The 2023 Cadillac Lyriq Debut Edition is offered exclusively with a rear-wheel-drive configuration, but there's good news for interested customers in need of higher levels of grip and more pep: a performance all-wheel-drive (AWD) model is on its way to the Lyriq.
In a conference call with members of the media attended by Cadillac Society on Tuesday, Cadillac confirmed that the Cadillac Lyriq Performance AWD variant will go into production in late 2022 at the Cadillac Spring Hill Plant in Tennessee, and deliveries are scheduled for early 2023.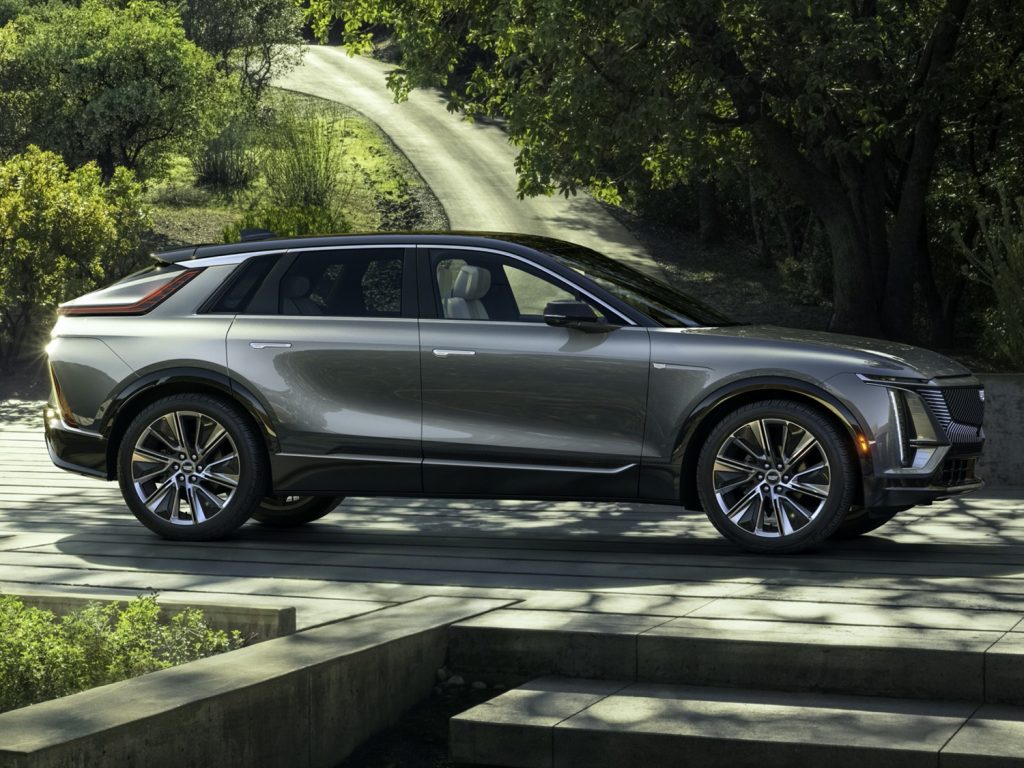 The exact specifications of the upcoming Lyriq AWD Performance model have not yet been revealed, but we expect it to be powerful than the Debut Edition, as evidenced by the "Performance" moniker.
Riding on the new BEV3 platform, the 2023 Cadillac Lyriq Debut Edition features a proprietary 100.4 kWh lithium-ion Ultium battery pack and a single Ultium Drive motor mounted on the rear axle. The electric driveline is rated at 340 horsepower and 325 pound-feet of torque, and Cadillac estimates the Lyriq will have 300 miles of range on a full charge. The AWD Performance model will feature a second motor on the front axle, resulting in higher levels of power and torque.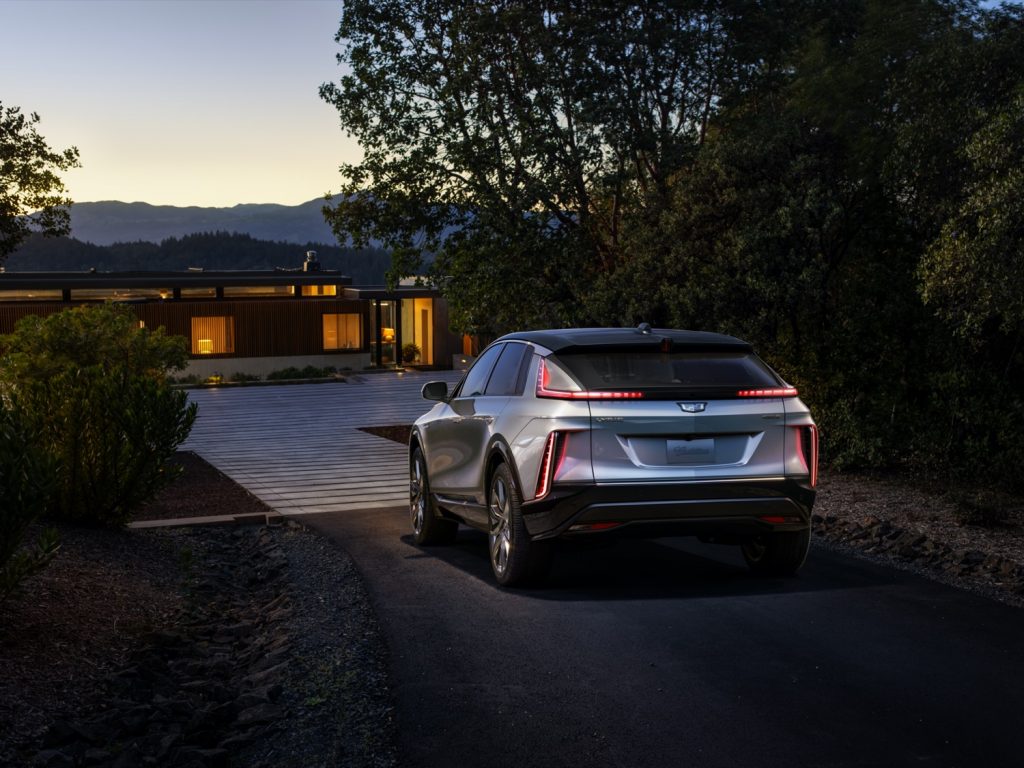 Back to the Lyriq Debut Edition: it offers high-speed DC fast charging up to 190 kW, allowing customers to add approximately 76 miles of range in about 10 minutes at designated charging stations. At-home outlet charging nets 52 miles of range per hour.
As first reported by Cadillac Society, the Lyriq Debut Edition will go into production on March 21st, 2022, and deliveries of the battery electric crossover will commence soon after. From there, Cadillac will open regular orders, representing a shift from Cadillac's original plans to host another round of reservations. Due to the sheer amount of interest in the Lyriq, the marque elected to forgo this process in order to immediately open order books.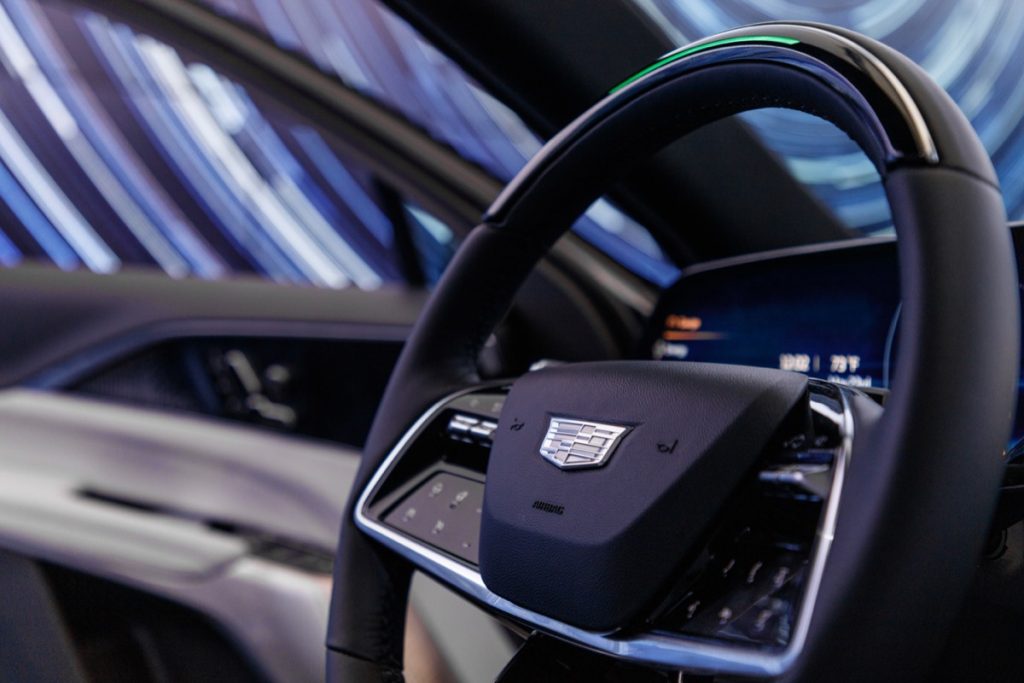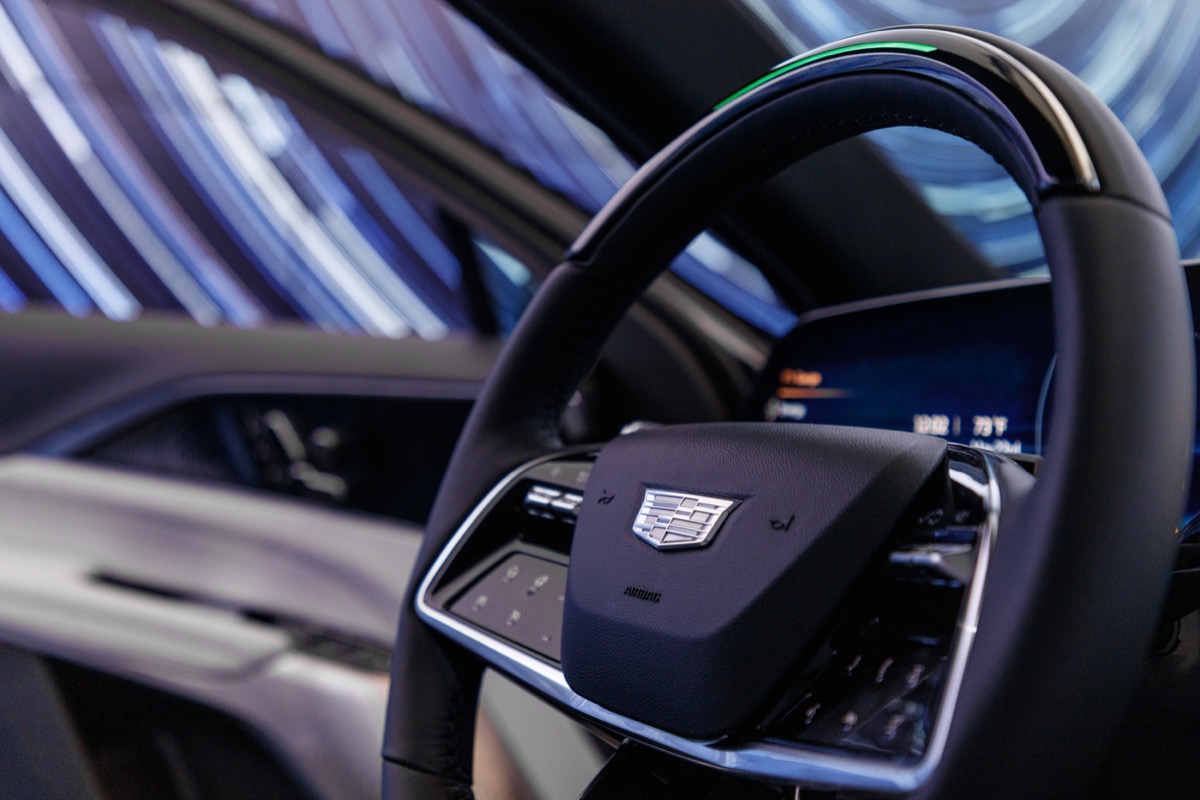 Want the latest on all things Cadillac as it surges into its all-electric future? Then subscribe to Cadillac Society for Cadillac Lyriq news and to-the-minute Cadillac news coverage. We also invite you to join the latest discussions in our Cadillac forums.