Automobiles in general have become more expensive over the last year, and that very well applies to Cadillac. The luxury marque saw its Average Transaction Price (ATP) increase 2.5 percent year-over-year in June 2022.
A recent report by Kelly Blue Book states that the ATP of a new Cadillac in June 2022 was $70,734, up 2.5 percent from $69,022 in June 2021. However, this represents a minor 0.9 percent decrease from the ATP in May 2022, which was $71,403.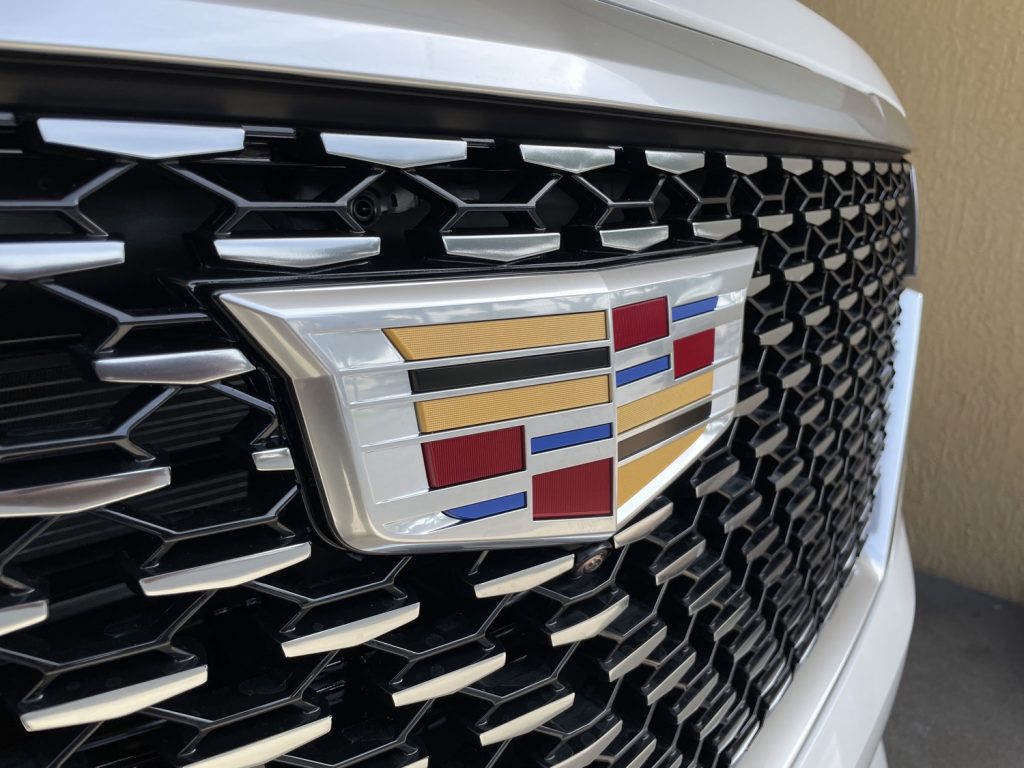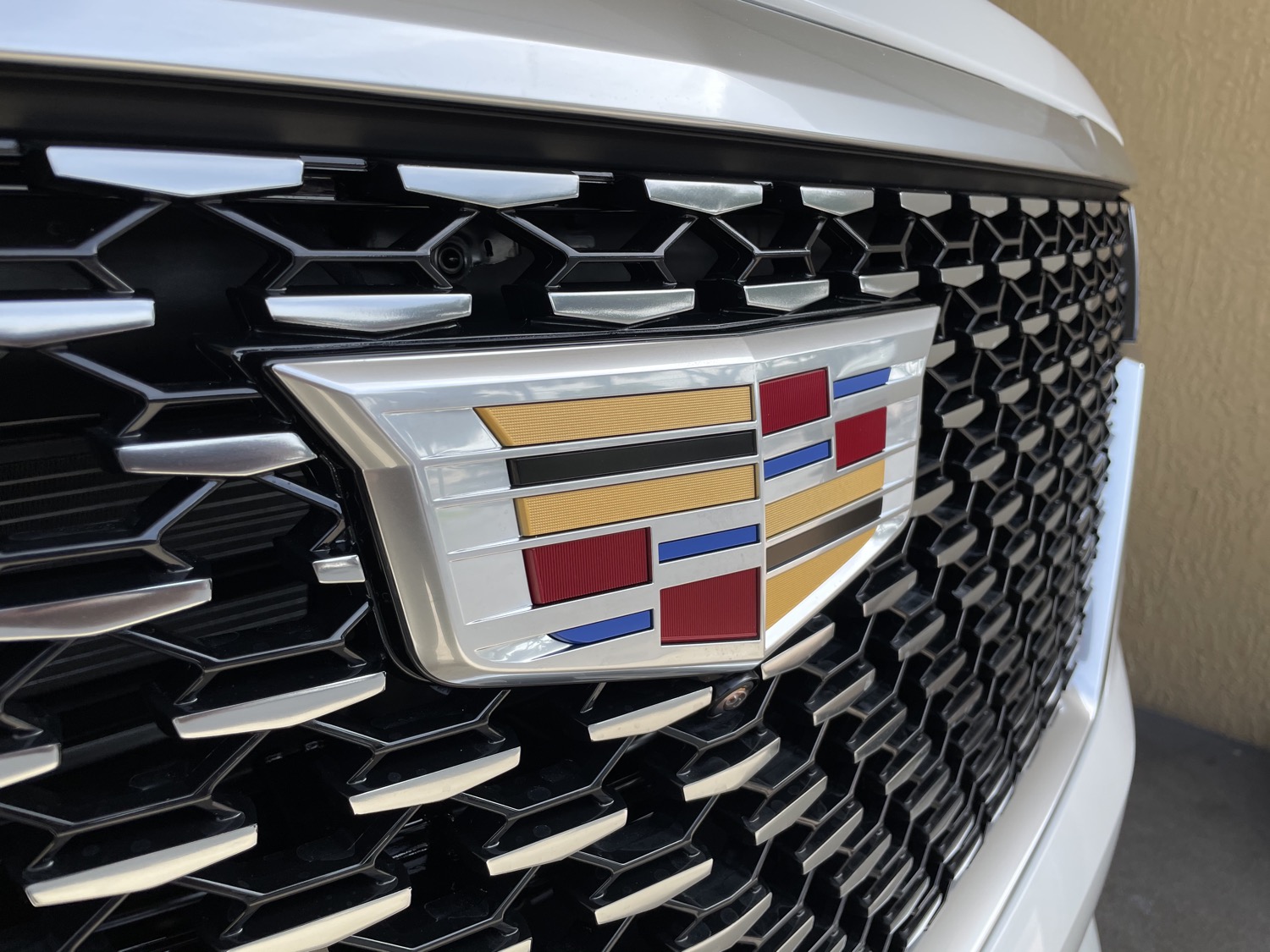 For reference, the average ATP of a luxury vehicle last month was $66,476, up $1,097 month-over-month. KBB notes that this was the highest average ATP of luxury vehicles to ever be recorded. Additionally, the share of luxury vehicles continue to climb, as sales of high-end models accounted for 18 percent of total vehicle sales, up from 17.3 percent in May 2022, further driving ATPs sky-high across the board.
By comparison, the industry-wide ATP was $48,043 in June, setting a record for transaction prices in the industry. Previously, December 2021 held this title, when ATPs for new vehicles were $47,202. June prices rose $895, or 1.9 percent, from May 2022 and $5,410, or 12.7 percent, over June 2021.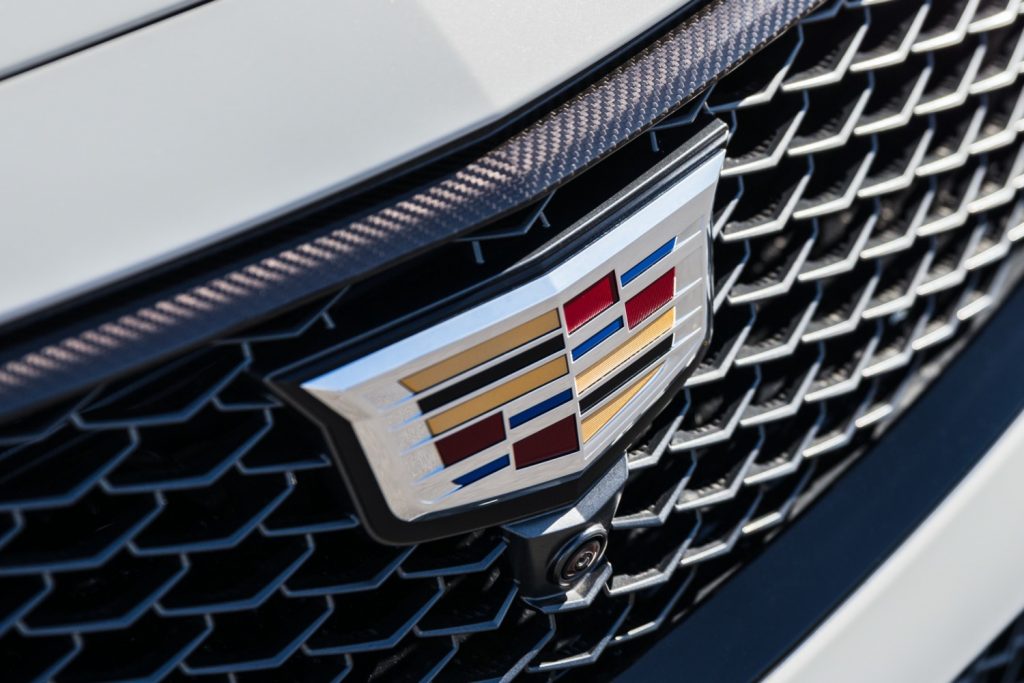 Meanwhile, incentive spending – how much automakers spend on discounts and incentives – dropped to a record low yet again, accounting for just 2.3 percent of industry-wide ATPs. This is a clear reflection of the low-supply, high-demand scenario continuing to take place across the industry, as automakers and dealers see no reasons to offer incentives on new vehicles when customers will likely pay asking price, or even over asking price.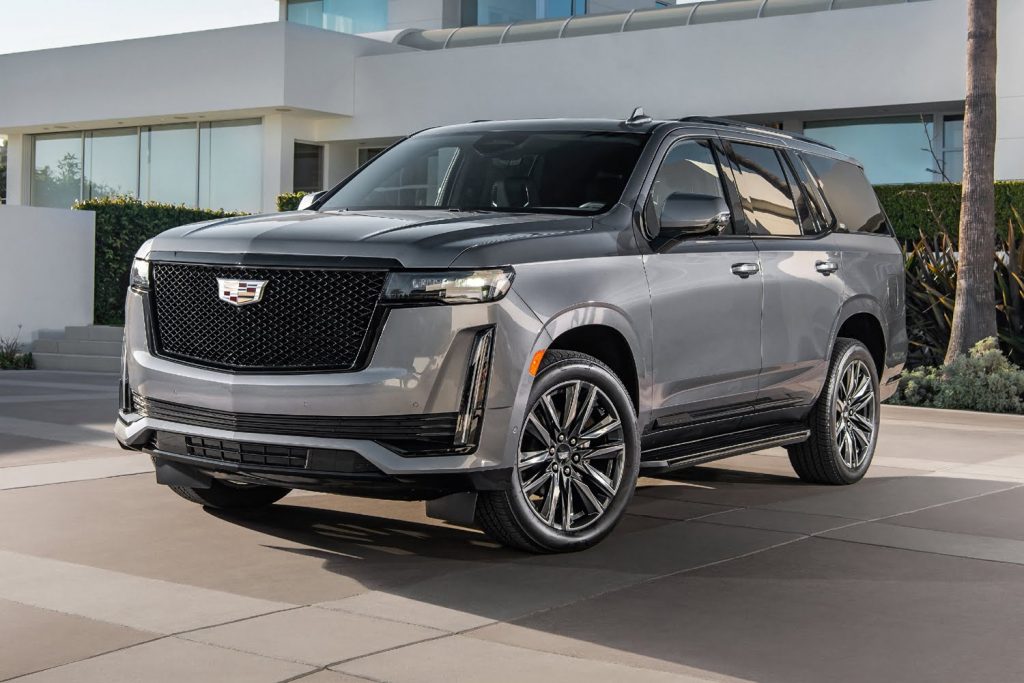 One notable example of this is the Cadillac Escalade. The luxury marque has not offered any sort of discount or incentive toward the purchase or lease of its highly popular (and profitable) full-size SUV for over a year now, a trend that seems to have become the new norm.
Want the latest on all things Cadillac? Subscribe to Cadillac Society and around-the-clock Cadillac news coverage. We also invite you to join the latest discussions in our Cadillac forums.