The Average Transaction Price (ATP) of a new Cadillac vehicle climbed 4.7 percent year-over-year in May 2022.
According to a recent report by Kelley Blue Book, the ATP of a new Cadillac in May 2022 was $71,479, up from $68,284 in May 2021. Last month's figure represented a slight increase over April 2022, during which the ATP of a new Cadillac was $69,304.
For reference, the average buyer of a luxury vehicle paid $65,379 in May 2022, up $709 from April. On average, luxury vehicles transacted $1,030 above MSRP last month, continuing the trend of selling for over sticker price, which has taken place every month in 2022. Interestingly, at this time in 2021, vehicles were selling for approximately $400 under MSRP.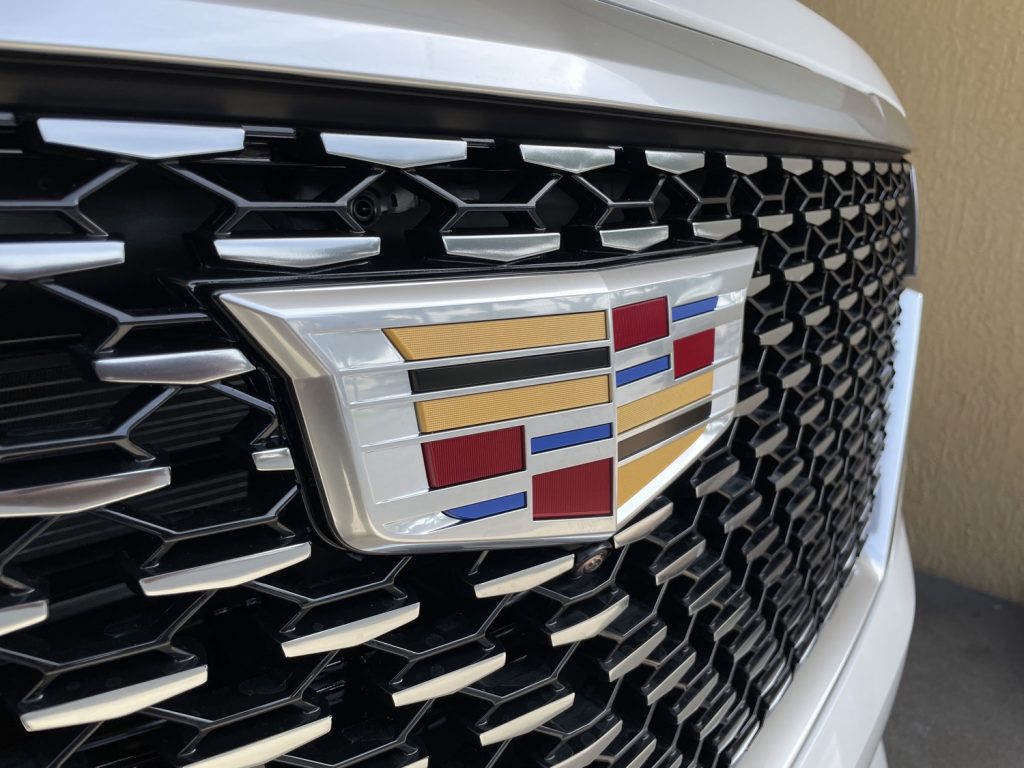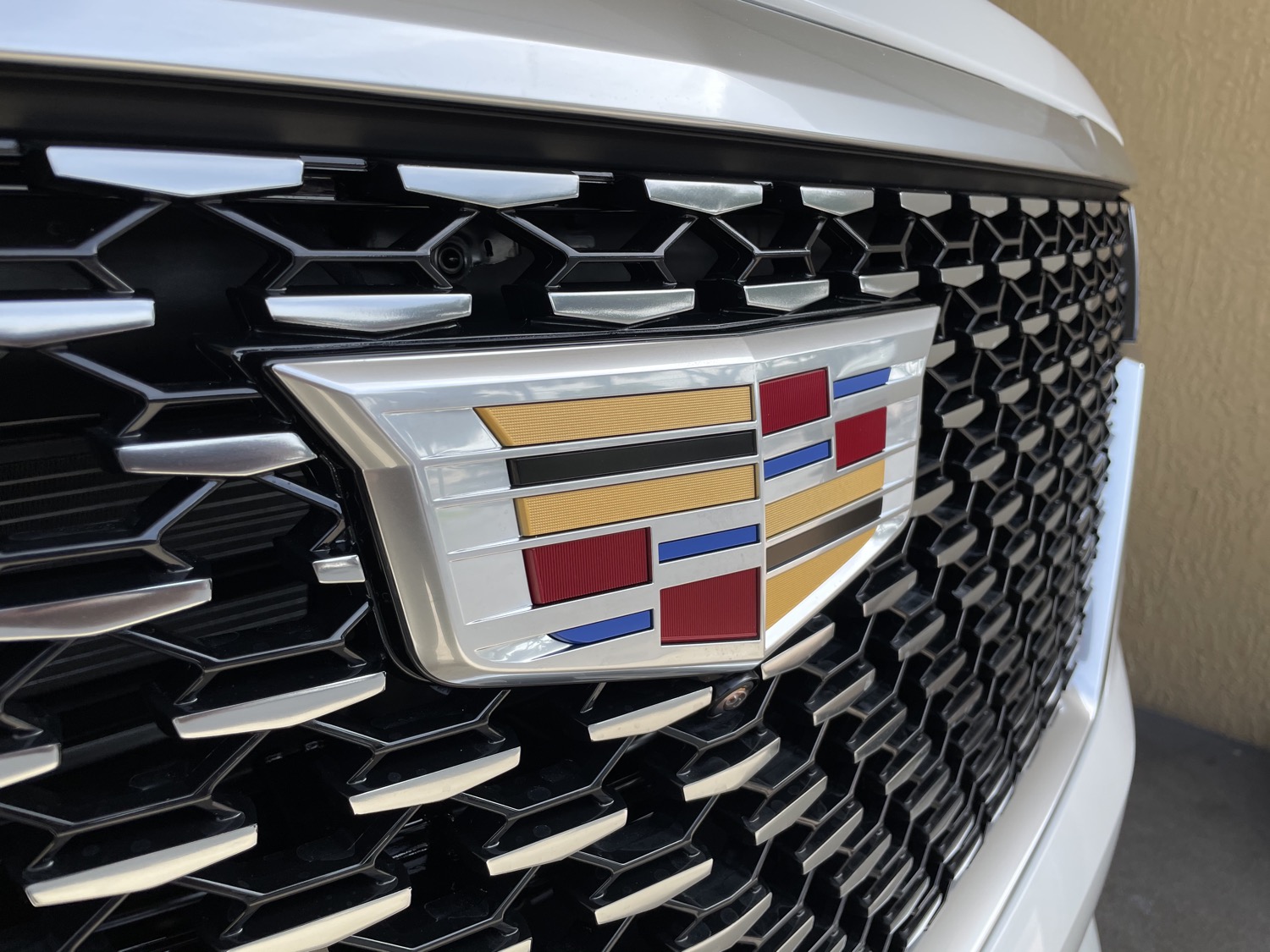 The industry ATP was $47,148 last month, up 13.5 percent year-over-year. KBB says that the uptick in ATP can be attributed to a record high share of luxury vehicle sales. Luxury vehicles accounted for 17.3 percent of sales industry-wide, up from 15.9 percent year-over-year and 13.1 percent pre-pandemic, in May 2019.
Meanwhile, incentives dropped to a record low, accounting for just 2.5 percent of industry-wide vehicle ATP, a reflection of the low-supply, high-demand scenario that continues to plague dealers and automakers alike. This is demonstrated by the lack of incentives offered toward the purchase of the highly profitable Cadillac Escalade, a vehicle for which Cadillac has not offered any sort of incentive in over a year.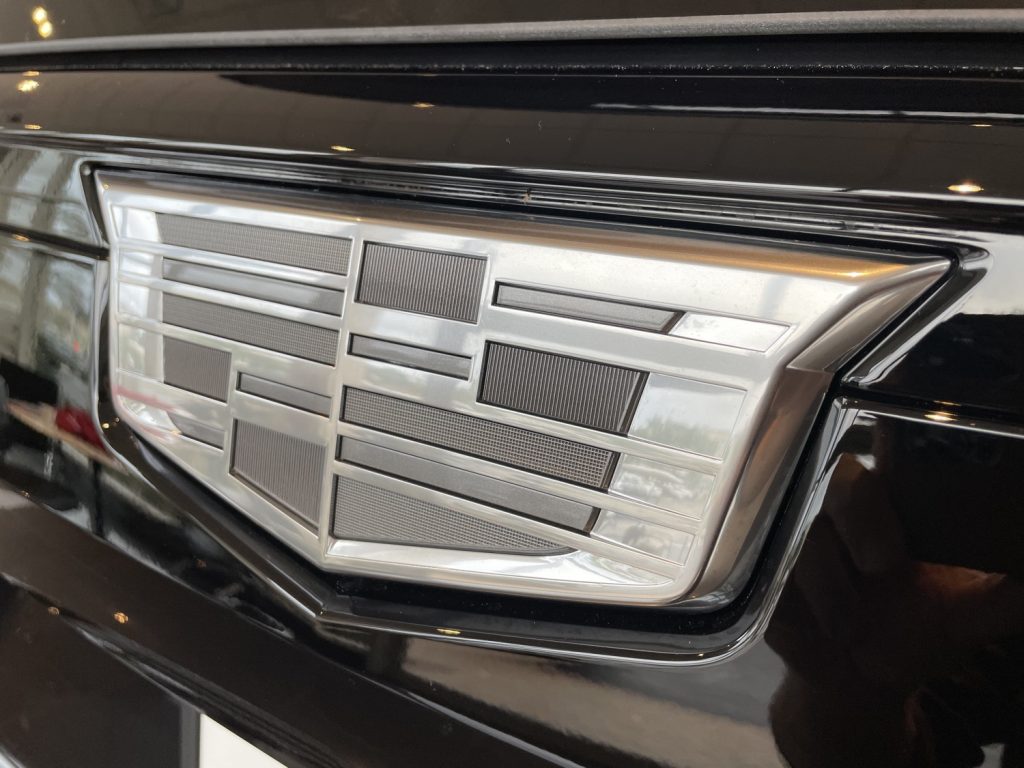 While the global microchip shortage and other supplier issues come closer to resolution, high ATPs will likely be the norm for the foreseeable future.
"Prices for both new and used vehicles are showing signs of stabilizing, and price growth will likely decline over the course of the summer," said Rebecca Rydzewski, research manager of economic and industry insights at Cox Automotive. "However, no one should expect price drops, as tight supplies in the new market will hold prices at an elevated level into 2023."
Want the latest on all things Cadillac? Subscribe to Cadillac Society and around-the-clock Cadillac news coverage. We also invite you to join the latest discussions in our Cadillac forums.