The Average Transaction Price (ATP) of a new Cadillac vehicle in April 2022 increased 5.8 percent year-over-year.
According to a report by Kelley Blue Book, the ATP of a Cadillac vehicle was $69,703 in April 2022, up from $65,297 in April 2021. However, last month's figure represented a slight decline of 3.8 percent from March 2022, in which the ATP of a new Caddy was $71,826.
For reference, the ATP of a luxury vehicle in April was $65,628, down just $4 from March. However, that's still $1,865 over MSRP on average. Overall, luxury vehicles rose to 17.4 percent of industry-wide sales last month, up from 16.7 in March. Industry-wide ATP was $46,526, up 13 percent year-over-year and 0.7 percent month-over-month.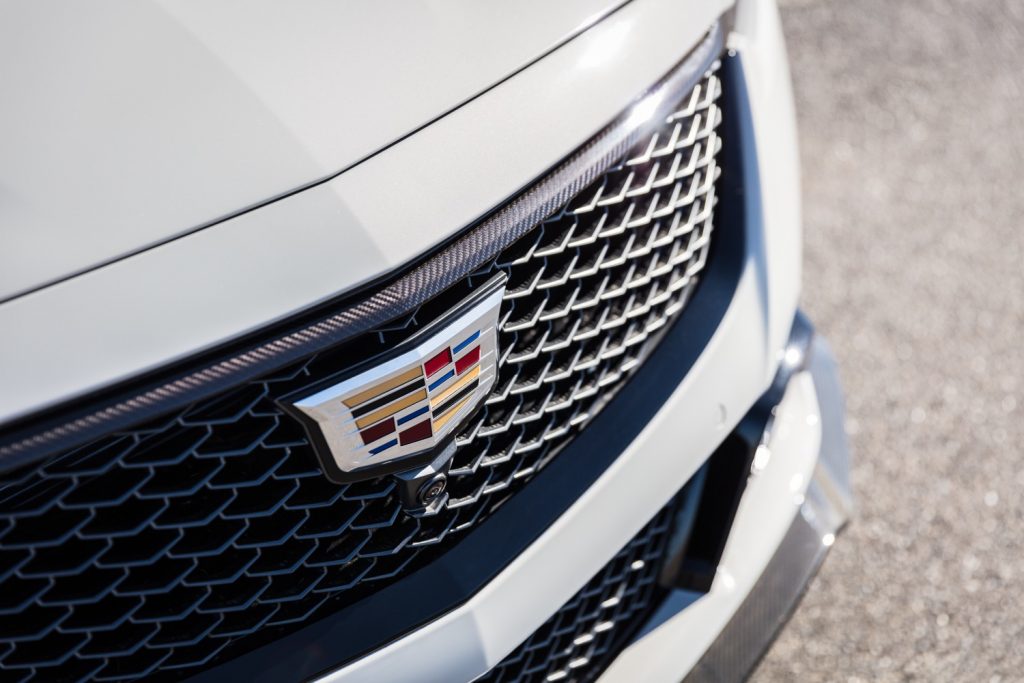 KBB also said that the ongoing low-supply, high-demand scenario at the dealer level across the board continued to contribute to raising ATPs, with new vehicles raking in prices above MSRP for the 11th consecutive month. This trend is certainly evident in sales of vehicles like the highly sought-after Cadillac Escalade. Dealers continue to ask well over MSRP, with some going as far as tacking an extra $40,000 onto the price of the full-size luxury SUV to reflect a "fair market value."
Cadillac and its parent company, General Motors, warned dealers against this practice, but it's worth noting that there's no legal way for the luxury marque to punish offending sellers, aside from diverting vehicle supply.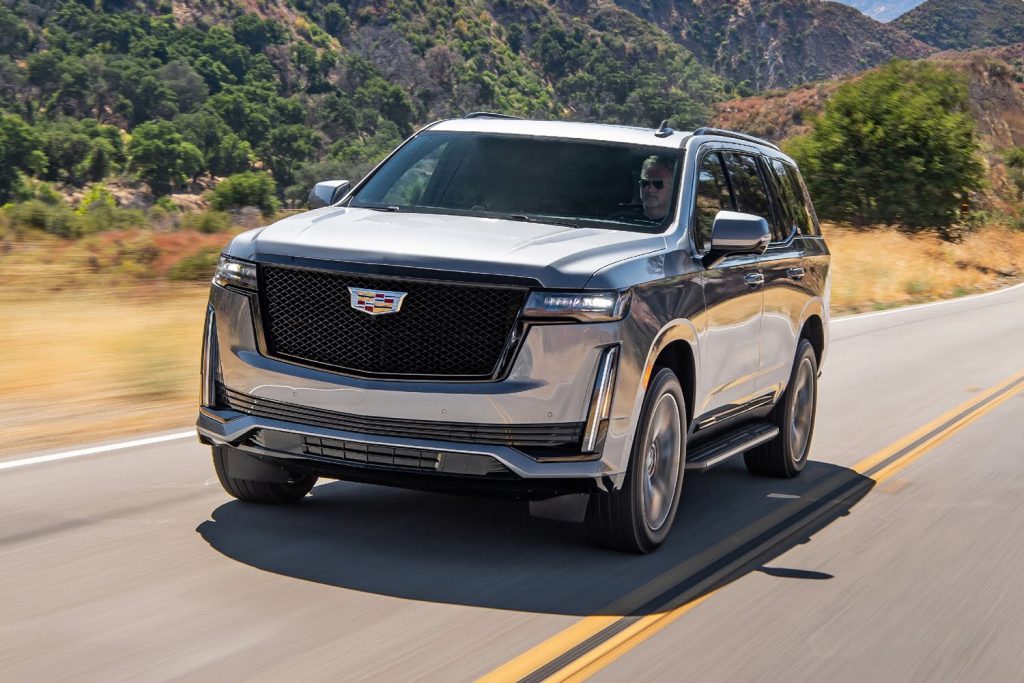 "For nearly a year now, we've seen new vehicles transacting above suggested retail prices," said Rebecca Rydzewski, research manager of economic and industry insights for Cox Automotive and KBB. "High prices, a lack of inventory, few incentives – the market is changing, pushing many would-be buyers to the sidelines and forcing others to order from future stock and wait. We expect new-vehicle affordability will be a challenge for the foreseeable future."
Want the latest on all things Cadillac? Subscribe to Cadillac Society and around-the-clock Cadillac news coverage. We also invite you to join the latest discussions in our Cadillac forums.