With the ongoing rollout of the Cadillac Blackwing super sedans and the upcoming launch highly-anticipated 2023 Cadillac Lyriq on the horizon, Cadillac's parent company, General Motors, has issued a warning to dealers cautioning against the recent trend of market adjustment fees tacked onto the price of new vehicles.
Cadillac Society obtained a copy of the warning, which was outlined in a letter composed by Steve Carlisle, president of GM North America. Incidentally, Carlisle served as President of Cadillac before being promoted to his current role. Either way, the letter reminds Cadillac dealers that they are "obligated to ethically and lawfully sell [Cadillac] products," and says that a handful of dealers have engaged in undesirable practices that are detrimental to a positive sales experience for customers.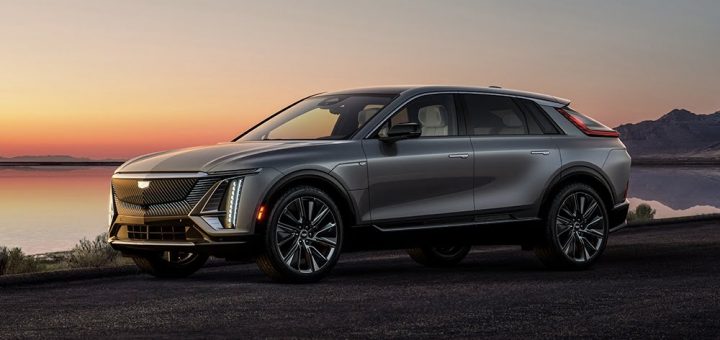 The letter calls attention to the fact that some Cadillac dealers have "attempted to demand money above and beyond the reservation amounts" outlined by reservation program rules, such as for the Cadillac Lyriq. Carlisle also notes that some dealers have "requested customers to pay sums far in excess of MSRP" in order to purchase or lease a new vehicle. A few months back, we covered an example of this – a CT5-V Blackwing for sale in Ohio had an additional $35,000 added on top of the MSRP to reflect a "fair market value," according to the dealership.
Carlisle argues that such markups are unethical and are harmful to the reputation of the dealer, to GM, and to Cadillac. The letter threatens that the automaker will take action against dealers that are found to engage in "unethical sales practices" and that it reserves the right to redirect vehicle allocations or take other recourse.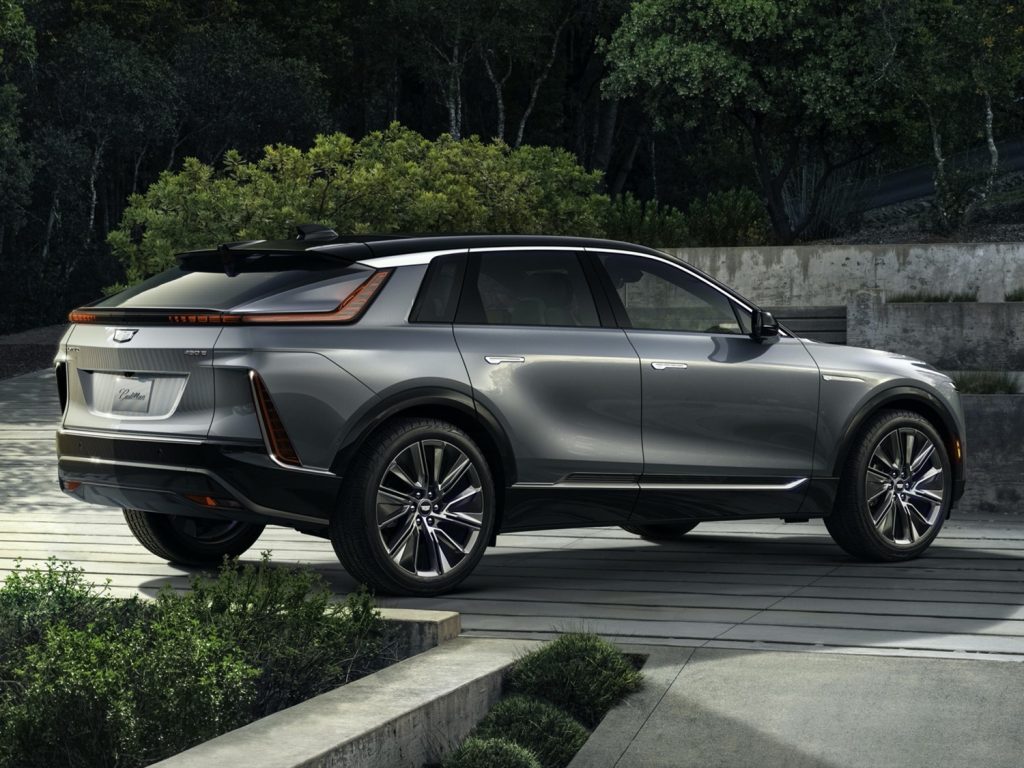 The timing of this letter indicates that executives at Cadillac and its parent company, General Motors, are concerned about dealers potentially using the launch of the Cadillac Lyriq to take advantage of customers by gouging them on new vehicle prices.
It's worth noting that there currently is no legal way for GM or Cadillac to regulate prices set by dealers, since dealerships are independent businesses that set their own prices. However, there certainly is a way for an automaker to take other measures – like diverting vehicle allocation – to discourage the practice.
Want the latest on all things Cadillac? Subscribe to Cadillac Society for Cadillac dealer news, Cadillac Lyriq news and around-the-clock Cadillac news coverage. We also invite you to join the latest discussions in our Cadillac forums.