Cadillac China sales increased 50 percent to 55,500 units during the second quarter of 2023.
Though Cadillac does not provide individual sales performance of its vehicles in China, we do have the following information:
China regained its position as the Cadillac's biggest volume market by sales volume, outperforming the United States in Q2
The CT5 strengthened its competitive position by extending its lead as Cadillac's most popular model in China

The midsize sedan posted record sales of nearly 26,000 units, up a dramatic 120 percent

Cadillac XT5 sales increased 39 percent
Cadillac CT4 sales increased 34 percent
The all-new Cadillac Lyriq is seeing increasing popularity and continued its momentum as China's first Ultium-powered vehicle
Product offensive comprising the all-new GT4 crossover, all-new CT6 and refreshed XT4 to continue to boost Cadillac sales in China
During the first six months of the 2023 calendar year, Cadillac China sales increased five percent to 88,000 units.
Sales Results - Q2 2023 - China - Cadillac
| MODEL | Q2 2023 / Q2 2022 | Q2 2023 | Q2 2022 | YTD 2023 / YTD 2022 | YTD 2023 | YTD 2022 |
| --- | --- | --- | --- | --- | --- | --- |
| CADILLAC TOTAL | +50.41% | 55,500 | 36,900 | +4.64% | 88,000 | 84,100 |
The Cadillac Society Take
The significant increase in Cadillac China sales during the second quarter of the year means that the Asian country has regained its position as the marque's largest market by volume, after being surpassed by the United States in Q1 2023. The performance represents a drastic improvement from the 32,500 units delivered in the first quarter of this year and 18,600 units more than Q2 2022.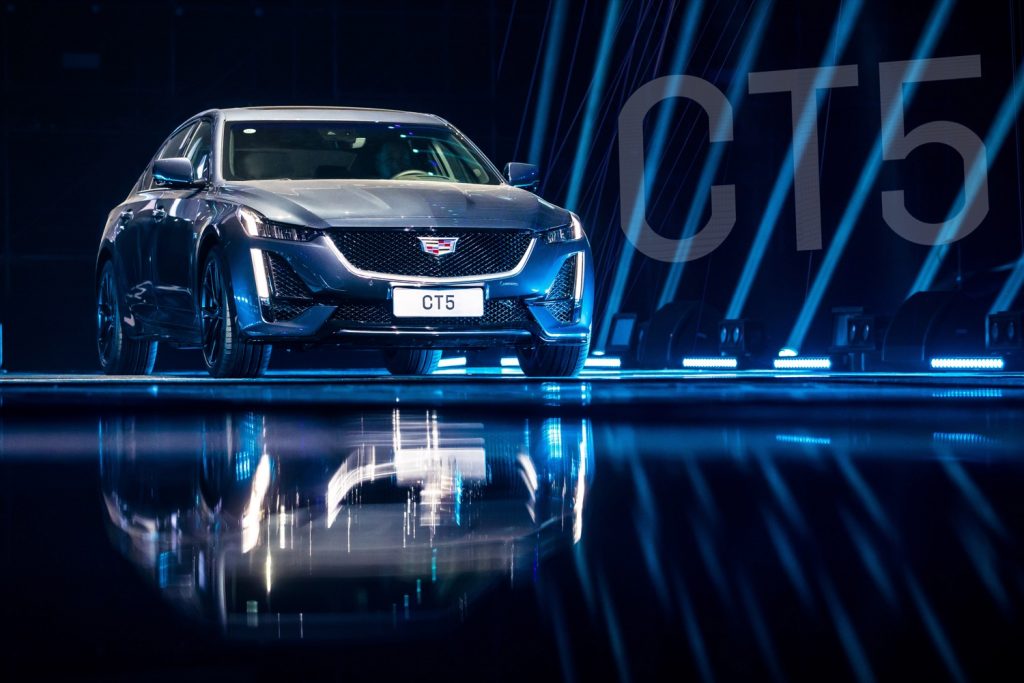 While Cadillac China doesn't release sales results on a per model basis, it did report that the Cadillac CT5 was the main driver of Q2 sales growth. The sedan performed exceptionally well, strengthening its position as the brand's best-selling vehicle in the Chinese market by achieving  a very high volume of nearly 26,000 units, nearly half of Cadillac's total sales in the quarter.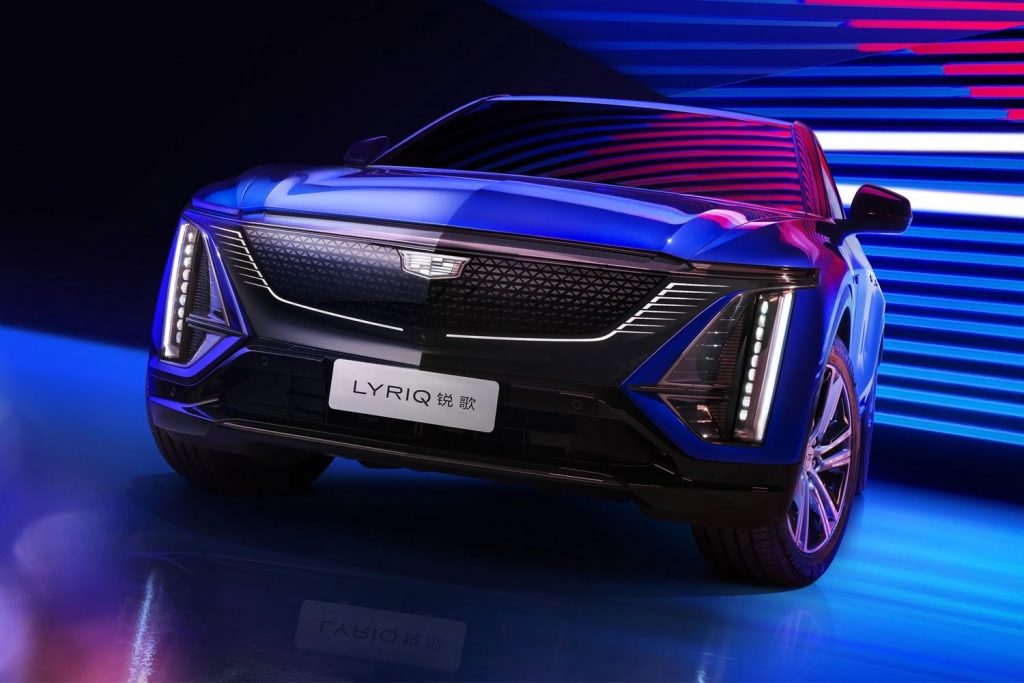 In addition, the luxury marque shared that the Cadillac XT5 and CT4 also saw healthy increases in registrations, though it didn't disclose any concrete sales figures. For its part, the all-new Cadillac Lyriq seems to have posted an improvement in sales over the prior quarter, which represented the first full quarter that the electric crossover was for sale in China.
About The Numbers
Further Reading & Sales Reporting
Running Cadillac sales results
Cadillac sales results for Q2 2023

Cadillac China sales Q2 2023 (this page)
Cadillac Mexico sales Q2 2023