The average transaction price (ATP) of a new Cadillac vehicle increased 2.8 percent year-over-year during April 2023.
Per a recent report by Kelley Blue Book, the ATP of a new Cadillac was $70,675 last month, up from $68,765 recorded in April 2022. When comparing month-to-month, the ATP in April 2023 actually represented a 2.4 percent decrease from March 2023, during which customers shelled out $72,427 on average for a new Caddy.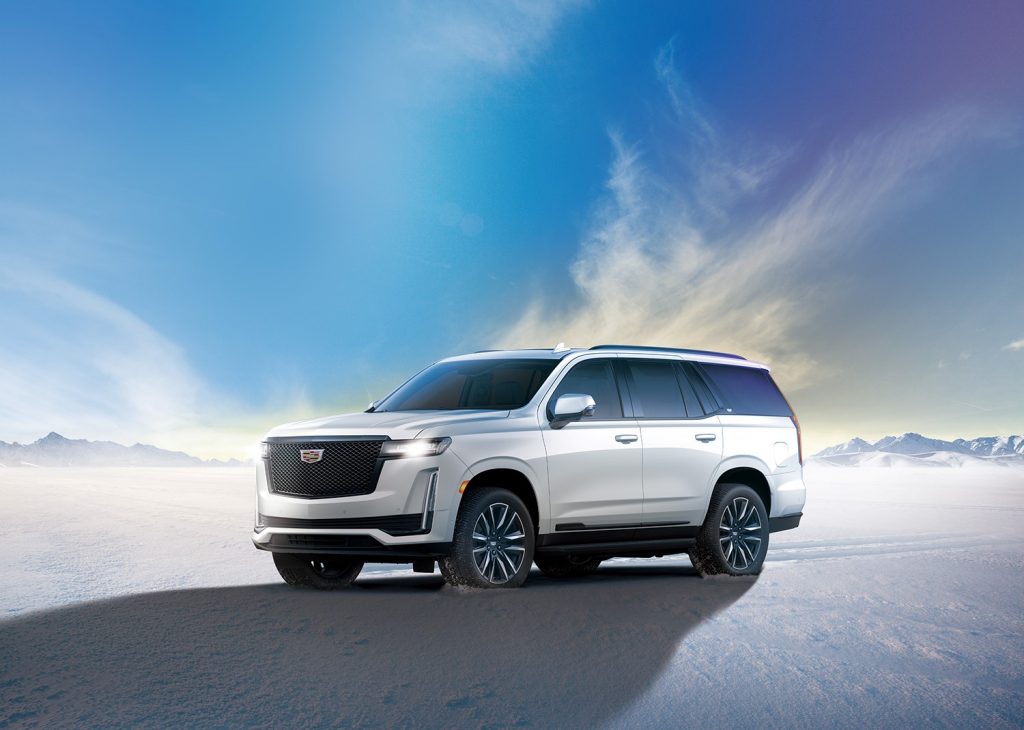 Industry-wide, buyers of a new luxury vehicle paid $64,114 on average, which represents a $1,605 decrease from March 2023. It's worth noting that this is also the first time in almost 11 months that the ATP of a luxury vehicle has dipped below $65,000. Additionally, luxury vehicle share remained relatively high, accounting for 18.2 percent of total new vehicle sales last month and driving industrywide ATPs higher.
Speaking of industrywide ATP, buyers paid $48,275 on average for a new vehicle of any kind across the board last month, trending steady month-over-month, while representing a modest 3.7 percent decrease year-over-year. During April 2022, the ATP of a new vehicle was $46,531. Mass market vehicles – or "non-luxury" – raked in $44,750 on average last month, down just $461 from March, but up 5.2 percent from the year-ago figure.
"New-vehicle transaction prices are trending downward in 2023, which should feel like a breath of fresh air to buyers following the last few years of low supply and rapidly rising prices," said Rebecca Rydzewski, research manager of Economic and Industry Insights for Cox Automotive. "Now that inventory levels are starting to climb and manufacturers are increasing incentives, the market will respond accordingly. High auto loan interest rates are still a major issue for many buyers, but inventory and price trends are a positive in the market right now."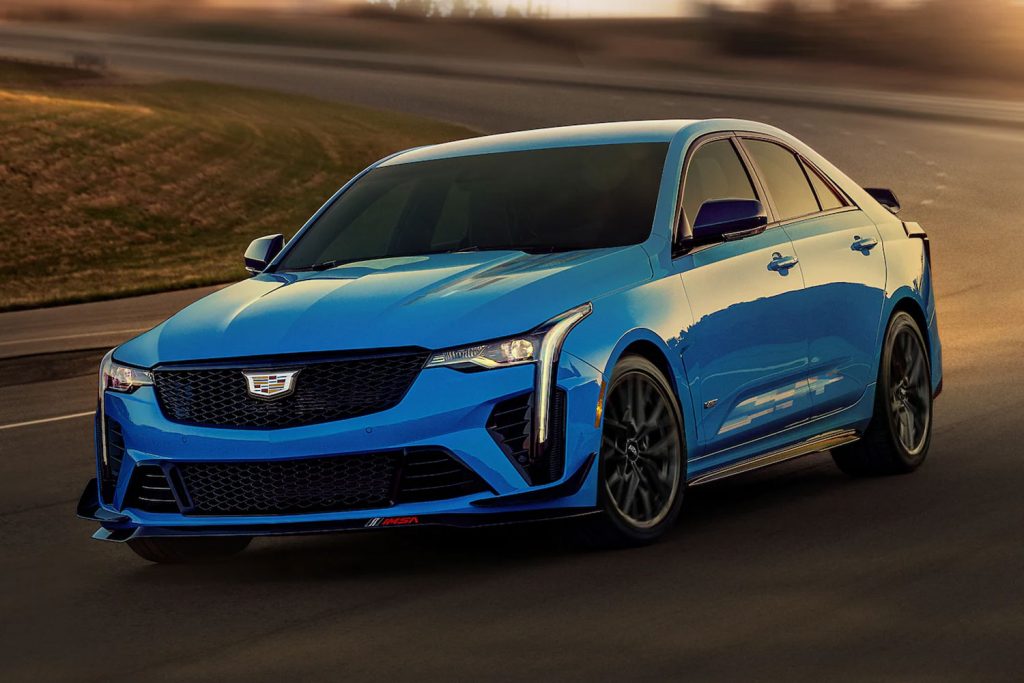 Incentive spending, meanwhile, is still relatively low, averaging $1,714 per vehicle industrywide, or 3.6 percent of overall vehicle cost. For comparison, incentive spending was 7.8 percent of ATP during April 2021 and 9 percent in April 2019.
Want to stay up to date on all things Cadillac? Then be sure to subscribe to Cadillac Society for more around-the-clock Cadillac news coverage. We also invite you to join the latest discussions in our Cadillac forums.