The average transaction price (ATP) of a new Cadillac vehicle increased 1.1 percent year-over-year in March 2023, according to a recent report from Kelley Blue Book.
Customers shelled out $72,624 on average for a new Caddy in March 2023, up 1.1 percent over the ATP of $71,811 recorded in March 2022. However, on a month-over-month comparison, last month's figure is 7.1 percent higher than that of February 2023, during which the ATP of a new Cadillac was $67,831.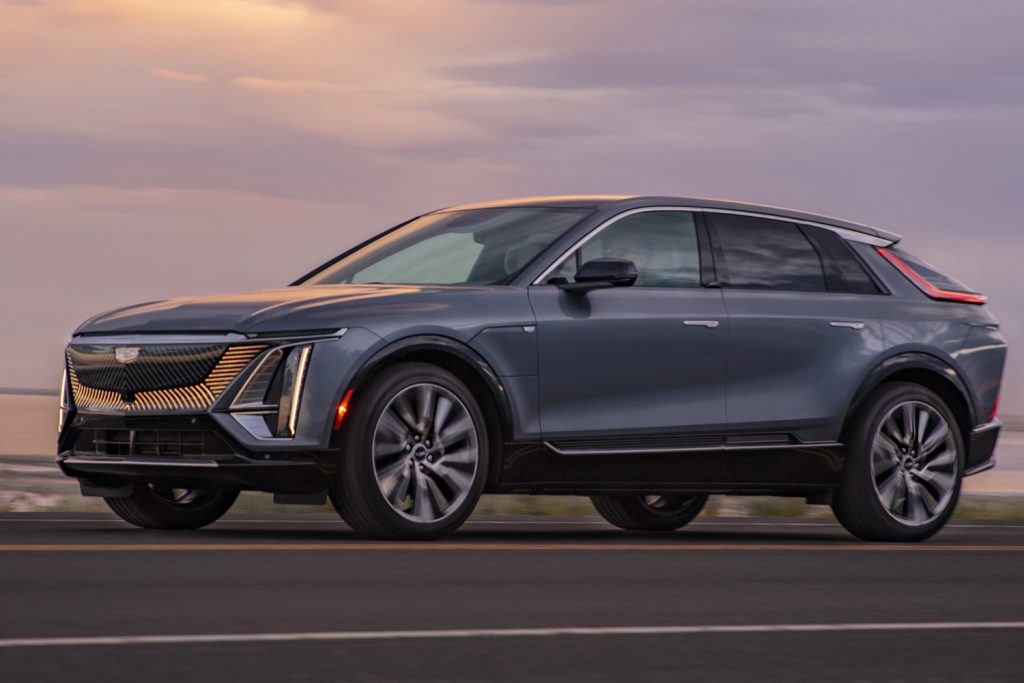 By comparison, buyers in the broader luxury segment paid $65,202 for a new vehicle last month, flat compared to February 2023. Luxury vehicles have continued to represent a high percentage of overall auto sales, accounting for 18.2 percent of total vehicle sales and continuing to drive industrywide ATP higher.
Speaking of industrywide figures, the ATP of a new vehicle across the board in March 2023 was $48,008, up 3.8 percent year-over-year but down 1.1 percent over February 2023. However, it's worth noting that while luxury vehicle ATP remained steady, the ATP for a mass market vehicle declined $505 month-over-month to $44,182 in March 2023.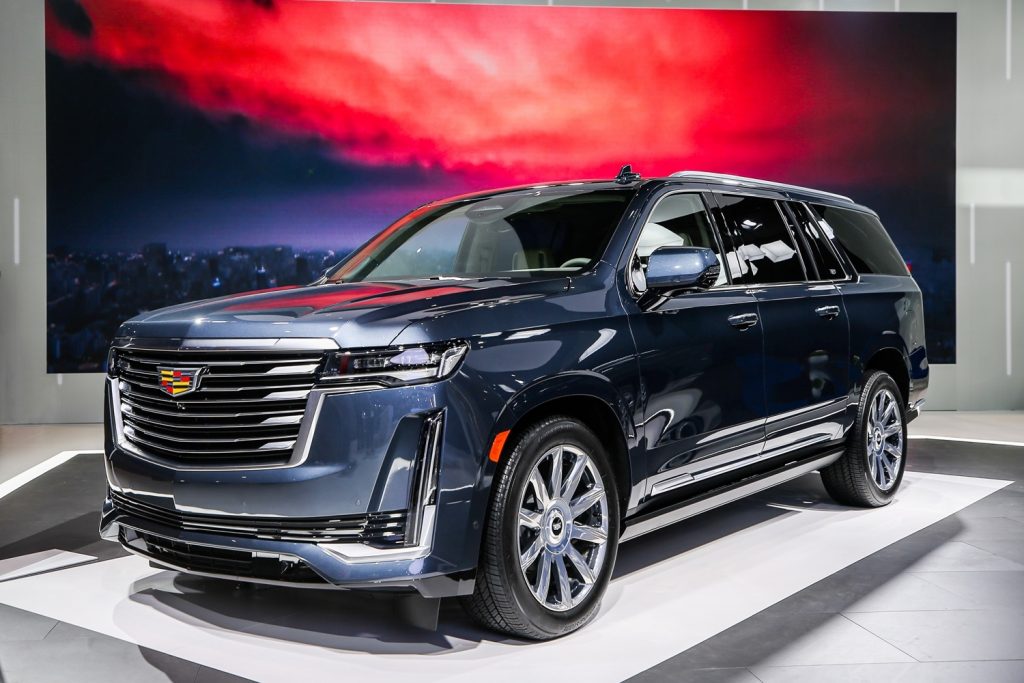 "The latest transaction data from March reveals new-vehicle prices continued a downward trend through the first quarter of 2023," said Rebecca Rydzewski, research manager of economic and industry insights for Cox Automotive. "Both luxury and non-luxury prices were down month over month. We've been anticipating transaction price declines, as inventory has been steadily improving and choice has expanded. More vehicles on dealer lots – and on their competitors' lots – means dealers simply don't have the pricing power they did six months ago."
As for incentives, spending is still at historically low levels, but trending upward. In March 2023, incentive spending averaged $1,516, or roughly 3.2 percent of overall vehicle cost.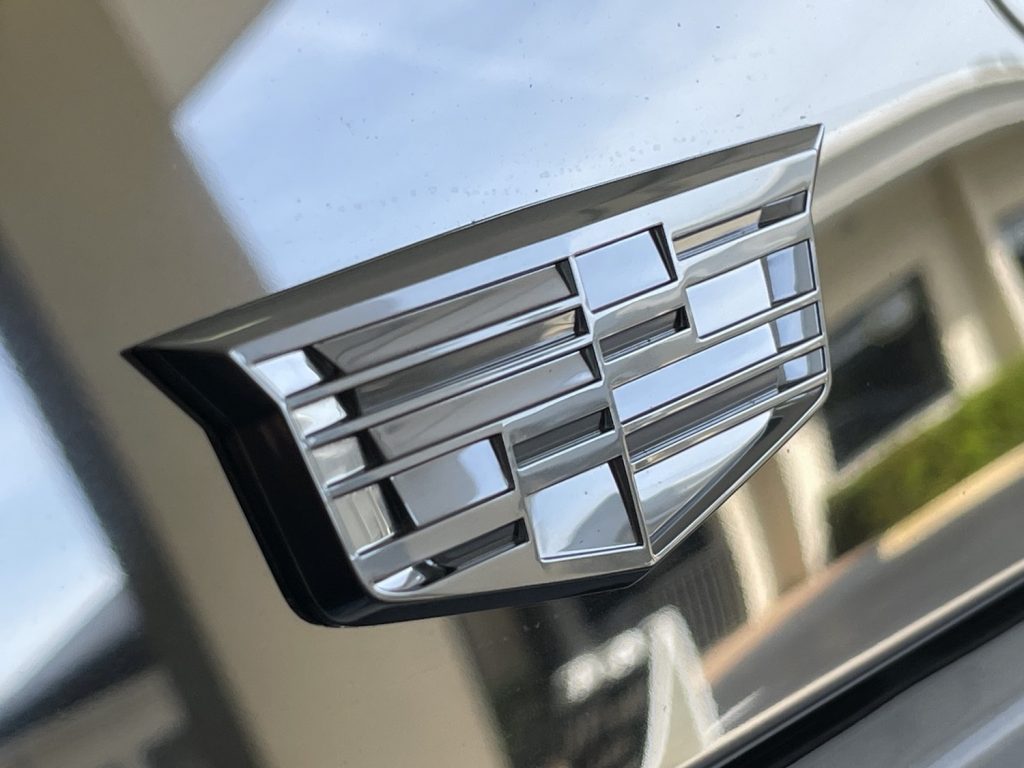 "Incentives and inventory tend to move in tandem – when one moves up, so does the other," said Rydzewski. "Right now, in-market consumers are finding more inventory, more choice, and dealers more willing to deal, at least with some brands."
Want to stay up to date on all things Cadillac? Then be sure to subscribe to Cadillac Society for more around-the-clock Cadillac news coverage. We also invite you to join the latest discussions in our Cadillac forums.