Cadillac ranked sixth overall in luxury brand consideration during the third quarter of 2021. Brand consideration is exactly what it sounds like – a metric that evaluates the likelihood of a consumer purchasing a certain automobile brand.
Kelley Blue Book recently reported that Cadillac was one of the top ten luxury brands in Q3 2021 in terms of brand consideration, at 14 percent – a small uptick from 13 percent in Q2 2021. This statistic puts Cadillac ahead of Acura at 12 percent, and just behind Tesla at 15 percent.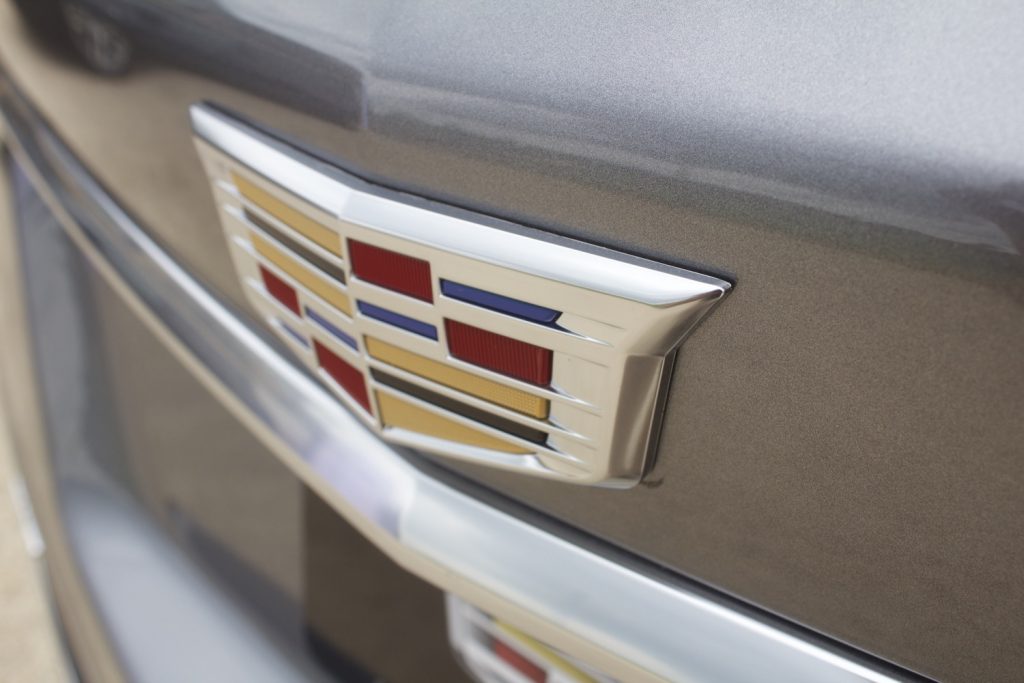 At the top of the board, BMW and Lexus were tied for the highest brand consideration rate, both at 19 percent, while Mercedes-Benz trailed at 17 percent. BMW struggled to stay on top, dropping from 23 percent consideration in Q2 of 2021, while Lexus stayed flat compared to Q2 2021 rankings. Mercedes-Benz consideration rose from 15 percent in Q2.
The Cadillac XT5 was cited for its exponential growth in consideration, exhibiting an impressive 58 percent uptick in interest over Q2 2021. To put that in perspective, the closest increases were the Mercedes-Benz E-Class at 29 percent growth rate and the Acura MDX at 27 percent.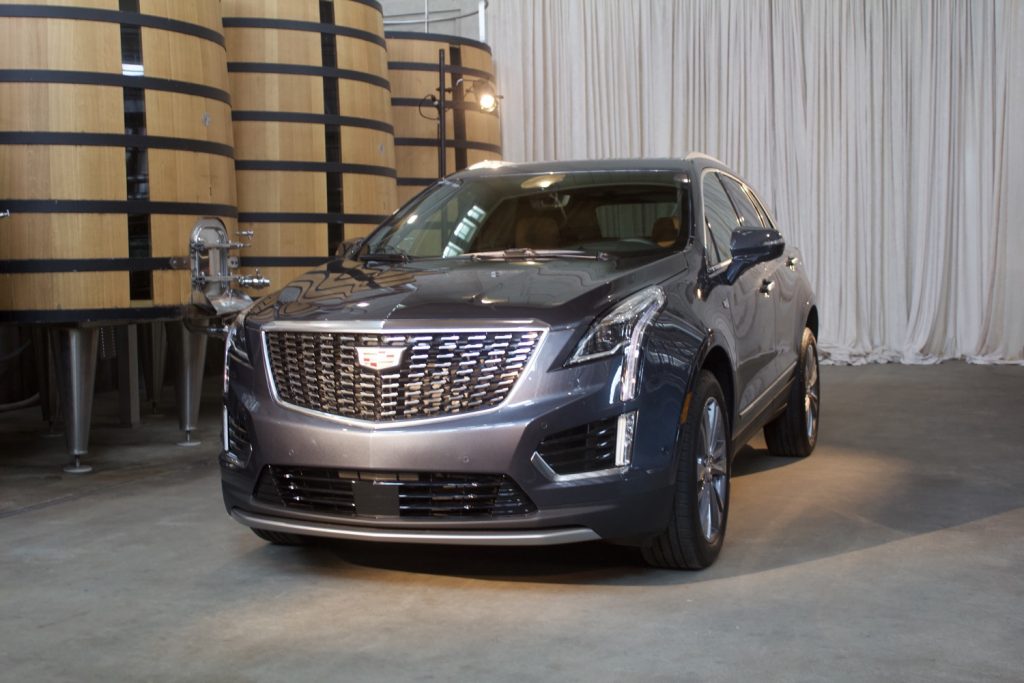 Trends suggest that Luxury SUVs will continue to dominate consideration in the luxury brand sector, up to 69 percent from 66 percent in Q2 2021, and 67 percent in 2020. The top five most considered luxury vehicles, in descending order, were the Lexus RX, Acura MDX, Buick Enclave, Tesla Model Y, and Cadillac XT5, which edged past the BMW X5 for the fifth position in Q3.
The Cadillac XT5 was ranked seventh across all models in the luxury segment in terms of consideration, ahead of the BMW X5 and behind the Tesla Model S. The top three included the Lexus RX, Acura MDX, and Tesla Model 3.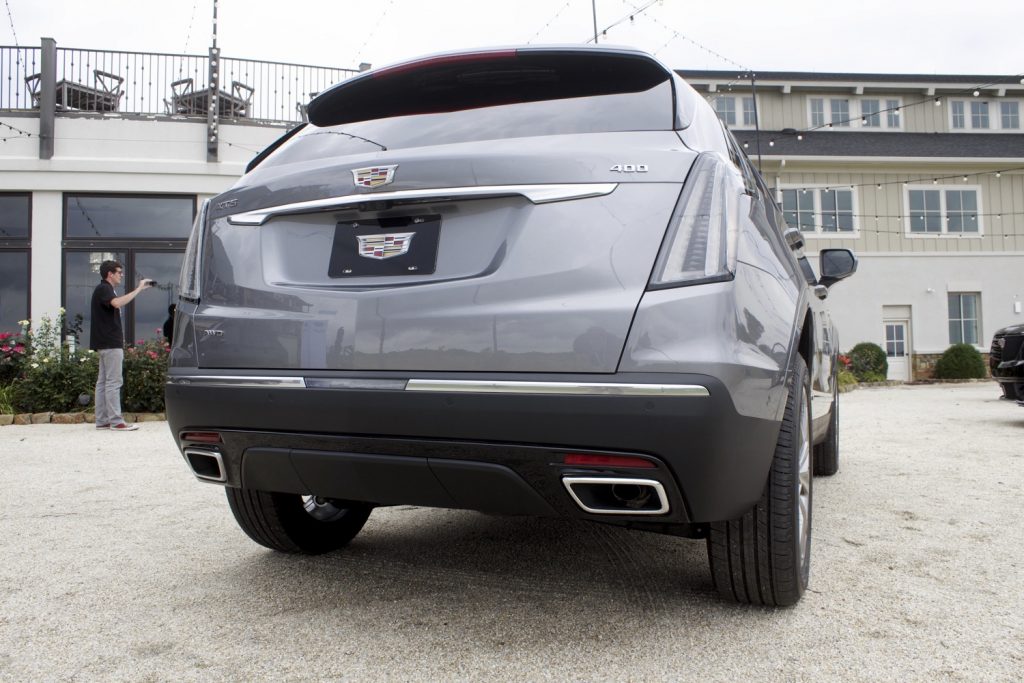 Overall, the luxury car segment was credited with 49 percent consideration, down from 55 percent from Q2 of 2021 and 51 percent in 2020.
Want to stay up to date on all things Cadillac? Then be sure to subscribe to Cadillac Society for more around-the-clock Cadillac news coverage. We also invite you to join the latest discussions in our Cadillac forums.