The Cadillac Escalade is easily the most highly sought-after vehicle currently offered by the luxury marque. As such, many dealers have been taking advantage of the full-size luxury SUV's popularity as of late, often charging exorbitant markups. Despite warnings against this practice by Cadillac corporate, dealers continue to ask well over MSRP for the Escalade.
In early 2022, Cadillac's parent company, General Motors, issued a warning to its dealer network. A letter signed by GM North America President Steve Carlisle reminded dealers that they are "obligated to ethically and lawfully sell [Cadillac] products" and that charging over MSRP constitutes an "unethical sales practice" that could damage the reputation of Cadillac and GM. It's worth noting that prior to being promoted to lead GM North America, Carlisle served as Global President of Cadillac.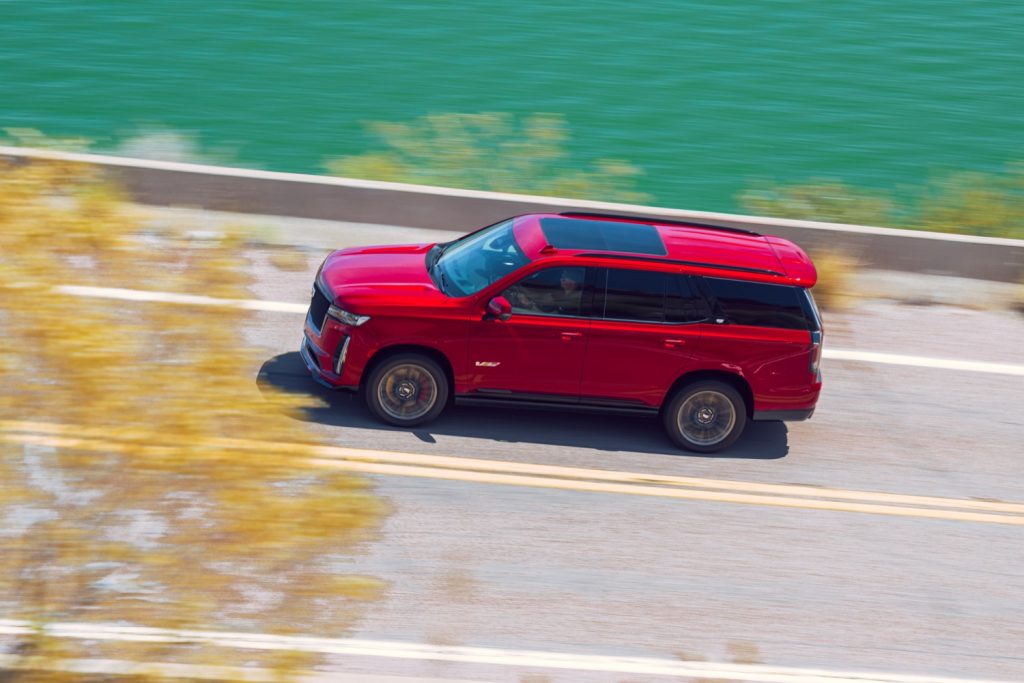 While there is no surefire way to enforce restrictions on dealer markups, since dealers are technically independent businesses that are free to set their own prices, Carlisle did mention that GM can redirect vehicle allocations away from dealers who are engaging in the practice.
This threat appears to have fallen on deaf ears. A reader recently reached out to Cadillac Socieity, stating that they were recently interested in purchasing a Cadillac Escalade Sport, but found that quite a few dealers had tacked an extra $15,000 to $30,000 onto full-size luxury SUV's MSRP. Understandably, the reader balked at these prices, and instead opted to purchase a vehicle made by a competing automaker, and didn't pay a cent over MSRP.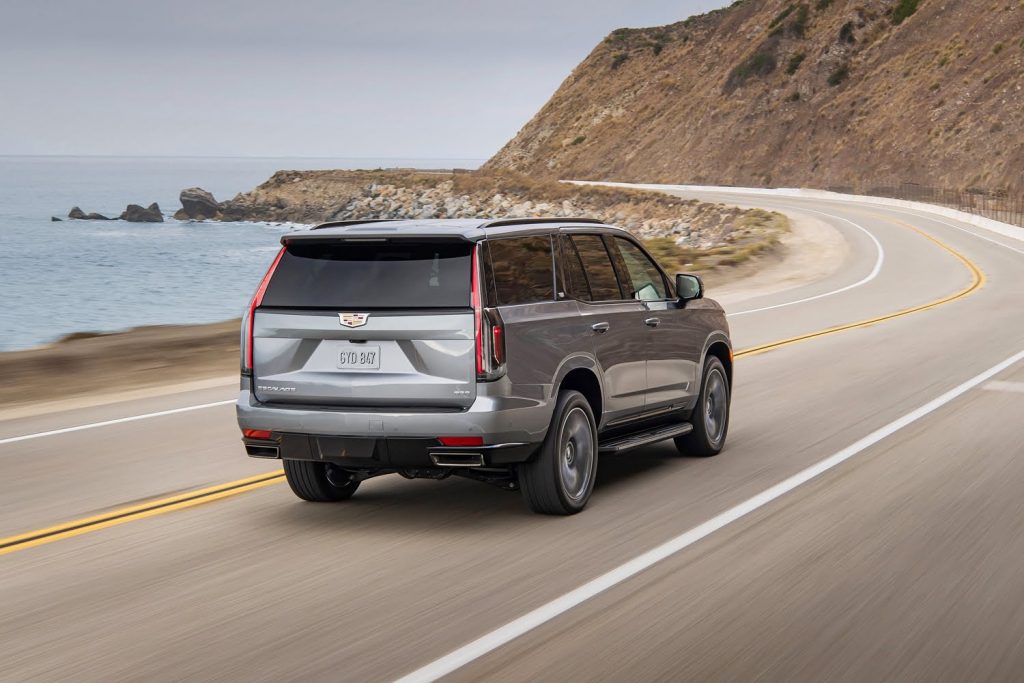 A quick search confirms our reader's experience. A Florida-based dealer is asking $149,690 for a 2023 Cadillac Escalade ESV Premium Luxury Platinum, representing a $30,000 markup. Another dealer in Arizona wants $149,934 for an Escalade Sport Platinum, or $27,000 over MSRP. Yet another dealer in Michigan lists a 2023 Escalade Sport Platinum for $144,900, although this vehicle's $21,000 markup is touted as being a "GM Employee Discount."
Given that demand for the Escalade remains red hot, these markups are not likely to disappear any time soon, unless Cadillac takes further measures to curb the practice.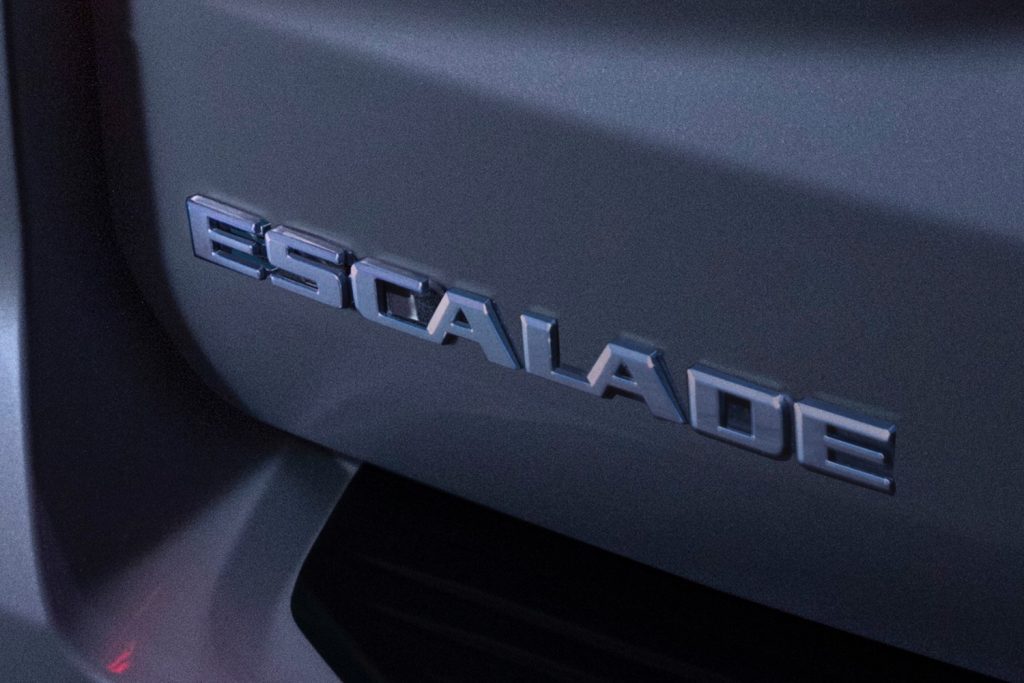 As a reminder, the 2023 Cadillac Escalade rides on the luxury marque's T1 platform and is assembled at the Arlington plant in Texas. It is offered with a choice of three engines. The first is the naturally-aspirated gasoline V8 (production code L87), good for 420 horsepower and 460 foot-pounds of torque. The second is the optional turbodiesel six-cylinder engine (production code LM2), capable of 277 horsepower and 460 pound-feet of torque. The third, found exclusively in the Escalade-V, is the supercharged V8 gasoline engine (production code LT4) rated by Cadillac at a very healthy 682 horsepower and 653 pound-feet of torque.
Want to stay up to date on the Escalade? Then subscribe to Cadillac Society for the latest Cadillac Escalade news and around-the-clock Cadillac news coverage. We also invite you to join the latest discussions in our Cadillac forums and Cadillac Escalade forum.