Cadillac ranked second overall in luxury brand consideration in the first quarter of 2022, outpacing Lexus in the percentage of customers willing to consider one of its vehicles.
According to Kelley Blue Book's quarterly Brand Watch Report, a study that analyzes consumer shopping behavior determine which automakers attract a higher rate of consideration, Cadillac surged to second place in Q1 2022 in the luxury brand consideration bracket. The study found that 18 percent of potential luxury car buyers are seriously considering its vehicles, up from 13 percent in Q4 2021. Cadillac surpassed Lexus, demoting the Japanese luxury brand to third place with a consideration rate of 17 percent.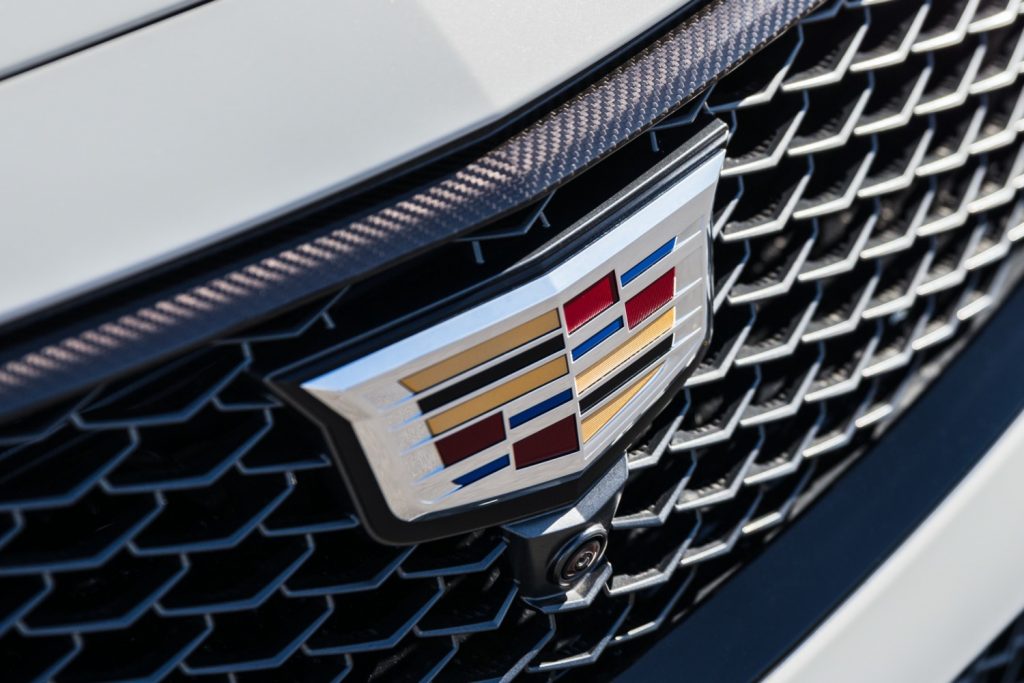 Lexus was the brand with the highest consideration rate in the fourth quarter of 2021, when it held down 20 percent in the luxury brand space. Lexus was also outperformed by BMW, which held the first place position last quarter with 21 percent consideration, up one percent from Q4 2021.
KBB referred to Cadillac's performance in Q1 2022 as a bit of a "surprise." Its five percentage point increase in brand consideration made the American luxury marque the "biggest gainer" overall in the luxury brand segment. Cadillac's success can be attributed to the soaring popularity of the coveted Cadillac Escalade, which experienced a 171 percent rise in shopping during Q1 2021. The full-size luxury SUV was the most-shopped luxury vehicle, and both the regular-length Escalade and the extended-length Escalade ESV were the only Cadillac offerings to see gains in the metric.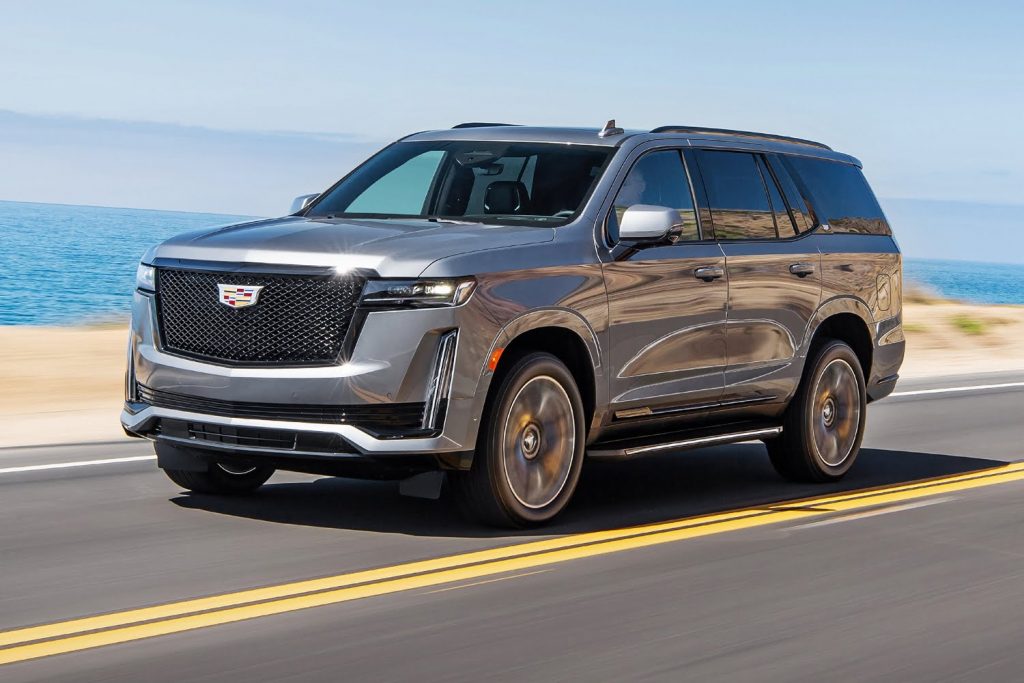 Additionally, the Average Transaction Price (ATP) of an Escalade topped $100,000, with many dealers asking well over MSRP for the luxury SUV, indicating that a high price point is not a deterrent to customers looking to secure one for themselves.
KBB also cited the all-new 2023 Cadillac Lyriq electric crossover as a major source of publicity for the luxury marque. Beyond that, customers showed healthy interest in both the XT5 and CT5 last quarter, further propelling Cadillac's brand consideration statistic.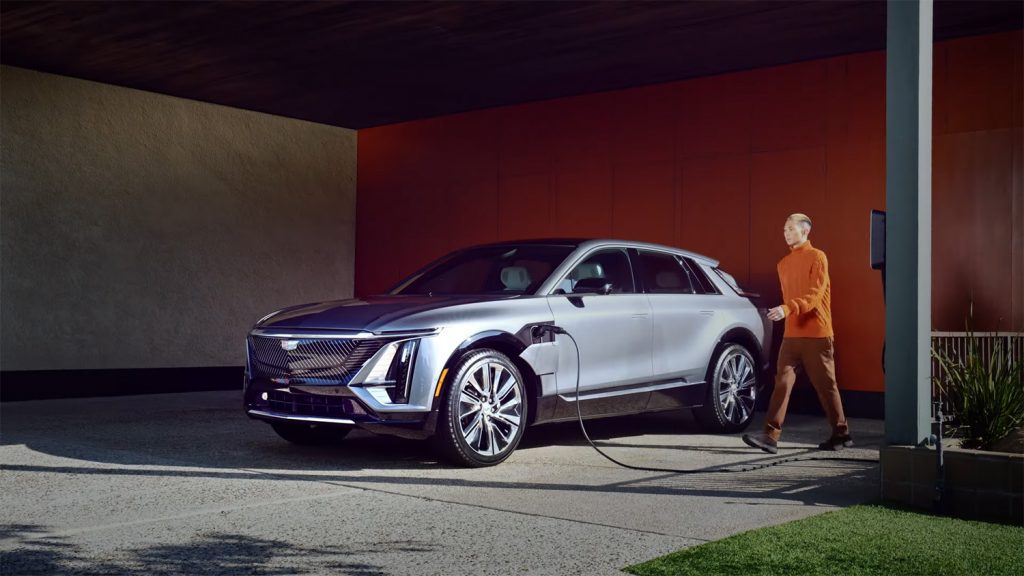 Want to stay up to date on all things Cadillac? Then be sure to subscribe to Cadillac Society for around-the-clock Cadillac news coverage. We also invite you to join the latest discussions in our Cadillac forums.