The Average Transaction Price (ATP) of a new Cadillac vehicle remained steady in November 2022, slipping just 0.8 percent year-over-year while rising 0.5 percent month-over-month.
According to a report by Kelley Blue Book, buyers shelled out $70,203 on average for a new Caddy in November 2022, up from $69,838 on average in October 2022, and down from $70,750 in November 2021. KBB notes that while new vehicle inventories at the dealer level are rising, pricing remains elevated.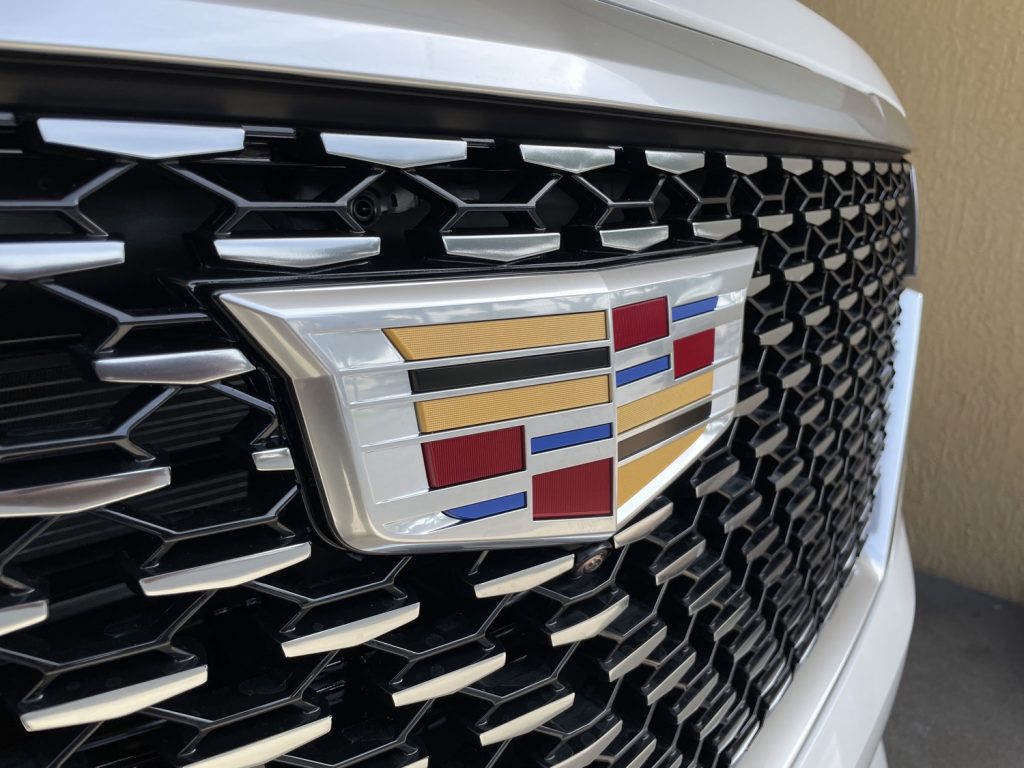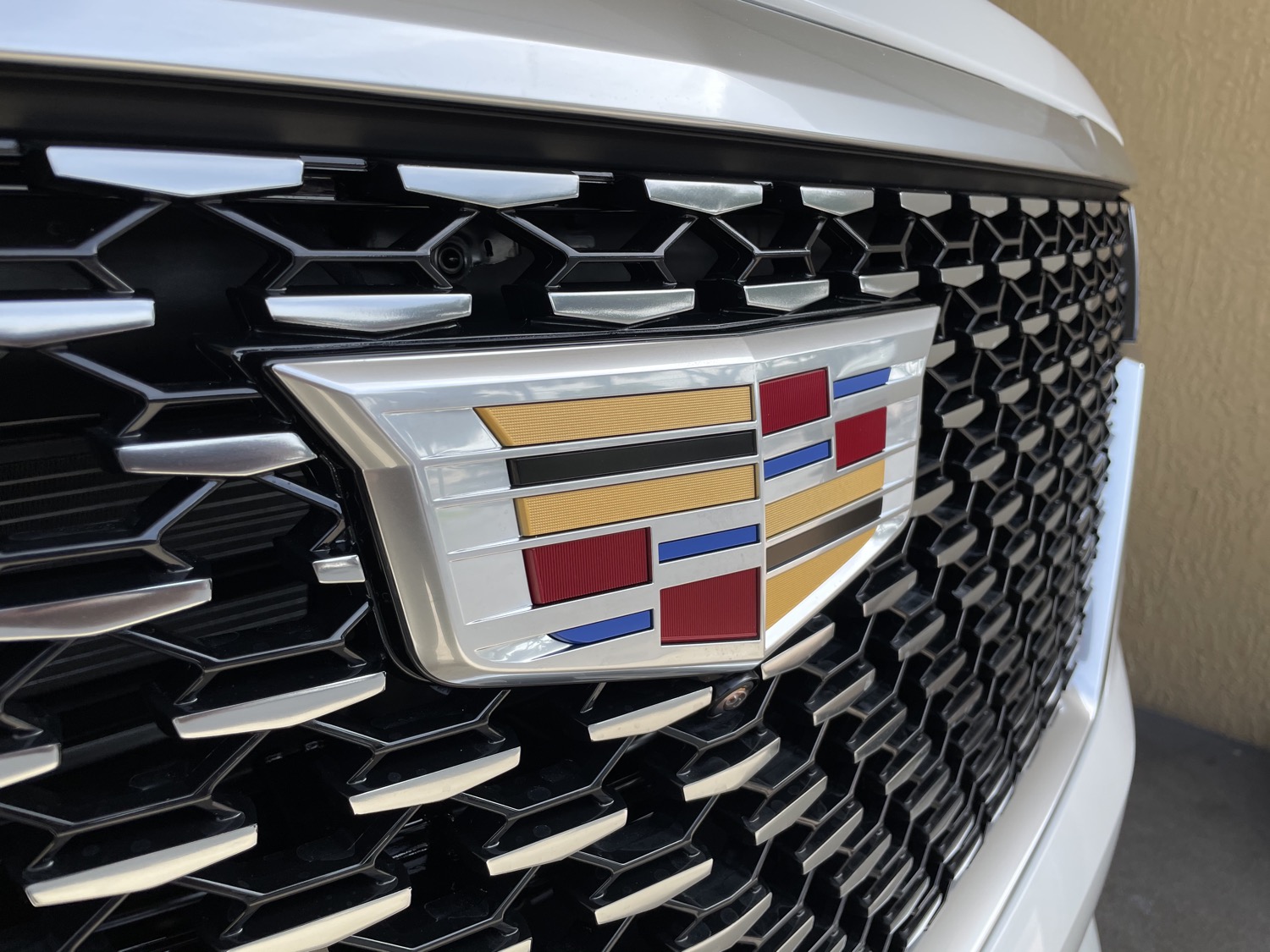 Overall, luxury vehicle sales accounted for 18 percent of total new car sales last month, which has certainly played a part in high ATPs for the industry. On average, luxury vehicle buyers paid an average of $67,050 in November 2022, up $405 from the previous month. While buyers are still paying above MSRP for luxury vehicles, prices are slowly trending more toward MSRP.
Industry wide, the ATP of a new vehicle was $48,681 last month, up $422 or 0.9 percent from October 2022, and an increase of 4.4 percent, or $2,250, from November 2021. KBB says that new vehicle prices have consistently exceeded ATP since July 2021, thanks to low-supply, high-demand scenarios across the automotive industry as a whole. High prices and high loan rates are likely to blame for a decrease in new vehicle sales, however.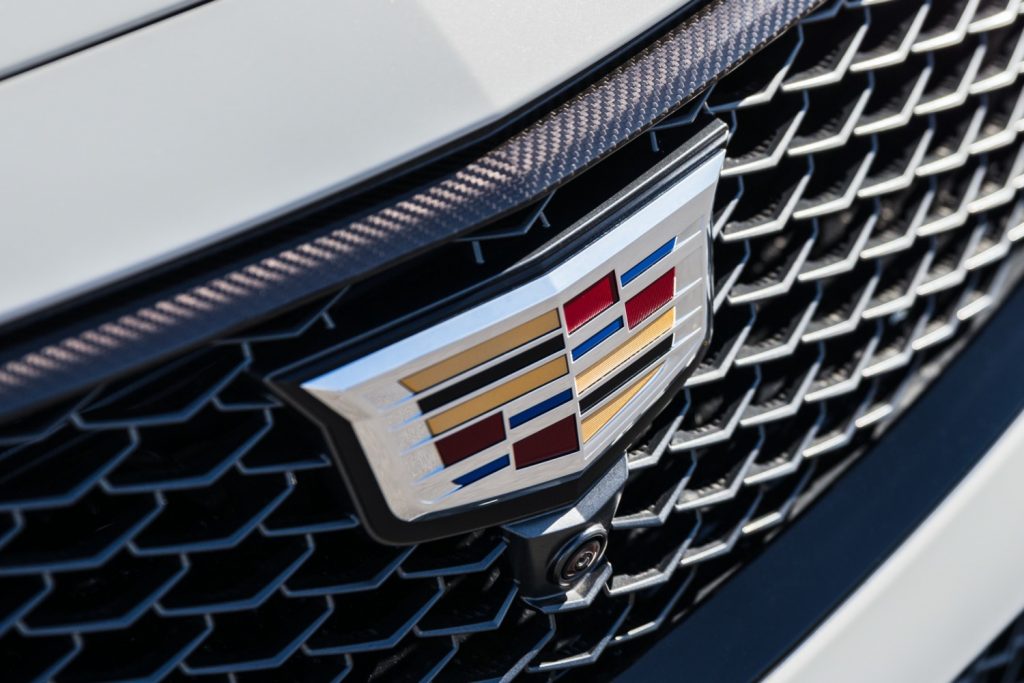 "The transaction data from November clearly indicates that prices are showing no signs of coming down as we head into the holiday season," said Rebecca Rydzewski, research manager of economic and industry insights for Cox Automotive. "The mix of available vehicles still favors more expensive models and higher trim levels. In fact, average MSRP has increased more than average ATP year over year, indicating automakers are still building a richer mix of expensive models and fewer value vehicles."
Want to stay up to date on all things Cadillac? Then be sure to subscribe to Cadillac Society for more around-the-clock Cadillac news coverage. We also invite you to join the latest discussions in our Cadillac forums.