Earlier this month, Cadillac Society reported that the luxury marque keeps tabs on Cadillac V-Series owners who take their cars to the racetrack. A question remains, though – just how many V-Series sedans actually see any track time, so we asked Mirza Grebovic, Cadillac Performance Variant Manager, to find out.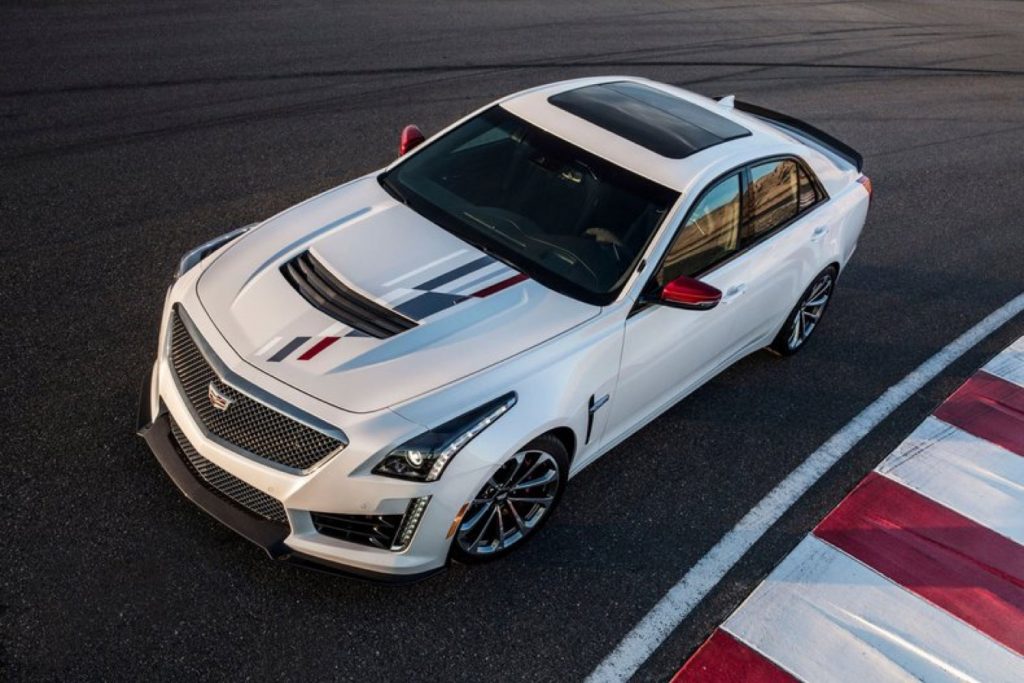 "We know anecdotally that there is a good amount of them, but it's difficult to put together an exact figure, because it depends on who you ask," Grebovic told Cadillac Society Executive Editor, Alex Luft. "Generally speaking, more V-Series owners take their car to the track compared to those with non-V cars."
Cadillac and its parent company, General Motors, have a long, rich history in racing, so it makes sense that the marque would be interested in seeing who gets their V-Series cars on track and where. According to Grebovic, approximately 30 percent of existing Cadillac V-Series sedans have been turned loose on the racetrack. This estimation includes the ATS-V and CTS-V sedans, both discontinued after the 2019 model year.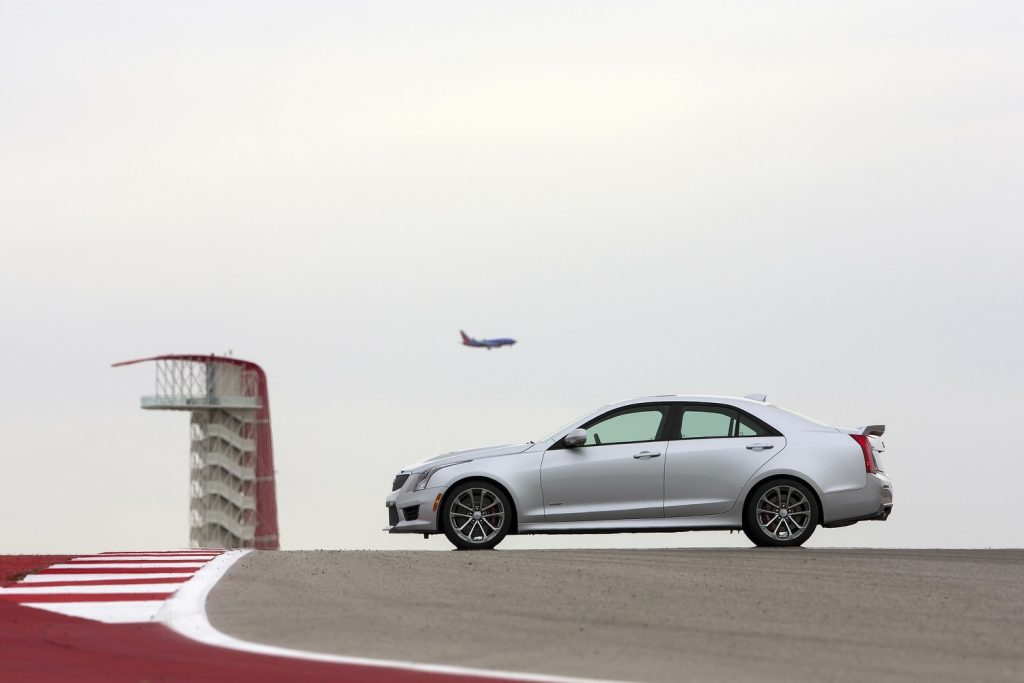 So what kind of racetrack environments are the V-Series cars driven on, exactly? As it turns out, the high-performance luxury sedans enjoy a healthy mix of everything. "Some customers are very straight-line oriented, some are very road track oriented, and others love the autocross because it doesn't put as much wear and tear on the vehicles," Grebovic said.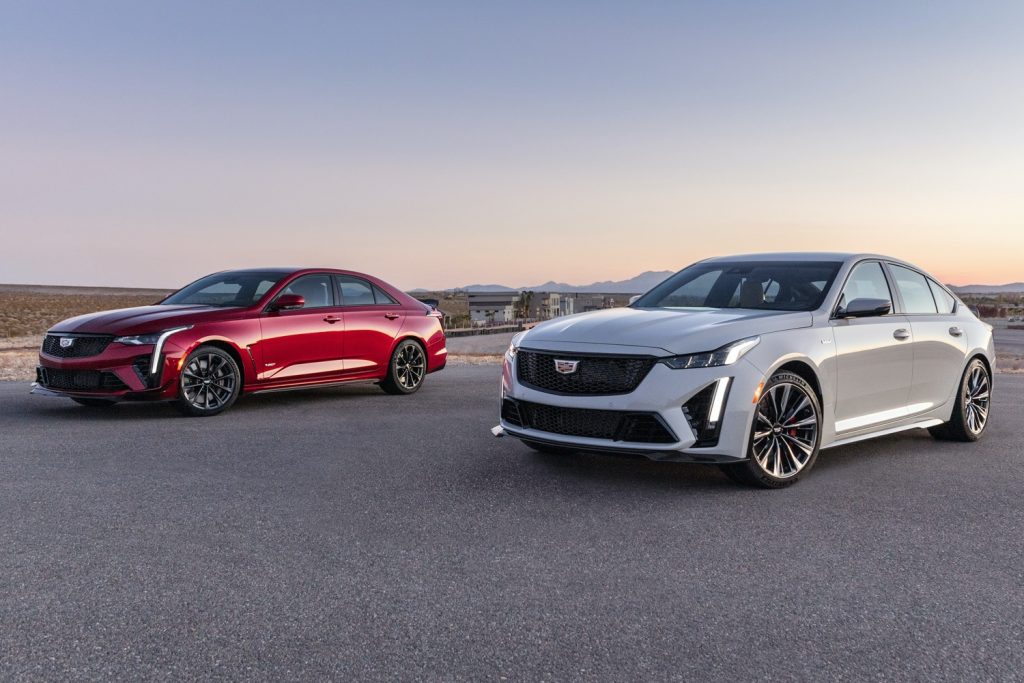 It will interesting to see whether the Cadillac Blackwing – the marque's new generation of super sedans that currently includes the CT4-V Blackwing and the CT5-V Blackwing – will be driven on track as much as their predecessors.
Subscribe to Cadillac Society to stay in the know on the latest Cadillac CT4-V Blackwing news, Cadillac CT5-V Blackwing news, Cadillac Blackwing news, and a lot more Cadillac news coverage. We also invite you to join the latest discussions in our Cadillac forums.
2022 Cadillac CT4-V Blackwing Photos
2022 Cadillac CT5-V Blackwing Photos