It's no secret that Cadillac V-Series cars are built to take on the track. Because of this, Cadillac likes to keep tabs on V-Series owners who let their vehicles do what they were designed to do: drive on a racetrack.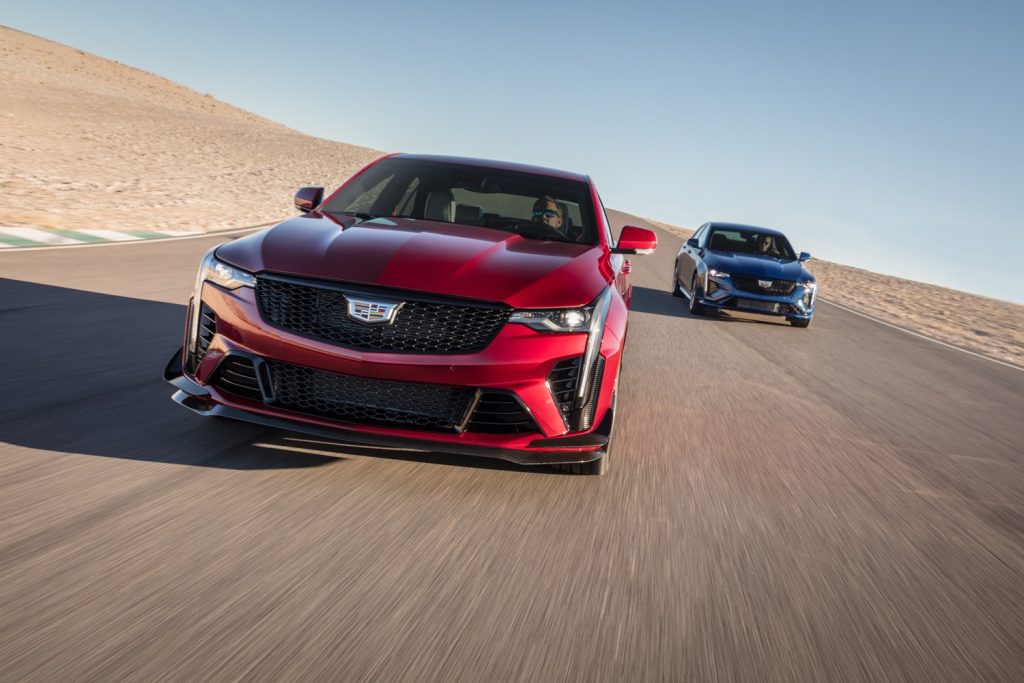 Cadillac chief engineer, Brandon Vivian, explained how and why the luxury marque keeps tabs on V-Series owners who attend track days and other racing events with their high-performance luxury sedans.
"We have a report on who's been using their cars at which track days," Vivian told Road & Track in an interview. "We watch you very closely. People don't maybe realize that's what we're doing, but we do get reports out of some of our clubs around the country, our V-Club, what track events they were at and who was there."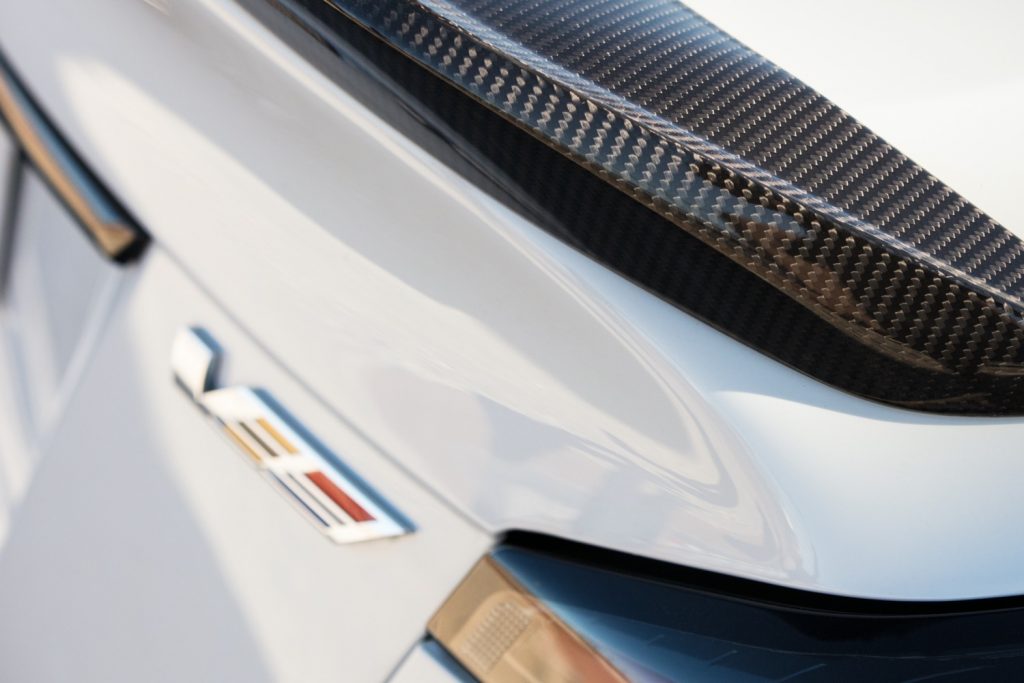 Vivian also said Cadillac receives reports from "a network of passionate enthusiasts" that provide information on how many ATS-V and CTS-V models are at a particular track event.
While that kind of surveillance may be concerning to some, Vivian says keeping tabs on Cadillac V-Series owners is simply for the purpose of seeing who's using their cars as intended. Cadillac, after all, is serious about building track-ready cars, and it's therefore important to see how many of these cars actually see the environment they were built for, and if they live up to performance expectations.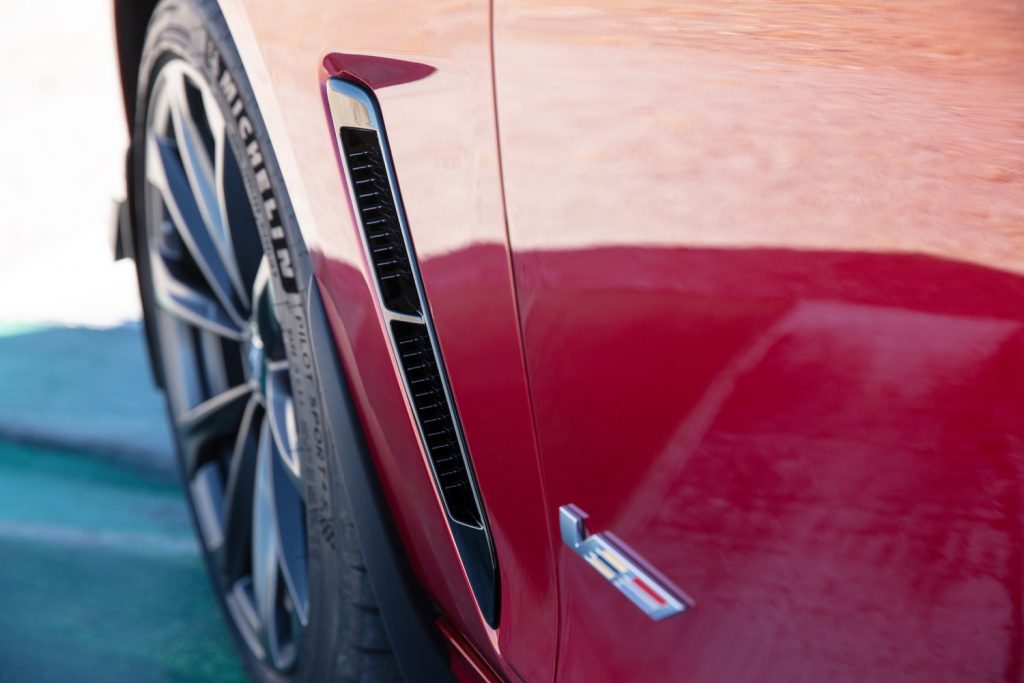 The Cadillac V-Series line has consisted of the ATS-V and CTS-V sedans, both discontinued after the 2019 model year. Currently, the CT4-V and CT5-V carry on the performance name, but are purposefully positioned as less powerful and therefore more approachable indirect replacements. The more direct successors to the ATS-V and CTS-V are the 2022 Blackwing models – the CT4-V Blackwing and CT5-V Blackwing. Both went into production in the beginning of July 2021.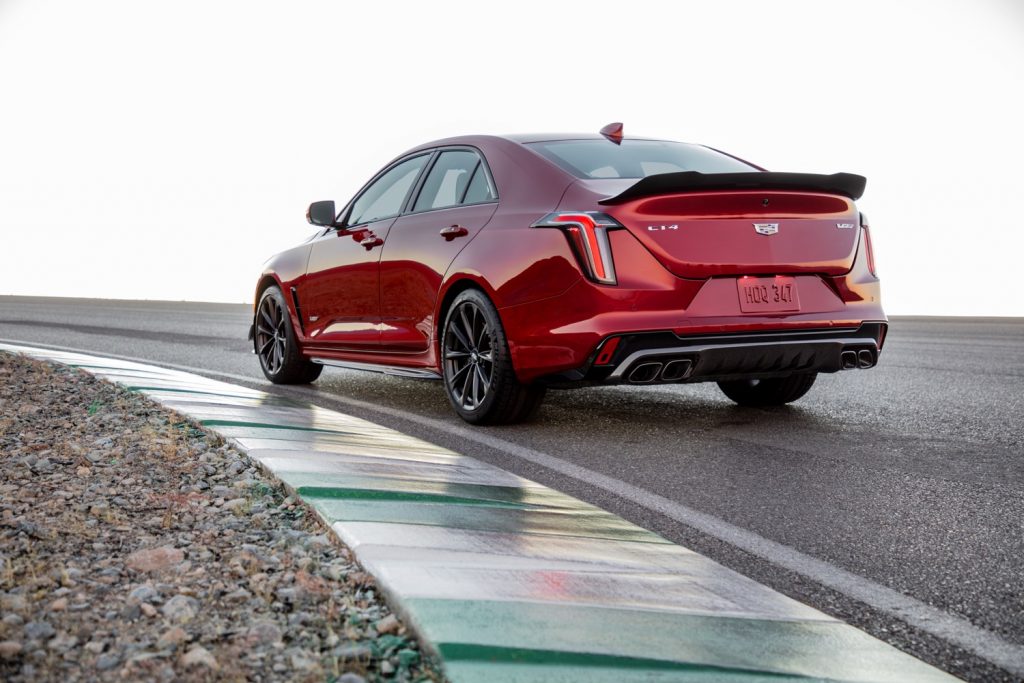 It will be interesting to see how the CT4-V Blackwing and CT5-V Blackwing stack up on track days, so expect Cadillac to continue to keep tabs on when and where owners are letting their cars shine.
Subscribe to Cadillac Society to stay in the know on the latest Cadillac CT4-V Blackwing news, Cadillac CT5-V Blackwing news, Cadillac Blackwing news, and a lot more Cadillac news coverage. We also invite you to join the latest discussions in our Cadillac forums.
2022 Cadillac CT4-V Blackwing Photos
2022 Cadillac CT5-V Blackwing Photos