The average transaction price of the Cadillac CT4 increased 19 percent in the second quarter of 2022 thanks to increased demand for the subcompact four-door luxury sedan.
From April through June, buyers of a Cadillac CT4 shelled out $50,852 on average, which represents a 19.2 percent increase year-over-year. Sales of the luxury sedan also increased during the same period, with 2,617 units sold, up 13.63 percent from Q2 2021.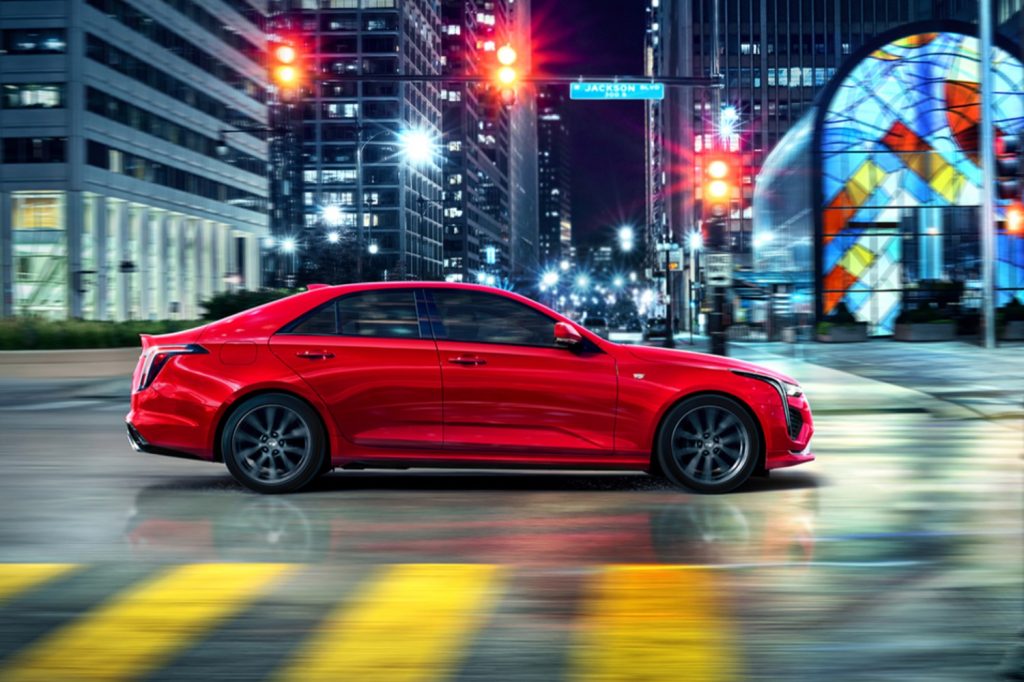 The increased average transaction price of the CT4 can be attributed to a few things. First is the addition of the ultra-high-performance CT4-V Blackwing to the lineup. All-new for the 2022 model year, the CT4-V Blackwing began production in July 2021, meaning that it was not a factor in sales results or transaction prices for Q2 2021. To note, the 2022 CT4-V Blackwing started at $59,990 while the 2023 model starts $1,500 higher at $61,890.
The second potential reason for the increase in CT4 ATPs during the second quarter of 2022 potentially has to do with Cadillac building higher-spec models that are better equipped than models sold during the year-ago quarter.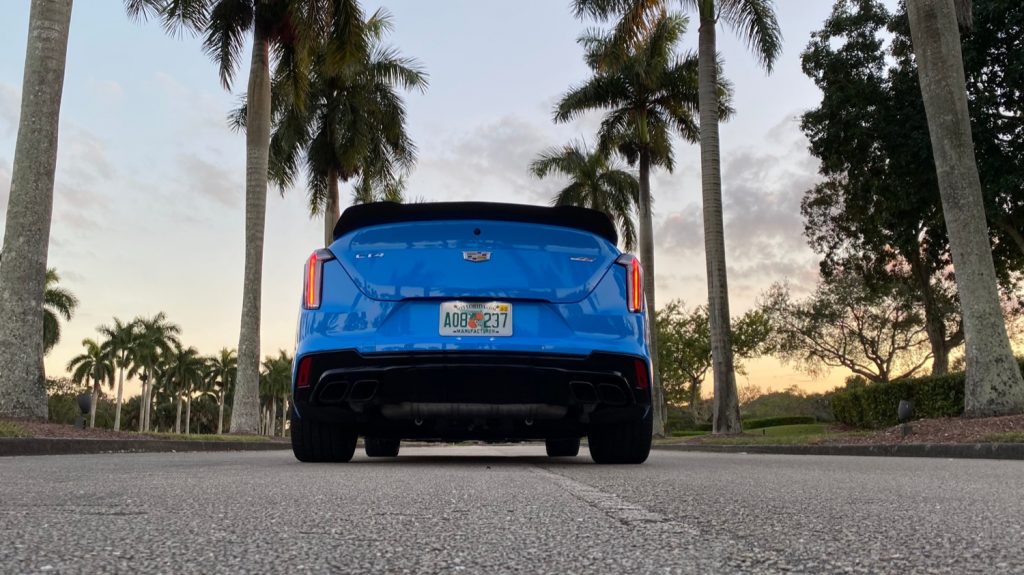 As a reminder, the 2022 Cadillac CT4 features the turbocharged 2.0L I4 engine (production code LSY), rated at 237 horsepower and 258 pound-feet of torque. It's standard on the Luxury, Premium Luxury, and Sport trim levels. Models with this engine get the 350T designation on the decklid as part of Cadillac's torque-based nomenclature. From there, the turbocharged 2.7L I4 engine (production code L3B) is optional on the CT4 Premium Luxury, where it makes 310 horsepower and 350 pound-feet of torque. These models wear the 500T badge. The sportier CT4-V is powered by the same turbocharged 2.7L I4 engine, but it's tuned to produce 325 horsepower and 380 pound-feet of torque.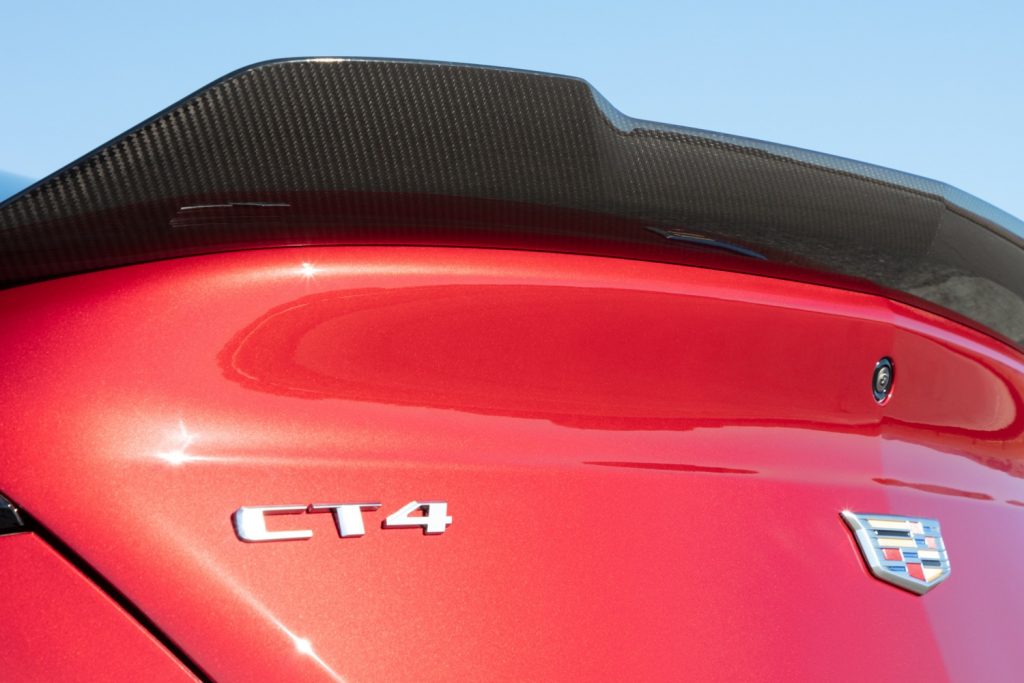 The 2023 CT4-V Blackwing will harnesses the twin-turbo V6 engine (production code LF4), capable of producing up to 472 horsepower and 445 pound-feet of torque. All those horses meet the pavement by way of either the standard six-speed manual transmission or 10-speed automatic, throwing power exclusively through the rear two wheels.
The CT4 rides on the luxury marque's Alpha 2 platform, and production occurs at the Lansing Grand River plant in Michigan. Units for the 2023 model year began rolling off the assembly line on July 18th, 2022.
Subscribe to Cadillac Society to stay in the know on the latest Cadillac CT4 news and a lot more Cadillac news coverage. We also invite you to join the latest discussions in our Cadillac forums and Cadillac CT4 forum.
Cadillac CT4 Photos
NextGEN Gallery
Edit
Delete
Cadillac CT4-V Blackwing Photos
NextGEN Gallery
Edit
Delete