The Cadillac CT6 full-size sedan will become available in Russia and the CIS regions in the fourth quarter of 2017, the brand has officially announced.
The CT6 has been enjoying healthy sales in the United States since its launch in the second quarter of 2016, accounting for 9,169 deliveries in calendar year 2016 and 6,287 sales in the first seven months of 2017. See complete Cadillac CT6 sales numbers.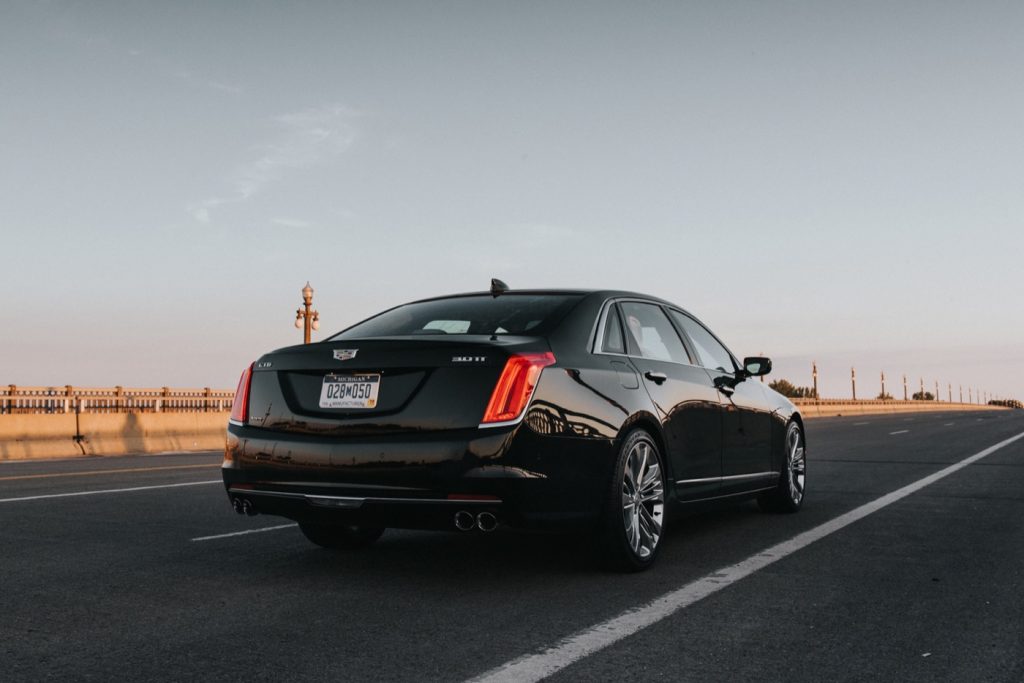 The addition of the CT6 to Cadillac's fleet in Russia makes the model the second sedan sold by the brand in the country after the CTS/CTS-V, as Cadillac ceased selling the ATS lineup in Russia in 2016.
Cadillac is in the process of expanding its presence in the Russian market. The brand is opening new dealers and expanding its product portfolio in the country. By 2020, the brand's lineup expected to include all future Cadillac models sold globally. We expect these models to include the CT3, CT5 and CT6 sedans, XT4, XT5 and XT6 crossovers, and the Escalade SUV line.
The Cadillac Society Take
Russian consumers have a well-document affinity for German luxury cars. And, given the competitiveness of the CT6 with full-size sedans from Germany, we believe that Cadillac has a true opportunity to garner some healthy sales of the CT6 in the market.