As supplier issues and other manufacturing setbacks continue to create a low-supply, high-demand scenario when it comes to automobiles, Cadillac vehicle incentives dropped 32 percent in the first quarter of 2022.
According to an analysis by Cox Automotive, the average incentive spending toward the purchase of a new Cadillac vehicle was $3,870, down 31.7 percent from $5,670 in Q1 2021. However, despite the significant decrease, Cadillac incentive spending remained the highest of any vehicle under the umbrella of its parent company, General Motors. The average incentive offered toward the purchase of a GM vehicle was $1,966, down 59 percent year-over-year.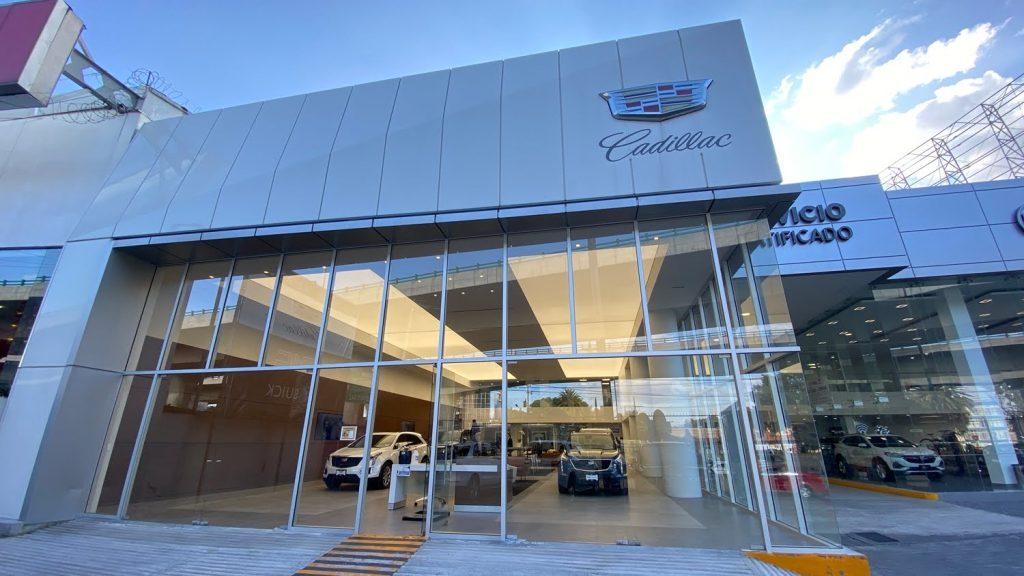 Overall, Cadillac sales decreased 24 percent to 28,216 units sold during the first quarter of 2021, which was largely due to idled production of most of its vehicle portfolio throughout the 2021 calendar year. In fact, the only vehicle to remain unaffected by production cuts was the Escalade, which was the most expensive in the GM portfolio in Q1 2022. During that time, the regular-length Escalade fetched $108,316 on average, while the extended-length Escalade ESV collected $110,832, up from $107,336 and $108,093, respectively.
Currently, production of new Cadillac vehicles is running at full capacity. However, while new vehicles continue to roll off the assembly line, many are being built without certain features. For example, the Cadillac CT4 and CT5 luxury sedans, along with the Escalade, are shipping without park assist features. The features have since returned to the range-topping Cadillac CT4-V Blackwing and CT5-V Blackwing super sedans, and will likely be brought back to other models as the microchip shortage situation continues to improve.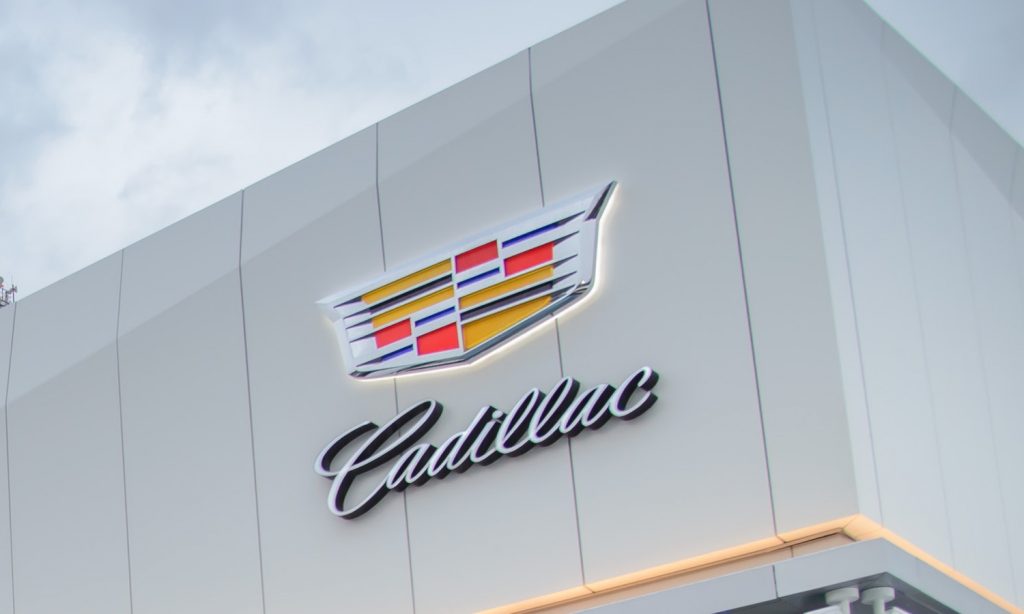 Experts have indicated that the microchip shortage could continue well into the second half of 2022, but at this time, it's not clear if there's an end in sight. In the meantime, potential buyers can expect low incentives and higher prices to remain commonplace.
Subscribe to Cadillac Society for around-the-clock Cadillac news coverage. We also invite you to join the latest discussions in our Cadillac forums.