Though the Cadillac XT4 has now been on sale for almost two years in China and the United States, the compact crossover is not yet available in all countries where the luxury automaker does business, such as the Russian Federation. However, Cadillac will soon launch the XT4 in that market.
Though the plans have yet to be formally communicated or announced, Cadillac Society has noticed that the Cadillac Russia website recently added the XT4 as a future model in the portfolio.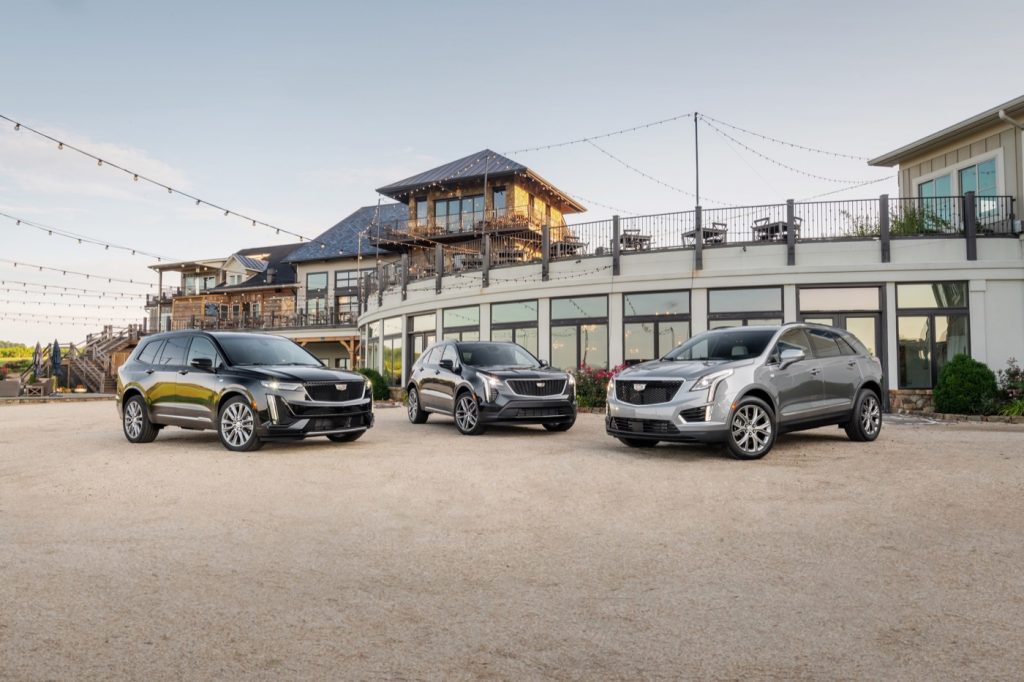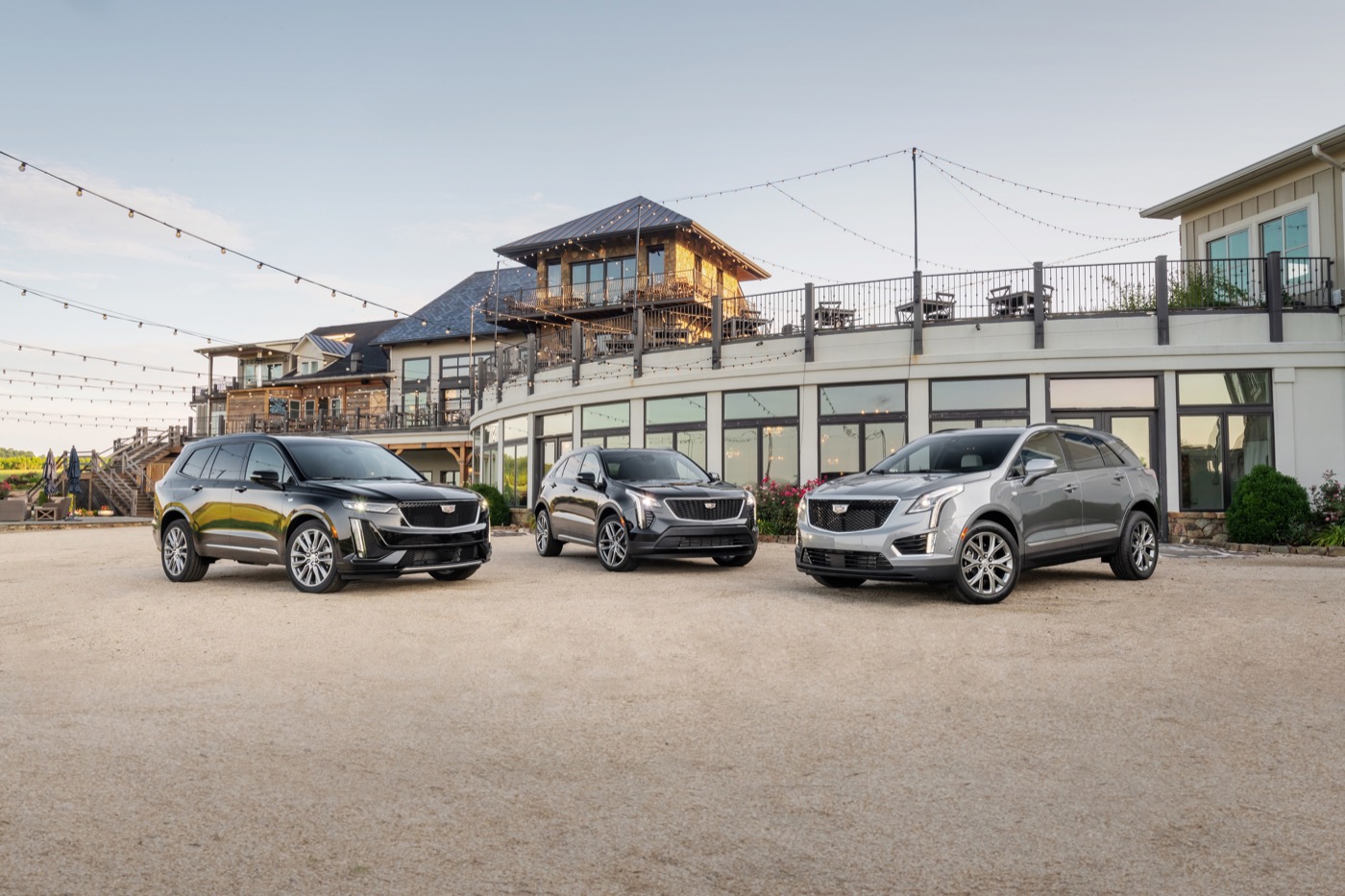 Launching the Cadillac XT4 in Russia represents another step towards revamping and expanding the luxury brand's product portfolio in the country, where the XT4 will join the refreshed XT5 refresh and the recently-launched XT6. In fact, the XT4 is a key part of Cadillac's goal to attract younger customers looking for modern luxury cars. The luxury brand is looking to capitalize on the resurgence of the Russian market, where it aims to attain 10,000 sales per year.
Although detailed information is not yet available, we expect the Cadillac XT4 to arrive in Russia in the Premium Luxury and Sport trim levels, although not in the base Luxury trim. It's worth noting that the compact crossover was the first model to introduce the Cadillac new Y trim level strategy, which adapts a vehicle's appearance and driving dynamics to two different customer profiles.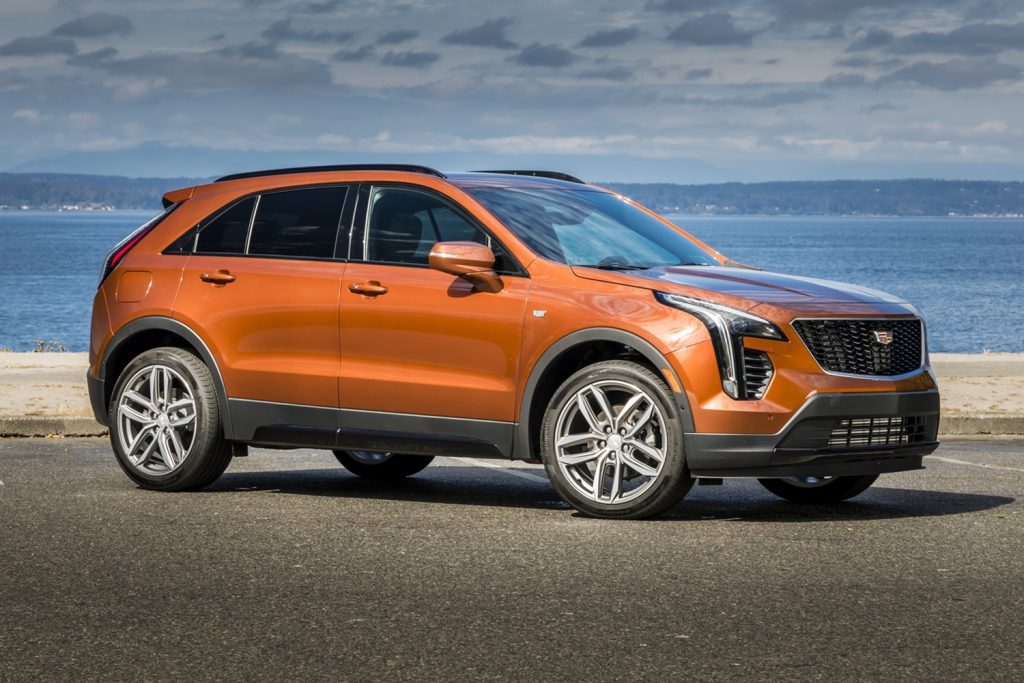 Featuring traditional design characteristics defined by shiny accents, the Premium Luxury model is configured for customers seeking elegance and sophistication. Meanwhile, the Sport model accentuates the vehicle's dynamic character to appeal to those who prefer a more expressive offering, featuring darkened exterior accents and an active sports suspension that enhances the driving experience.
The XT4 will hit the Russian market equipped with the turbo-charged 2.0L four-cylinder engine (production code LSY) rated at a maximum of 237 horsepower and 258 pound-feet of torque. The engine is mated to the brand's latest nine-speed automatic transmission. We even believe that the crossover could also offer Cadillac's all-new 2.0L Turbo Diesel engine, which has thus far been announced for the European market. The four-cylinder diesel is rated at an estimated 170 horsepower and 280 pound-feet of torque.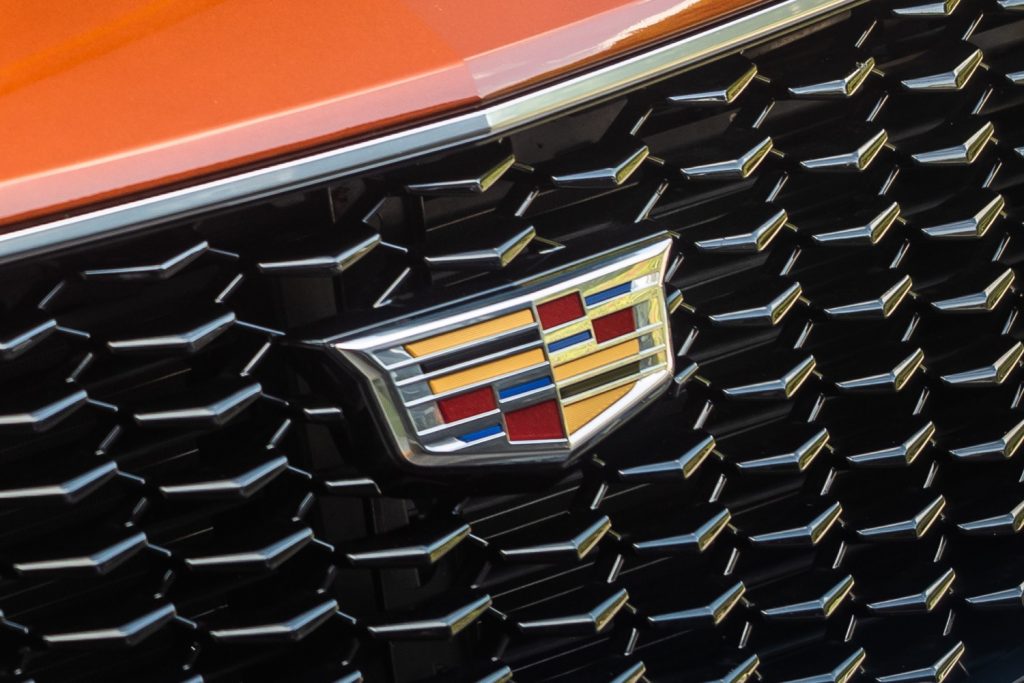 Like the updated XT5 and all-new XT6, the luxury automaker planned to launch the Cadillac XT4 in Russia during the first half of the 2020 calendar year. However, it's highly likely that plans to import the model from the Fairfax plant in Kansas, USA were delayed due to current COVID-19 pandemic, which has idled Cadillac production at the facility.
We'll have more on the all things Cadillac, and invite you to subscribe to Cadillac Society for more Cadillac XT4 news and around-the-clock Cadillac news coverage.