The global microchip shortage has begun to ease, and certain features that have been excluded from Cadillac's vehicle lineup are being reintroduced. For instance, Cadillac Society recently learned that the 2022 Cadillac CT5-V Blackwing is once again being built with park assist features.
As of April 10th production, the CT5-V Blackwing super sedan is once again being built with Front and Rear Park Assist (production code UD5), along with Reverse Automatic Braking (production code UVZ). Previously, both of these features were removed from the super sedan due to the microchip shortage as of January 24th production.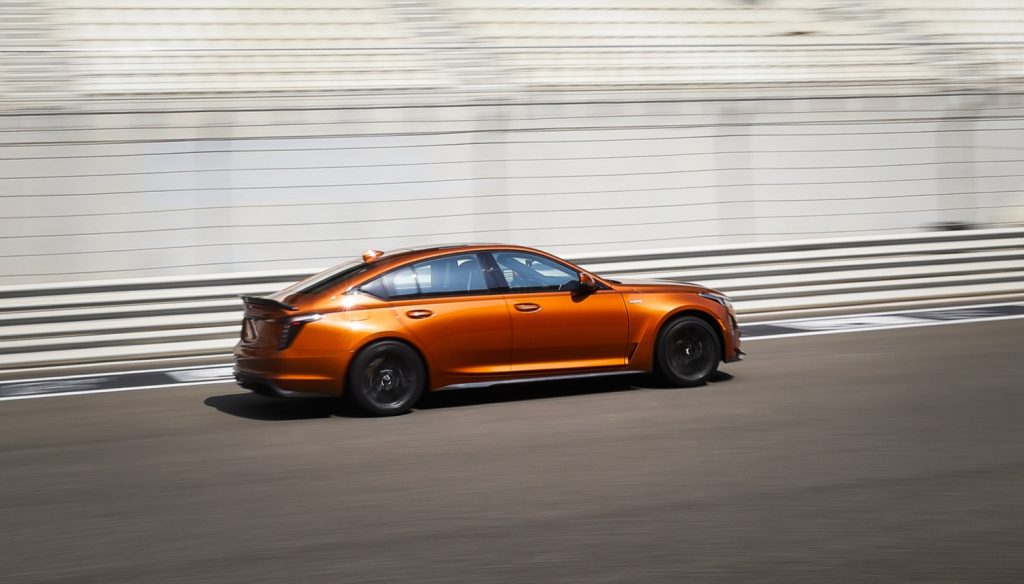 Front and Rear Park Assist is standard equipment for all units of the CT5-V Blackwing, while Reverse Automatic Braking is only available on units featuring the 10-speed automatic transmission. It is not offered on CT5-V Blackwing models with the six-speed manual transmission.
It's important to note that the aforementioned parking assist features are still under constraint on the regular CT5, including Luxury, Premium Luxury and Sport trim levels. They're also currently being withheld from the Cadillac CT5-V. Under normal circumstances, Front and Rear Park Assist along with Reverse Automatic Braking are standard on the CT5 Premium Luxury, Sport, and CT5-V. The features are not offered on the CT5 base Luxury trim.
Meanwhile, the park assist features were also recently reintroduced in the 2022 Cadillac CT4-V Blackwing.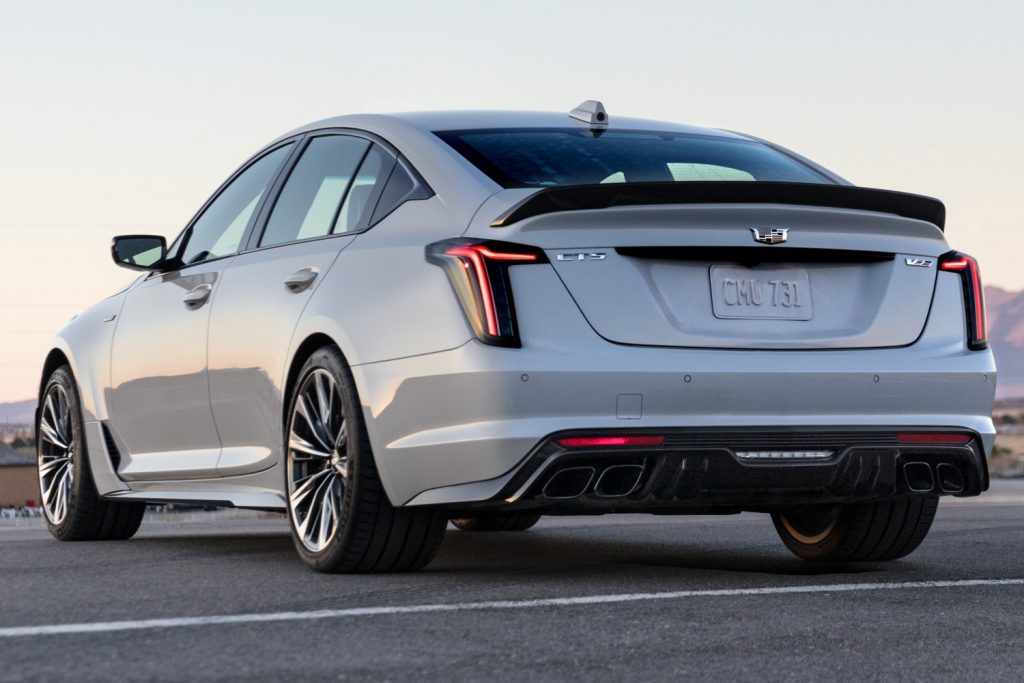 The 2022 Cadillac CT5-V Blackwing is motivated by the supercharged 6.2L V8 (production code LT4). The engine is rated at 668 horsepower and 659 pound-feet of torque in the super sedan, making it the most powerful Cadillac in the luxury marque's history . All those horses meet the pavement exclusively via the rear two wheels, complements of either a standard six-speed automatic transmission or optional 10-speed automatic.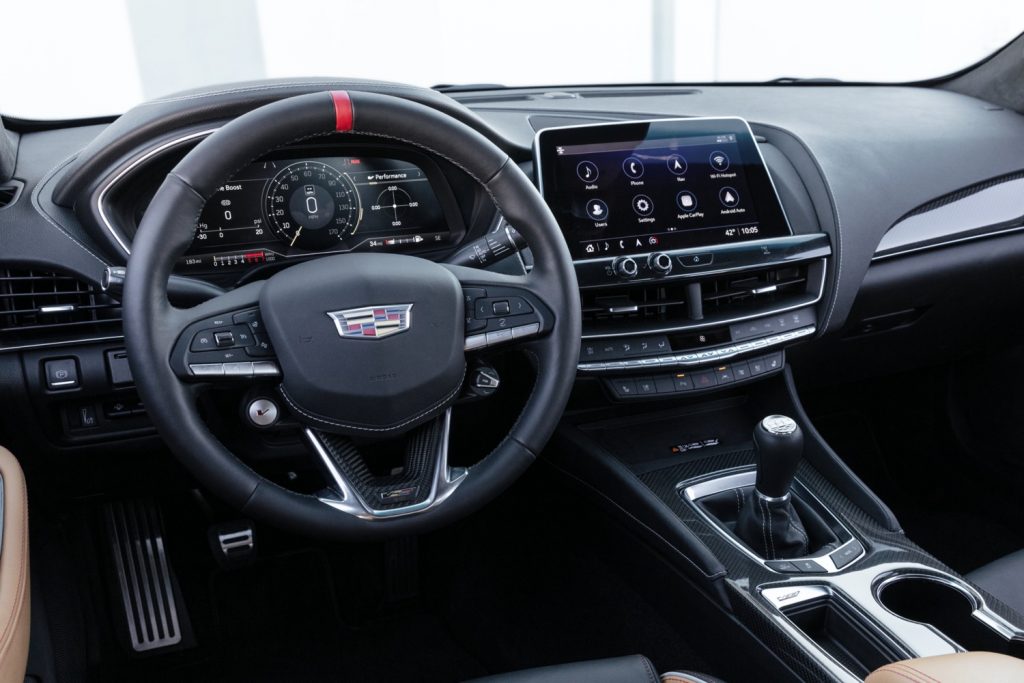 Subscribe to Cadillac Society to stay in the know on the latest Cadillac CT5-V Blackwing news, Cadillac CT5 news and a lot more Cadillac news coverage. We also invite you to join the latest discussions in our Cadillac forums and Cadillac CT5-V Blackwing forums.
Cadillac CT5-V Blackwing Photos