A few weeks ago, Cadillac Society reported that Cadillac would show off a new fully-autonomous vehicle at the 2022 Consumer Electronics Show (CES) in Las Vegas. With the expo now underway, the self-driving electric vehicle concept, dubbed the Cadillac InnerSpace, has been revealed.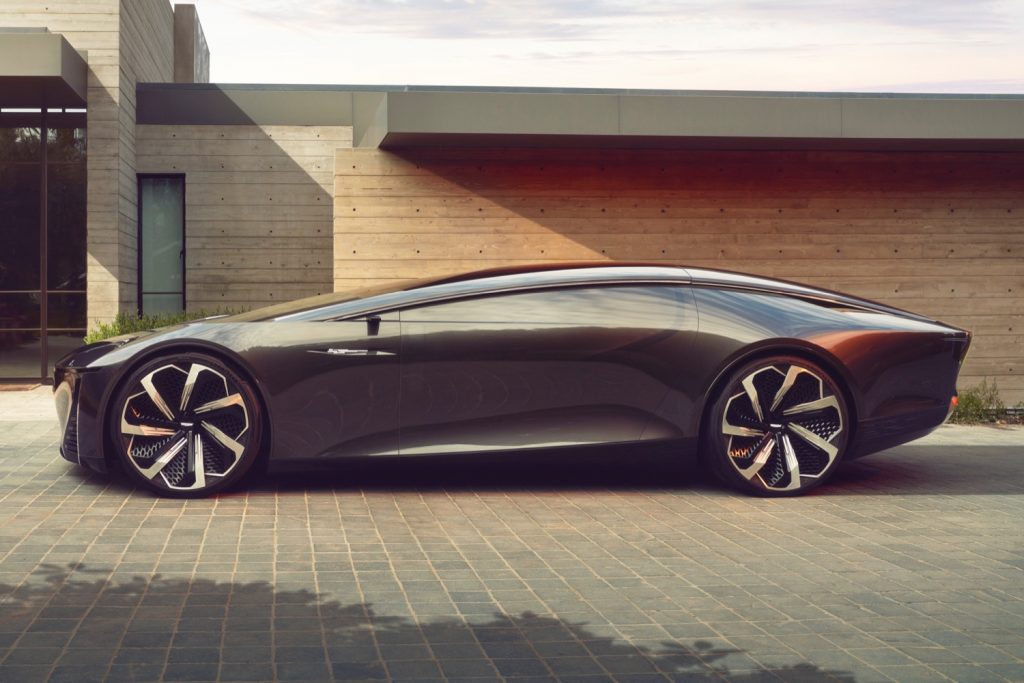 The "dramatically designed" Cadillac InnerSpace features a coupe body style with a panoramic glass roof with glass panels that extend down onto the sides of the body to create an unimpeded view of the vehicle's surroundings. The roof hinges open along with the doors for ease of entry and exit. The cushy seats also pivot outward and inward to further emphasize the ease of ingress and egress.
The vehicle's fully-autonomous nature allows passengers to "focus on the journey, not driving," according to a press release from the luxury marque. AI-managed biometrics input and interfaces are accessible by way of a large panoramic SMD LED display, and let passengers choose between Augmented Reality engagement, Entertainment, and Wellness Recovery themes for their drive. Additionally, Cadillac, as well as authorized third-party creators, can add themes and features over-the-air.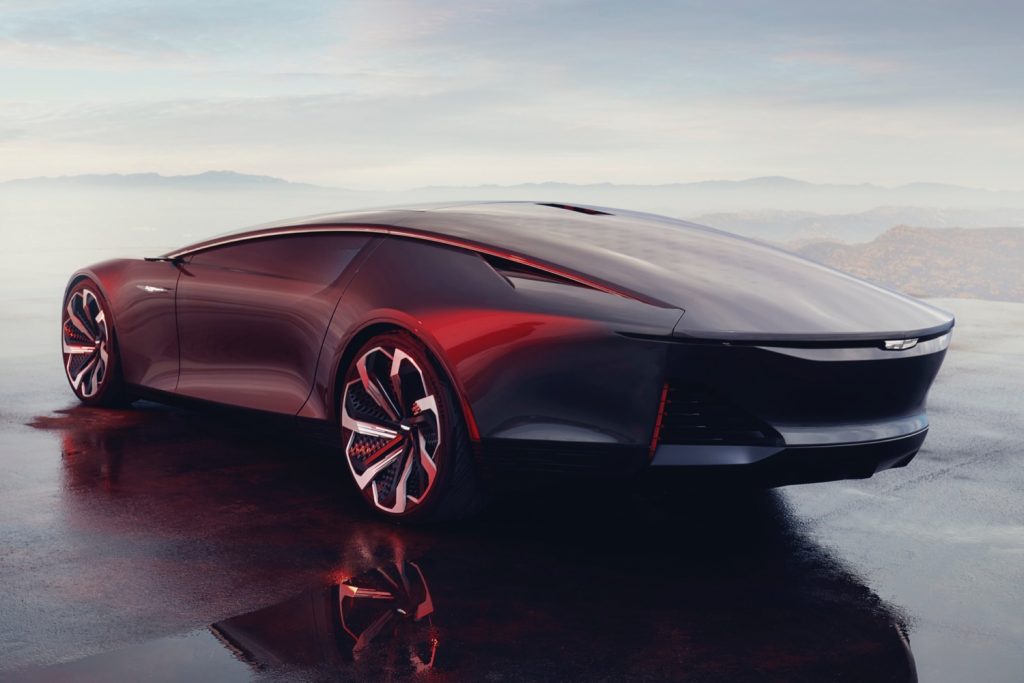 The Cadillac InnerSpace also features a set of Goodyear tires developed specifically for electric vehicles. The tires boast SoundComfort technology that is designed to help dampen unwanted road noise to ensure a quiet ride. Goodyear's SightLine tire monitoring technology conveys important information about the tires' health and performance.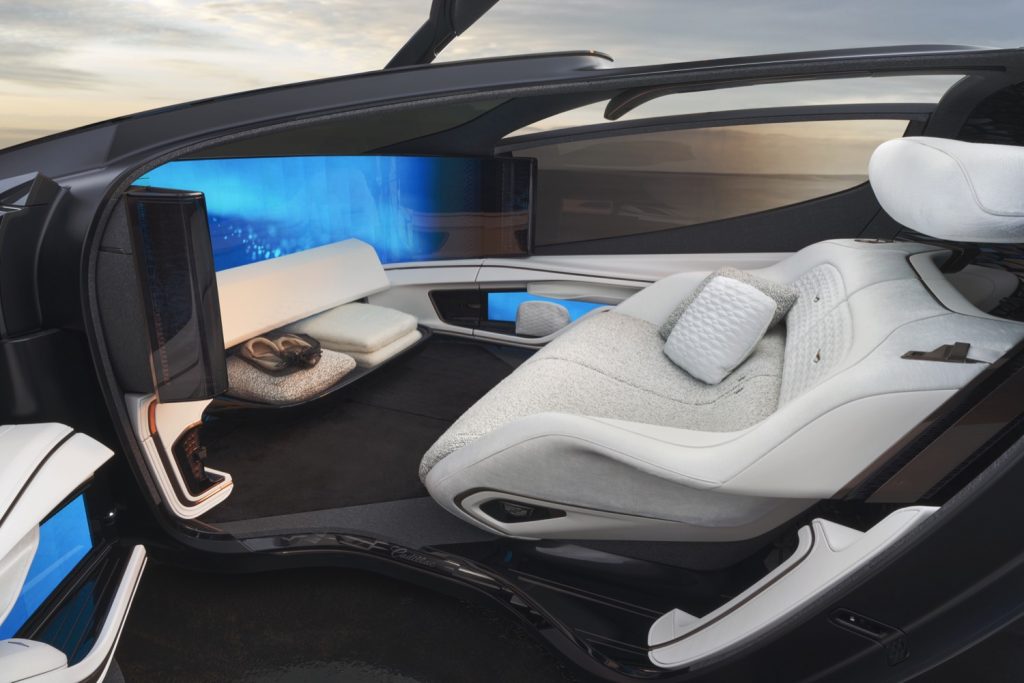 The Cadillac InnerSpace makes use of the luxury marque's Ultium wireless battery management system. Implementing this system gave designers more freedom in optimizing cabin space for ultimate passenger comfort, since the battery modules are spread throughout the concept vehicle.
It's worth noting that the Cadillac InnerSpace falls into the luxury marque's Halo Concept Portfolio, which encompasses its fleet of autonomous concept vehicles and "represents future possibilities with a range of personal autonomous options and advanced connected vehicle features," according to Cadillac's press release. This puts the InnerSpace in league with the airborne Vertol flying machine and the Personal Autonomous Vehicle, both of which were revealed at last year's CES 2021.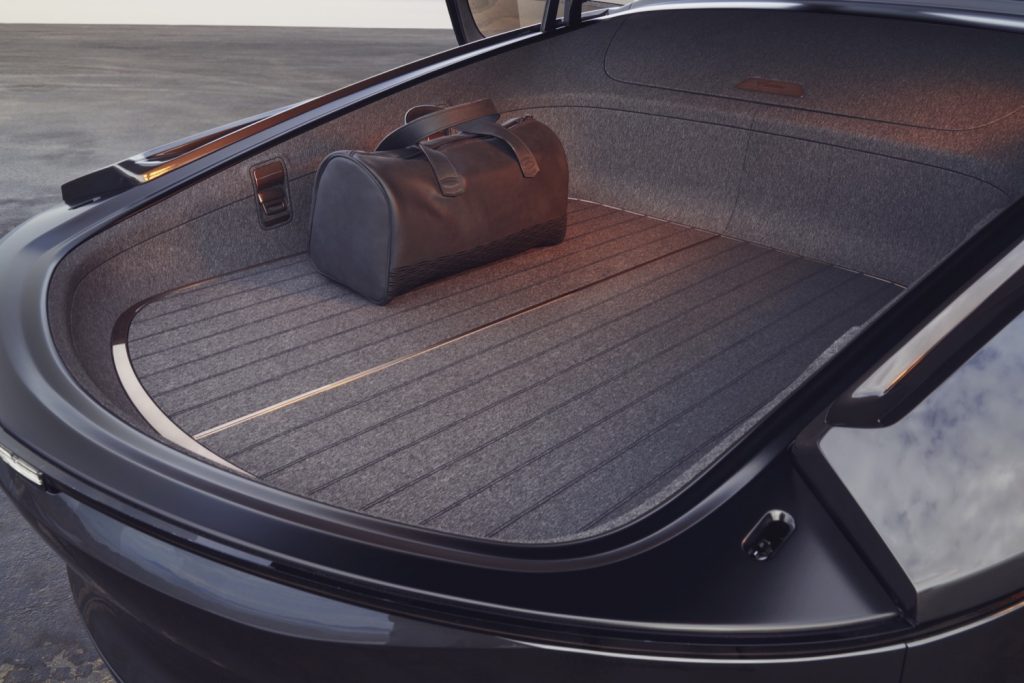 Want to stay up to date on all things Cadillac during the electric and autonomous revolution? Then be sure to subscribe to Cadillac Society for more Cadillac concept news around-the-clock Cadillac news coverage. We also invite you to join the latest discussions in our Cadillac forums.