Cadillac will unveil a new fully-autonomous electric vehicle at the upcoming 2022 Consumer Electronics Show in Las Vegas.
Details about the self-driving Cadillac are currently scarce, but it's highly plausible that it is a more developed version of the Cadillac Personal Autonomous Vehicle Concept that was showcased in a video earlier this year. The PAV was revealed to have a luxurious interior, catering to a more luxury-oriented customer base, and was described as being a "mobile living room configured for maximum comfort and enhanced customer experience." The PAV concept is said to deliver a ritzy chauffeured ride, but without the need for human input.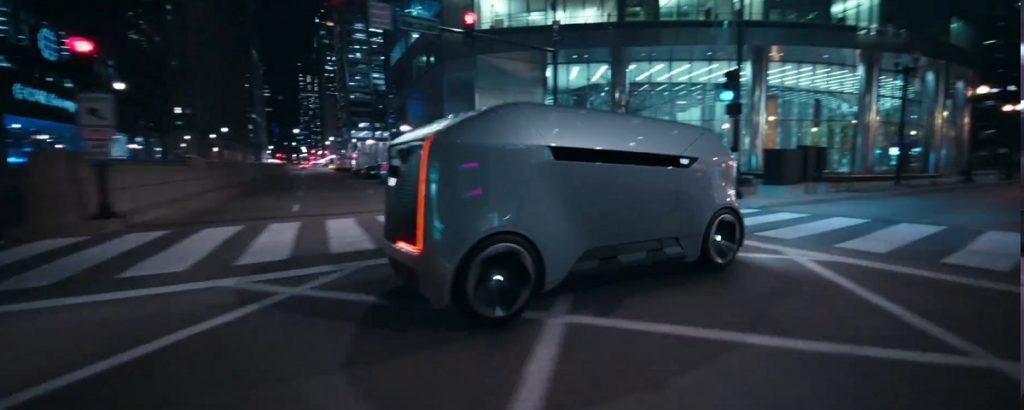 Beyond that, the Cadillac PAV concept features a slew of cutting-edge technologies, including voice control and hand gesture recognition software that allow passengers to make adjustments to interior features. The avant-garde concept even has the ability to monitor the vital signs of its occupants and adjust interior ambient temperature, humidity and lighting accordingly.
At the time of the Cadillac PAV concept's digital reveal, the luxury marque didn't provide any technical details, but it's safe to assume that the self-driving EV will make use of the BEV3 platform, which utilizes Ultium batteries and Ultium Drive motors. The platform and drivetrain configuration will make their production debut in the 2023 Cadillac Lyriq crossover, which represents the first-ever fully-electric Cadillac.
Considering the PAV has already been revealed in the aforementioned video, it's entirely possible that Cadillac will bring a physical version of the EV to CES 2022. The show kicks off on January 5th, 2022.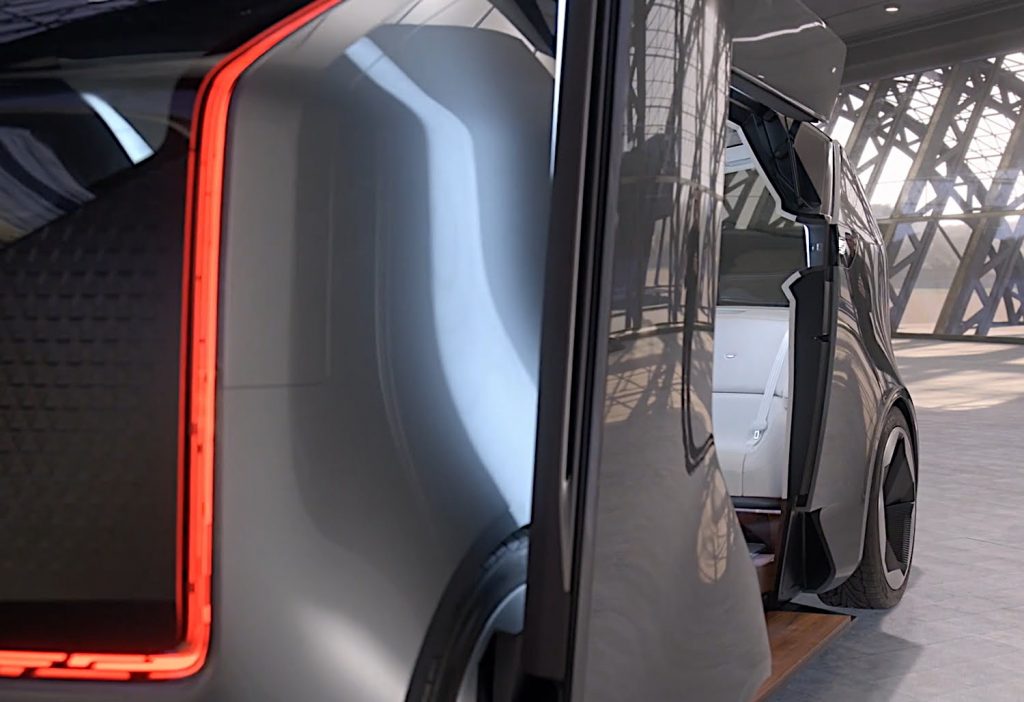 Want to stay up to date on all things Cadillac during its charge into an all-electric and autonomous future? Then be sure to subscribe to Cadillac Society for around-the-clock Cadillac news coverage. We also invite you to join the latest discussions in our Cadillac forums.