Since March 2021, production of the Cadillac CT4 and CT5 luxury sedans at the Lansing Grand River plant in Michigan has been spotty in response to the ongoing microchip shortage that's affecting automakers worldwide. Now, Cadillac Society has learned that production of both sedans will resume at the facility on August 9th, 2021.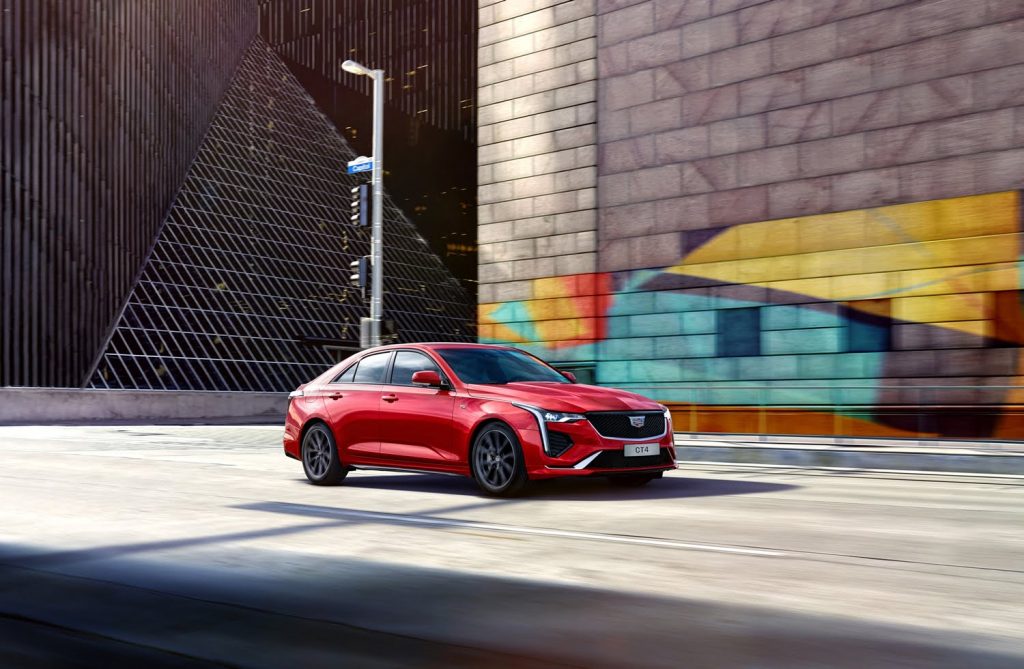 New units of Cadillac CT4 and CT4-V as well as CT5 and CT5-V models will begin rolling off the assembly line during the second week of August 2021. These will be marketed as 2021 model year vehicles and will be produced for roughly three months before 2022 model year production begins.
However, limited production of the ultra-high-performance versions of the sedans, the CT4-V Blackwing and CT5-V Blackwing, is still on track to start on July 5th, 2021 (today!) as of this writing, and will not be affected by the decision to scale back production.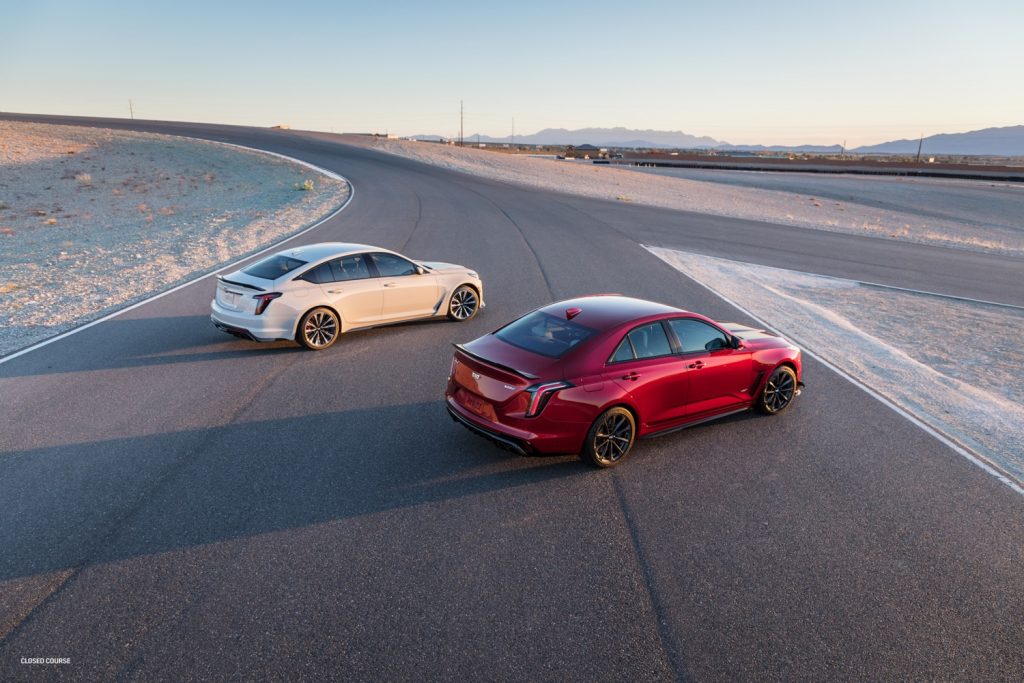 Vehicle production at the Lansing Grand River plant has been inconsistent since early March as Cadillac and its parent company, General Motors, began to face the ongoing microchip shortage. The facility remained closed through April and resumed operations in May, but efforts stalled out again as the microchip situation evolved. The plant then went back online on June 28th.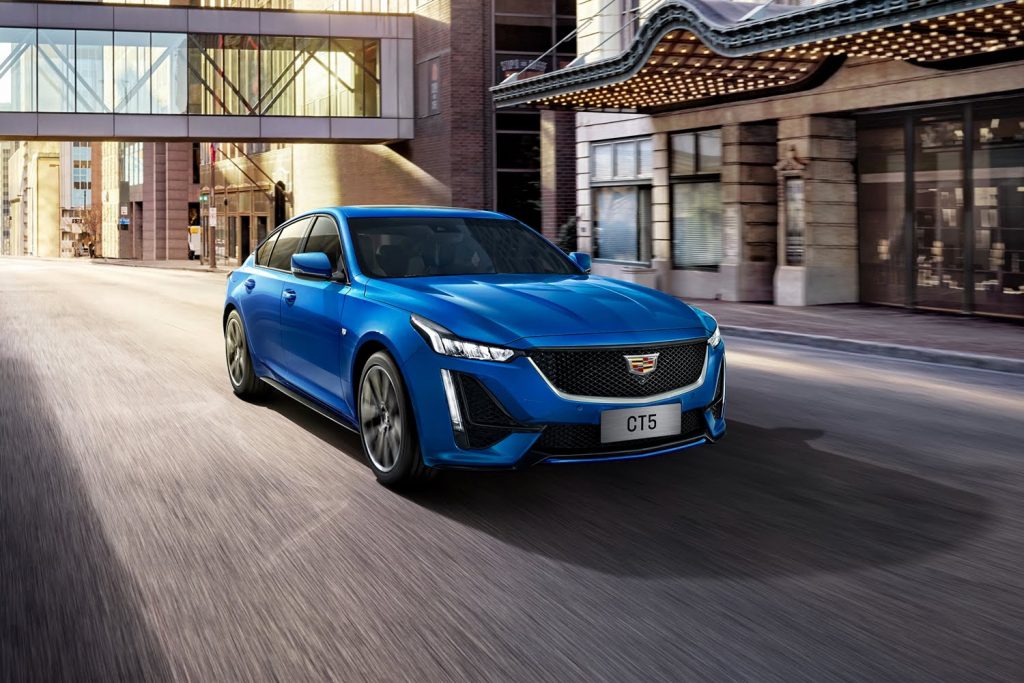 The global microchip shortage is attributed to a lack of production during the pinnacle of the COVID-19 pandemic. That circumstance has been further exacerbated by a spike in demand for electronics, resulting in a competition between automakers and tech giants for the semiconductors.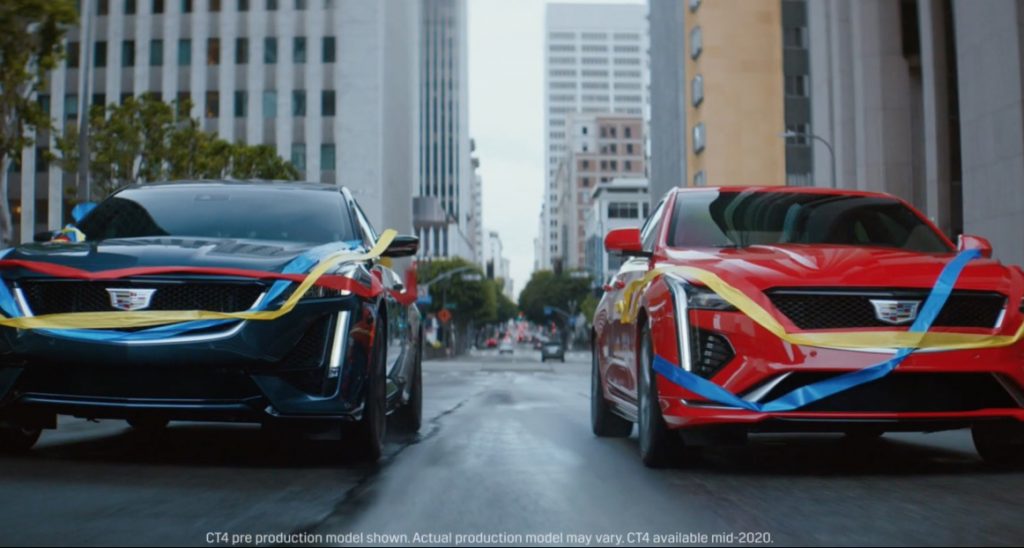 In response to the shortage, Cadillac elected to scale back production of Cadillac CT4 and CT5 sedans at the Lansing Grand River plant, while continuing to build more popular crossovers and SUVs. However, we should note that certain examples of the 2021 Cadillac Escalade will be produced without the engine auto start/stop function, as the marque elected to use its microchip supply to support other vehicle features.
Subscribe to Cadillac Society to stay in the know about Cadillac CT4 news, Cadillac CT5 news and other breaking Cadillac news coverage. We also invite you to participate in the latest discussions in our Cadillac forums.