The inventory of new Cadillac vehicles at the dealer level dipped below 60 days in February 2023 across the U.S., according to a report from Cox Automotive. Compared to the supply of just over 60 days in January 2023, last month's figure represents a slight decrease.
That means that in February 2023, Cadillac dealerships had enough inventory on-site to answer current sales volume for a little less than 60 days. As a reminder, 60 days' supply is considered normal and ideal industrywide, and Cox determines this metric by taking into account the daily sales rate for the most recent 30-day period that ended February 27th.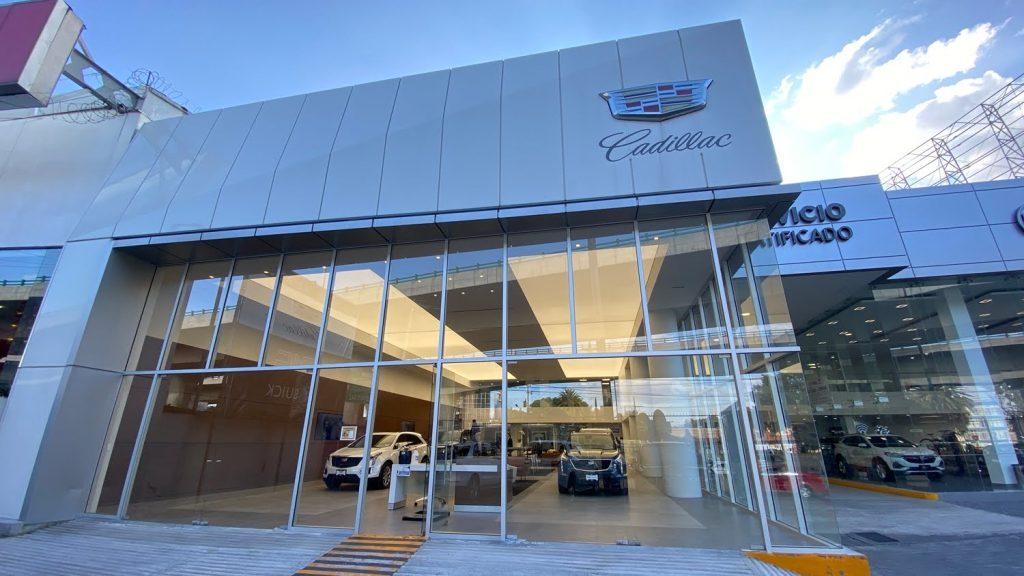 That puts Cadillac vehicle supply right on par with the average luxury vehicle supply, which was also 60 days, down one day from January 2023. Across the board, dealerships in the U.S. were running with an average of 56 days' supply in February, down one day from the 57 days' supply observed in January 2023.
Vehicle supply industrywide was up 68 percent year-over-year, totaling 1.80 million vehicles, up from just over one million last year. Additionally, sales of new vehicles were up nine percent over last year, with increased fleet sales credited with bolstering the number. Cox also found that vehicles with a price point lower than $20,000 were more likely to have tighter supply at the dealer level, thanks to increased demand for affordable models. It's also worth noting that while inventory has increased over the past few years, it still has yet to recover to pre-pandemic levels. Back in February 2019, new vehicle supply was running at a 115 days' supply.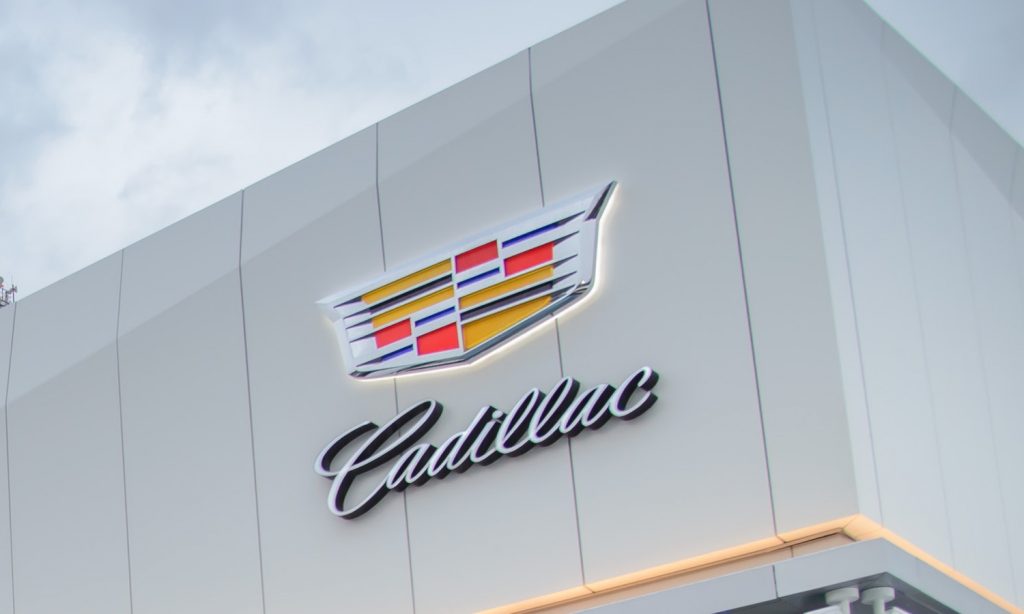 "Helped by improved inventory, new-vehicle sales are showing surprising strength, considering the relentless talk of a recession, growing economic headwinds, and continued inflation, especially in the form of high vehicle prices and continually rising interest rates," said Charlie Chesbrough, senior economist at Cox Automotive.
Want to stay up to date on all things Cadillac? Then be sure to subscribe to Cadillac Society for more around-the-clock Cadillac news coverage. We also invite you to join the latest discussions in our Cadillac forums.