As far as we know, there are no plans to put a coupe version of the upcoming Cadillac Lyriq all-electric luxury crossover into production, but has that stopped the inventive fellows in the Cadillac Society offices from creating images of this mythical product? Of course it hasn't.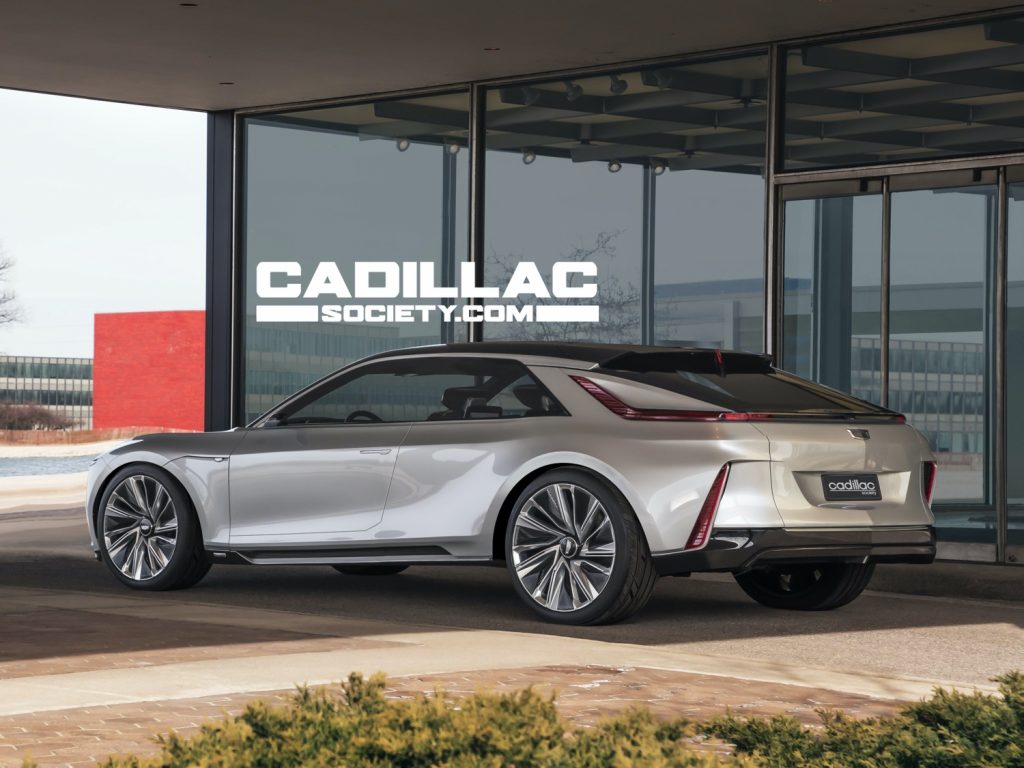 The imaginary vehicle is visually similar in many respects to the 'real' Cadillac Lyriq, but there are important differences. Notably, it has only two doors rather than the crossover's four, as a true coupe should. It also rides much lower, further emphasizing the Lyriq's obvious body rake and giving the impression of a current Formula 1 race car, in this respect if no other.
The front and rear fascias are almost identical to those on the Lyriq show car (though of course much closer to the ground) but the windshield and rear window are more steeply angled – another feature one would expect to see in a coupe.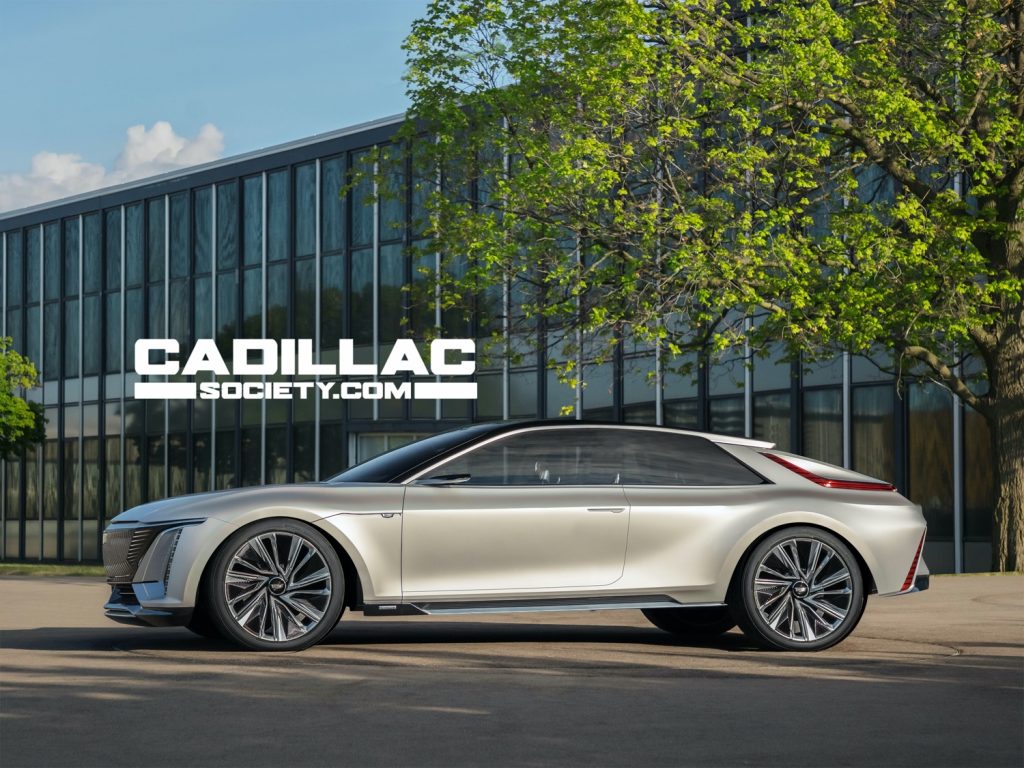 A production version of the Cadillac Lyriq Coupe, if such a thing ever came to pass, would undoubtedly be built alongside both the regular version as well as the Cadillac XT5 and Cadillac XT6 luxury crossovers at the Spring Hill facility in Tennessee. It would be based on the same BEV3 platform as the "regular" Lyriq, while also featuring Ultium batteries and Ultium Drive electric motors. With less frontal area and a substantially lower center of gravity, it would certainly be faster in a straight line and handle better than the four-door Lyriq from which it would be derived.
Although we may sigh stoically as we file these images into the Never Going To Happen drawer, we at least have the crossover to look forward to. As Cadillac Society has previously reported, it will go on sale a full nine months sooner than expected in the first quarter of 2022. Official images of the production vehicle have not yet been released, but executives have stated that the show car is "very similar" in appearance to the production car, though with a few unspecified changes.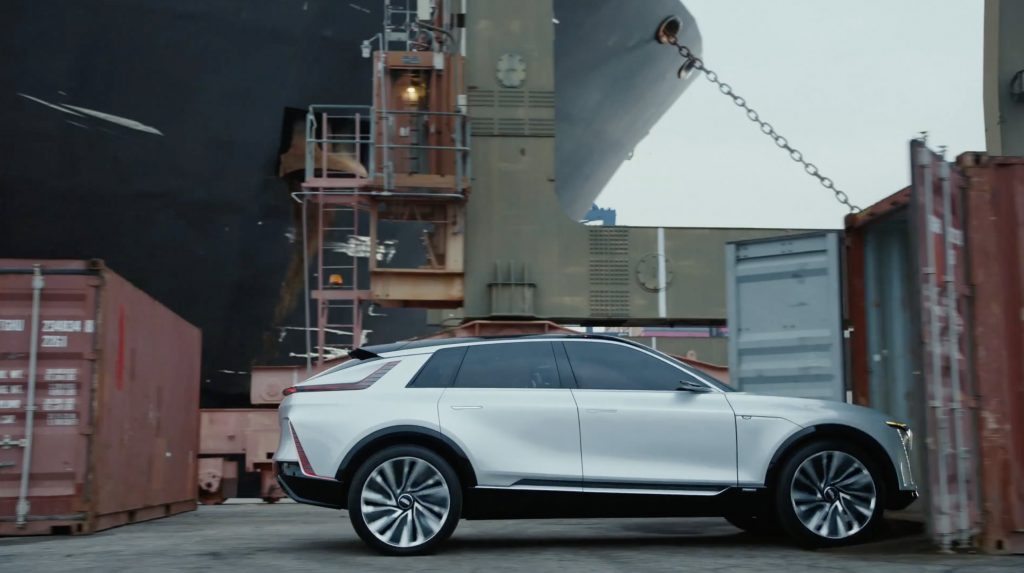 The Lyriq is noteworthy in that it will be Cadillac's first-ever all-electric model. Between its launch to the end of 2025, it will be joined by five others: two more crossovers called Optiq and Symboliq, the $200,000 Celestiq flagship sedan, an electric version of the Escalade full-size SUV and an as yet unnamed car so far referred to only as the "low-roof" EV, which is likely to be a cross between a sedan and a coupe. When all these have gone on sale, the proportion of electric vehicles in the Cadillac range will have risen from the current zero to no less than 50 percent.
Like it or not, Cadillac is about to undergo an electric revolution. To stay up to date with this and other news from the luxury marque, be sure to subscribe to Cadillac Society for more Cadillac Lyriq news and around-the-clock Cadillac news coverage. We also invite you to join the latest discussions in our Cadillac forums.
Cadillac Lyriq Show Car Photos