Just a few weeks ago, Cadillac finally pulled the sheets of its very first all-electric vehicle, the Cadillac Lyriq crossover. Although the Lyriq was shown in near-production-intent show car form, the technology that will drive the vehicle was shown off in detail. Now, we're taking another look at the Lyriq's battery system in the following short video.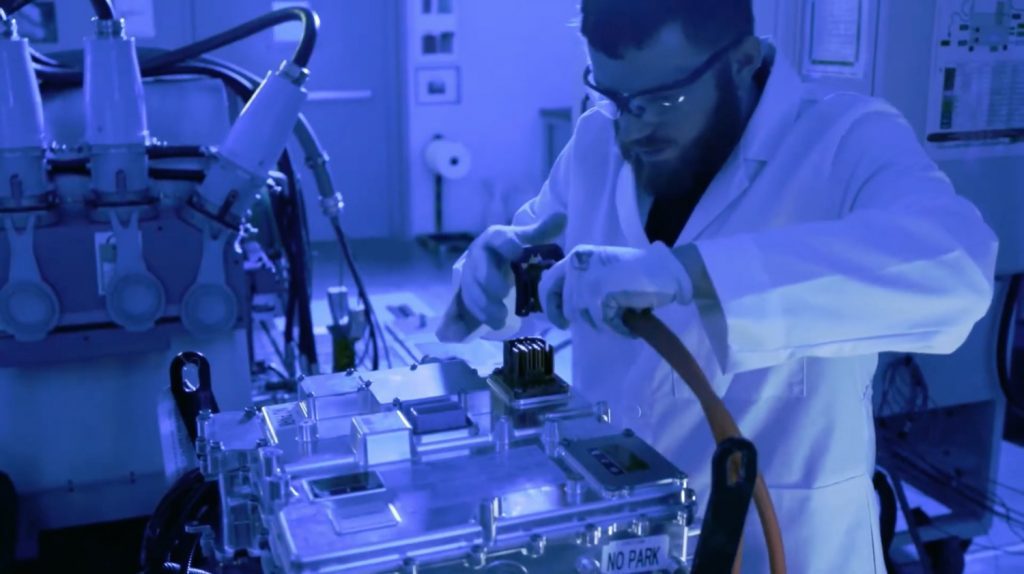 The video is a little over two minutes long, but gives viewers a taste of things to come when the Cadillac Lyriq hits production in late 2022 for the 2023 model year.
The video starts in dramatic fashion, combining a series of quick edits to set the stage for the various Cadillac employees that will talk about the new all-electric crossover.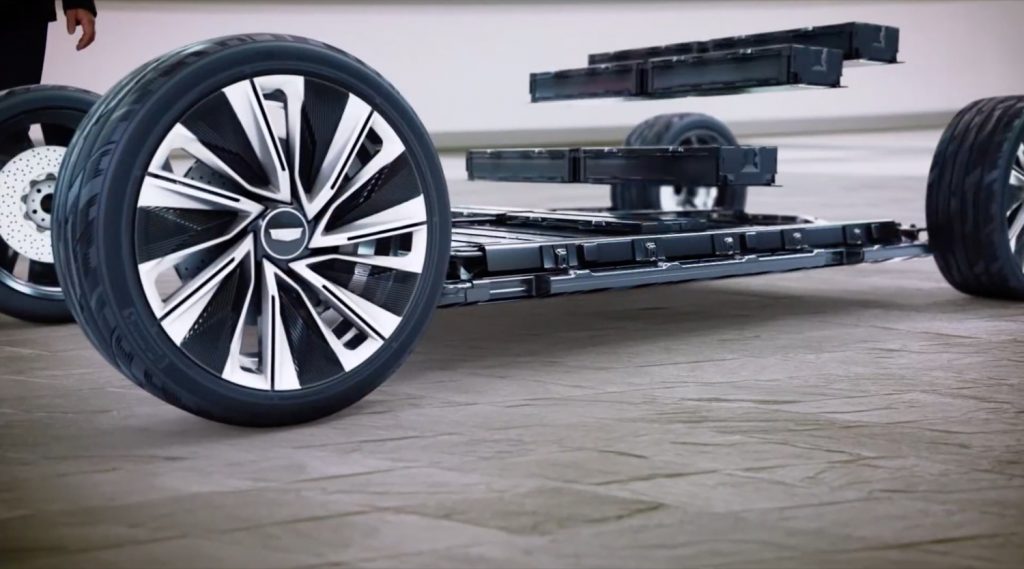 About 30 seconds in, the video switches gears, slowing in pace to accommodate the details of what's under the skin of this new EV, including a few words from lead architect and strategy manager, high voltage battery packs, Andy Oury.
"The crown jewel of the Ultium system is the battery cell itself, where our strategy is to use the fewest number of the largest cells possible," Oury explains. "These cells are then packaged into modules. This system is a simple, lightweight, and space-efficient solution, which enables us to optimize the battery energy storage and the layout for each vehicle design."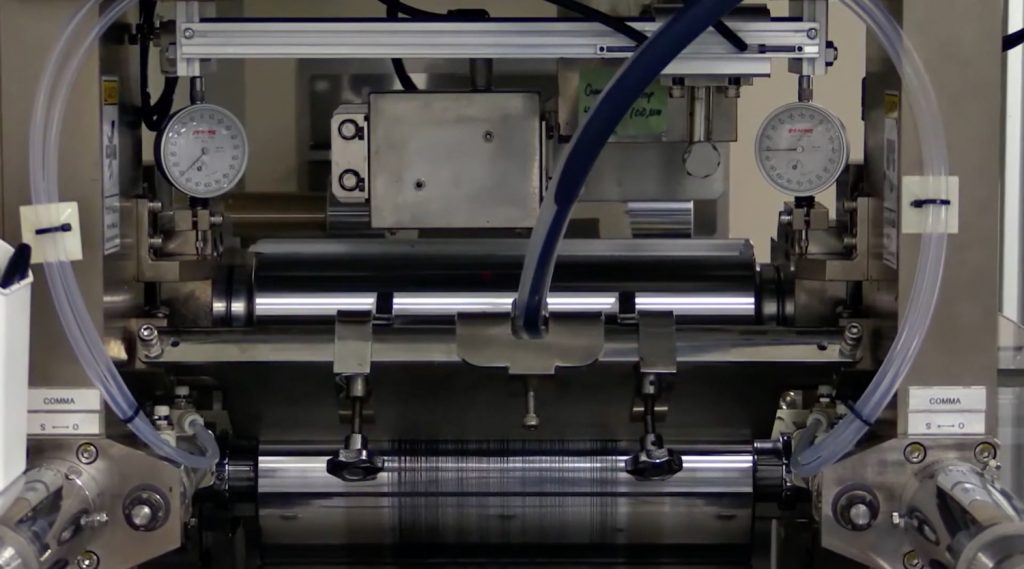 Critically, the Cadillac Lyriq is equipped with the automaker's new Ultium battery tech, which includes a nickel-manganese-cobalt-aluminum chemistry that maximizes range-per-charge, while keeping overall cost relatively low.
The end result is a vehicle that will cover 300 miles on a single charge. What's more, the Lyriq can support Level 1 and Level 2 AC charing capabilities, plus DC fast charging up to 150 kW.
Check out the Crown Jewel of the Cadillac Lyriq by hitting play on the video below.
As a reminder, the Cadillac Lyriq is expected to roll off the line at the Detroit-Hamtramck facility in Michigan, and will be priced just under $60,000.
Subscribe to Cadillac Society for ongoing Cadillac news coverage.
This post was created in collaboration with our sister publication, GM Authority.
2023 Cadillac Lyriq Show Car Photos