The debut of Cadillac's very-first all-electric vehicle, the Cadillac Lyriq EV crossover, is just a few days away, set to take place Thursday, August 6th, at 7 PM EST during an online livestream event. When the covers do finally drop, the new Caddy EV will show in "mostly production-intent" form, per a recent exclusive from our sister publication, GM Authority.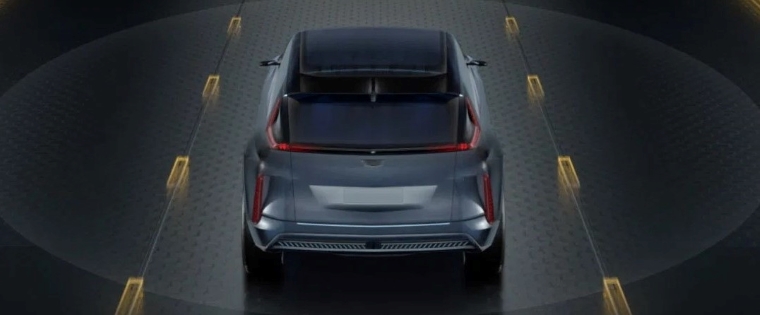 According to the report, the Cadillac Lyriq EV slated to show this week will be a "show car," as confirmed by Cadillac's head of global brand strategy, Phil Dauchy, in a recent interview with GM Authority. As it just so happens, the vehicle is what Cadillac had planned to show back in April, but delayed as a result of the COVID-19 pandemic.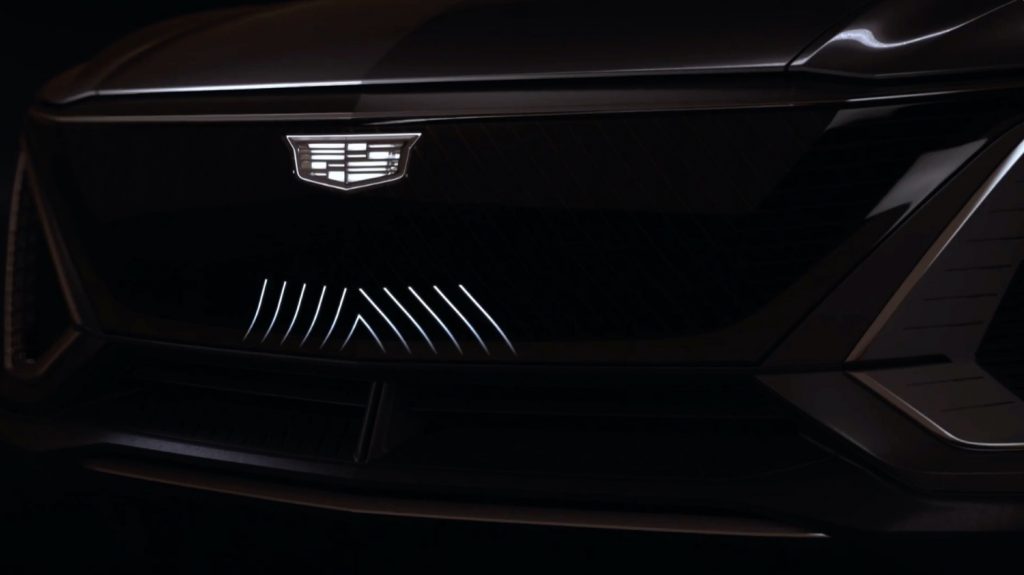 The Cadillac exec also said to expect the debut to introduce a variety of new technologies, including advances in Cadillac's semi-autonomous drive assist system, Super Cruise, and the vehicle's large displays. What's more, the debut will show off several other advances that won't be ready when the Lyriq first hits production, but will be ready in the next few years.
Dauchy declined to provide any details on what these new technologies could be. That said, we've already accumulated a good amount of intel on what the new Cadillac Lyriq EV will entail. For example, we know that the battery-powered crossover will ride on the next-gen BEV3 platform, and will slot in between the Cadillac XT5 and Cadillac XT6 with regard to exterior dimensions. Max range-per-charge will be greater than 300 miles, while the cabin space will be dominated by a 33-inch digital screen similar to the new OLED screen in the all-new 2021 Cadillac Escalade.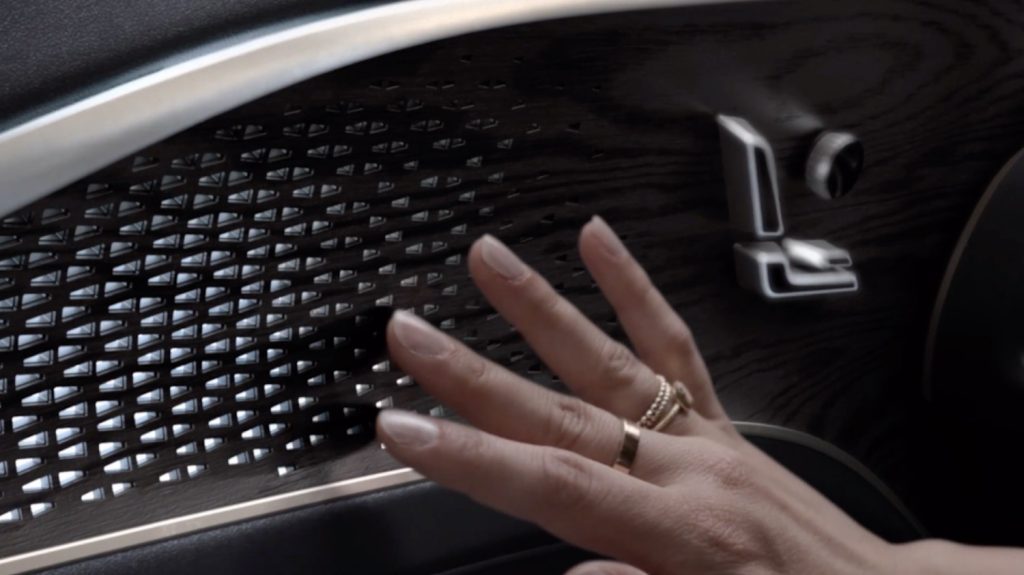 The Cadillac Lyriq will officially launch in the U.S. for the 2022 calendar year as a 2023 model-year vehicle.
Rest assured, we'll have plenty more to say about the new Cadillac Lyriq EV before and after it debuts on Thursday, so stay tuned. In the meantime, make sure to subscribe to Cadillac Society for more Cadillac Lyriq news and around-the-clock Cadillac news coverage.
This post was created in collaboration with our sister publication, GM Authority.