Modern automobiles are hugely complex machines, with a wide variety of systems in play to make life easier for the driver and passengers. One of those systems is the cruise control, which may seem pretty straight-forward at first glance. However, the latest Cadillac cruise control has a few interesting tricks up its sleeves, one of which we're featuring right here.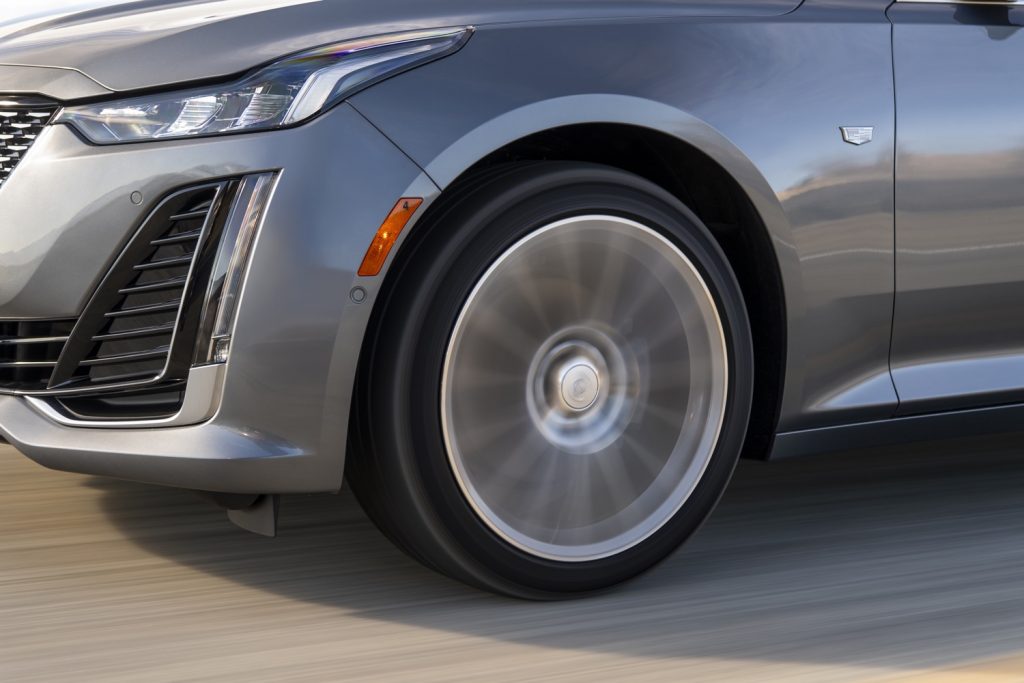 Anyone familiar with Cadillac cruise control knows that in order to adjust the desired speed setting, the driver can move the cruise control speed selector either up or down. This either increases or decreases the selected cruise speed by 1 mph / kph. However, that's only for the first detent. Pushing the butting even harder will move it to the second detent, which will then either increase or decrease the selected cruise speed in 5-mph / 5-kph increments.
Critically, this Cadillac cruise control trick only works for Cadillac models with the all-new steering wheel design, which uses buttons for the cruise control system, or the previous-generation steering wheel, which uses a horizontal toggle finished in piano black.
The new steering wheel is equipped on all 2019 and newer Cadillac models, and looks like this: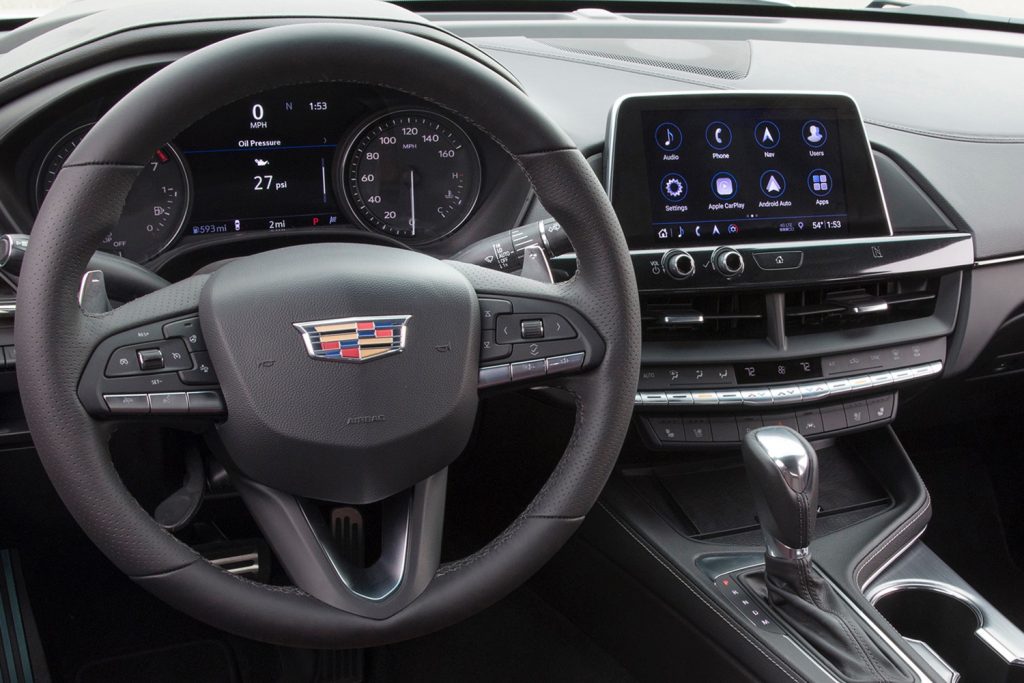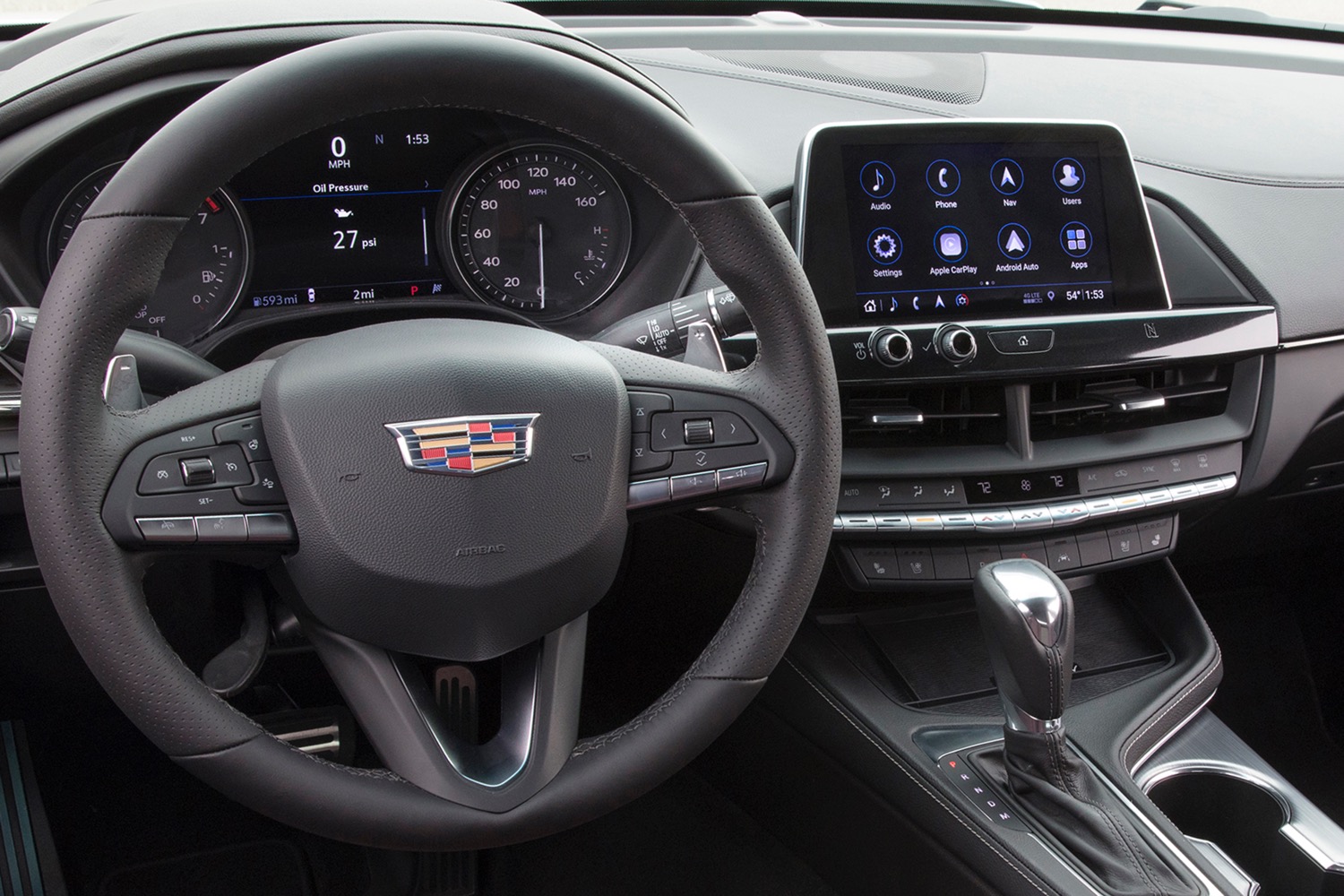 Meanwhile, the older steering wheel, which is equipped in the Cadillac ATS, Cadillac CTS, Cadillac XTS, and Cadillac SRX, looks like this: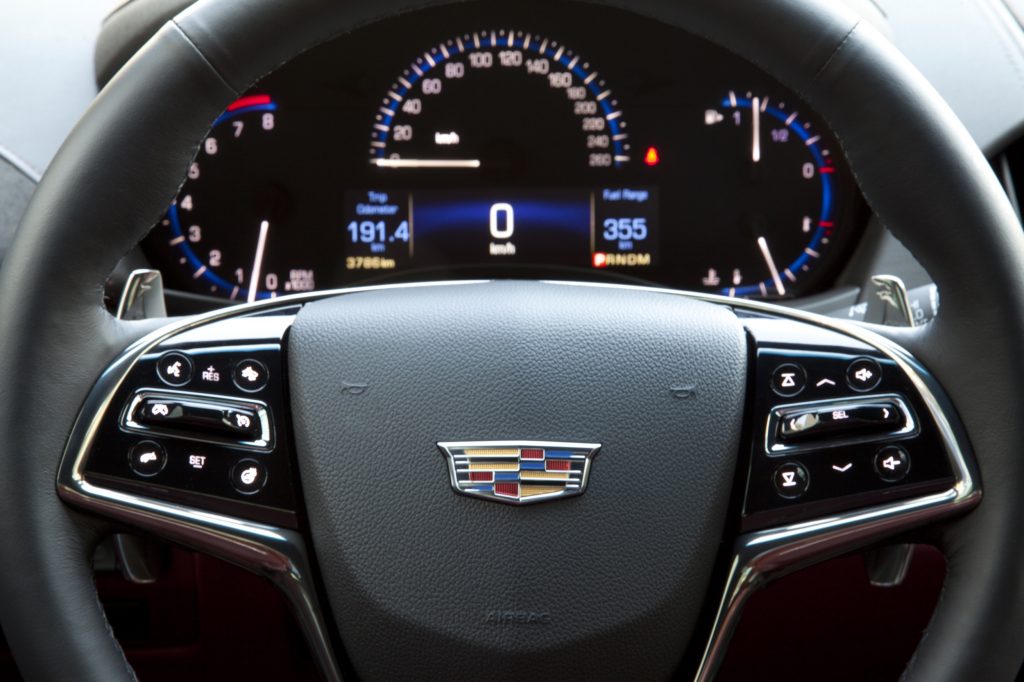 For those owners who use the Cadillac cruise control system frequently, this cool little trick could prove to be quite useful, providing a quick and easy way to adjust the system's selected speed without hammering on the buttons or toggle.
Of course, the Super Cruise semi-autonomous bests the standard cruise control when it comes to ease and convenience, offering a hands-free method of traversing the highway via automatic steering and speed control. Super Cruise was first introduced on the Cadillac CT6, but is now available on the Cadillac CT5, Cadillac CT4, and next-gen Cadillac Escalade as well.
Subscribe to Cadillac Society for ongoing Cadillac news coverage.