One of the biggest questions about the Cadillac Super Cruise semi-autonomous driving system, currently available only on the CT6 sedan, is when it will become available more broadly across the Cadillac product portfolio. Back in June 2018, Cadillac officially announced plans to roll out Super Cruise more broadly across its entire portfolio starting in 2020, but without any specific details. But now have some more concrete details on the matter.
The next Cadillac model to get Super Cruise will be the 2020 Cadillac CT5. The new sedan launches this fall, but Super Cruise won't be available at launch. Instead, it will become available later on in the 2020 model year. The CT5 will be followed by the 2020 Cadillac CT4, which will also offer Super Cruise. That's what Cadillac has announced officially.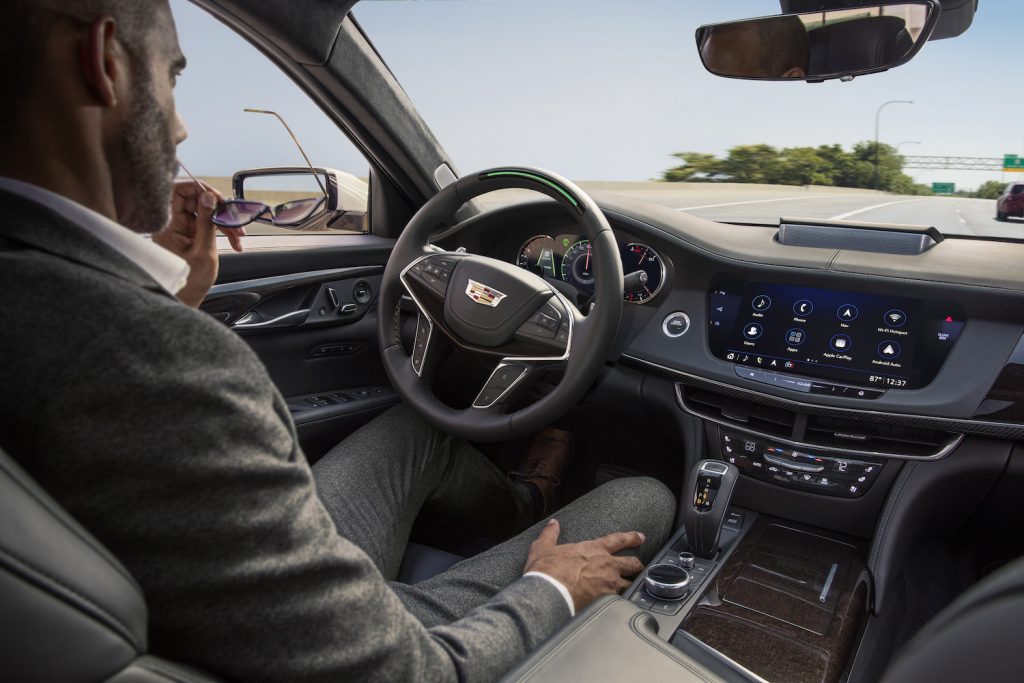 Something Cadillac has yet to announce officially is the next-generation Escalade. Even so, we believe that the next-generation Escalade – expected for the 2021 model year – will be the fourth Cadillac model following the CT5 and CT4 to offer Super Cruise. After all, it wouldn't make sense for the flagship Cadillac vehicle not to offer its flagship technology.
That leaves Cadillac's crossover utility vehicles (CUVs) – the XT4, XT5, and XT6 – as the only models without Super Cruise. But Cadillac has offered an important clue about when these utilities will get Super Cruise. During a presentation for the debut of the new Cadillac XT6 at the 2019 North American International Auto Show, Cadillac XT6 chief engineer Joel Hoffman told website Repairer Driven News that the rest of the Cadillac lineup will get Super Cruise in 2021.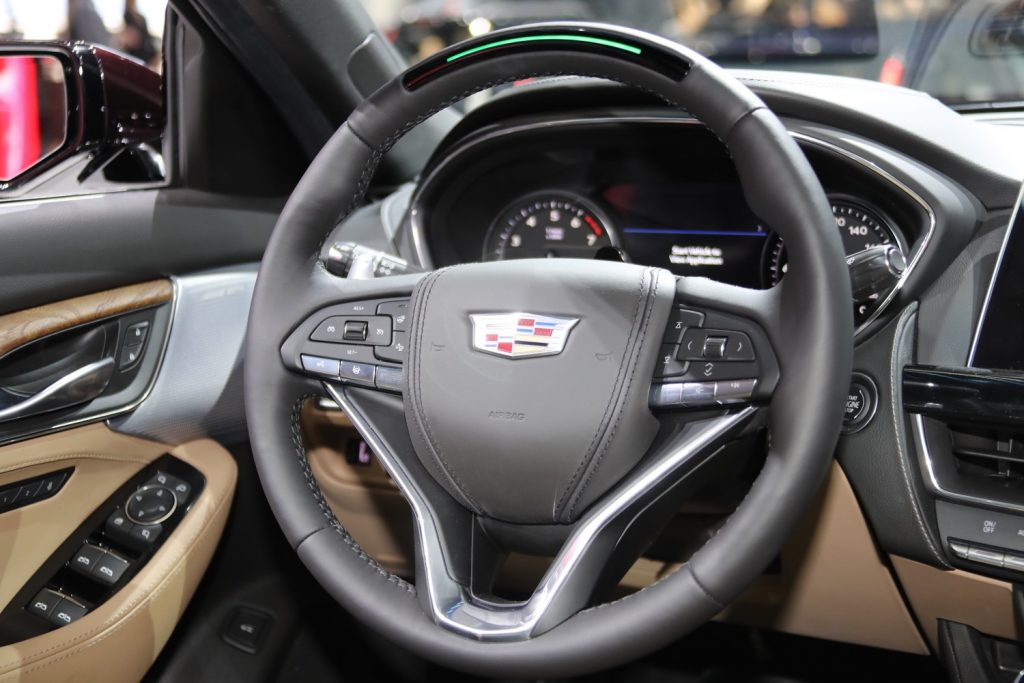 Cadillac Super Cruise is the very first true hands-free driver assistance feature for the freeway. It is available on more than 200,000 miles of limited-access freeways in the U.S. and Canada, up from 130,000 miles that it launched with thanks to a 70,000-mile expansion announced recently.
The Super Cruise driver assistance feature is made possible by various high-tech items, including precision LiDAR map data, high precision GPS, a state-of-the-art driver attention system and a network of camera and radar sensors. It requires an active OnStar service plan with emergency services to function.
The driver attention system helps to keep drivers engaged and detects when drivers need to pay more attention to the road. Cadillac makes it a point to note that, even while using Super Cruise, drivers must always pay attention and not use a handheld device.
Subscribe to Cadillac Society for more Super Cruise news and around-the-clock Cadillac news coverage.