The Cadillac CT4-V represents the perfect middle ground for buyers who want more power than the "regular" CT4 can muster, but may not have the need for a super sedan like the CT4-V Blackwing. While the CT4-V already offers a healthy amount of get-up-and-go, an impending midcycle refresh is on the horizon, and we can't help but wonder – could the performance-oriented small luxury sedan get an upgrade when it comes to power under the hood?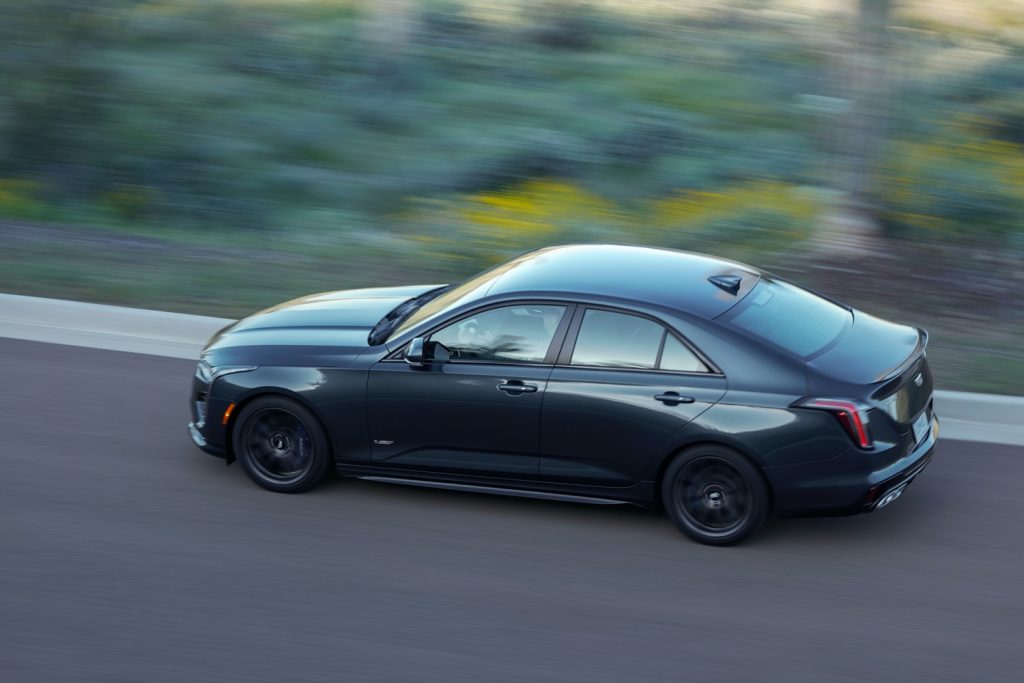 As a reminder, the current Cadillac CT4-V harnesses the turbocharged 2.7L I4 engine (production code L3B). This powerhouse provides plenty of pep, as it's tuned to deliver a healthy 325 horsepower and 380 pound-feet of torque, requiring premium fuel. With that in mind, there's certainly room to increase the amount of power that this boosted four puts out, as evidenced by the other models that harness the same engine.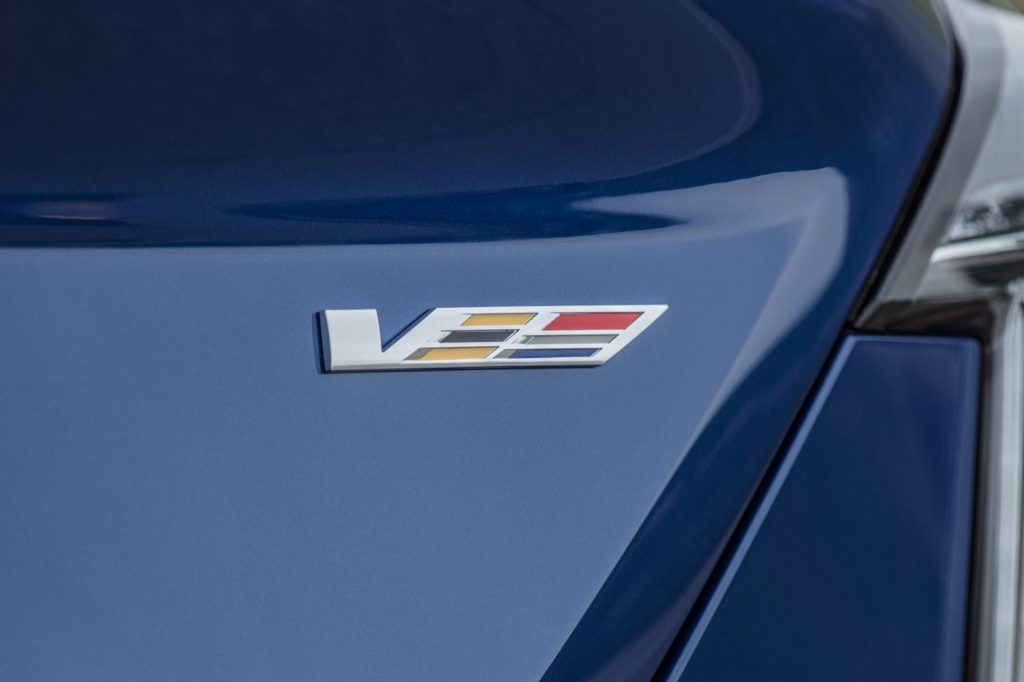 In fact, the turbocharged 2.7L I4 is found in other vehicles under the umbrella of Cadillac's parent company, General Motors. It's found in the refreshed 2022 light duty trucks, the Chevrolet Silverado 1500 and the GMC Sierra 1500, along with the 2023 and newer midsize trucks, including the Chevy Colorado and GMC Canyon. Under the hoods of these machines, that L3B engine 310 horsepower and 430 pound-feet of torque – 50 more pound-feet twist than in the Cadillac CT4-V. Interestingly, those output levels are achieved on regular fuel.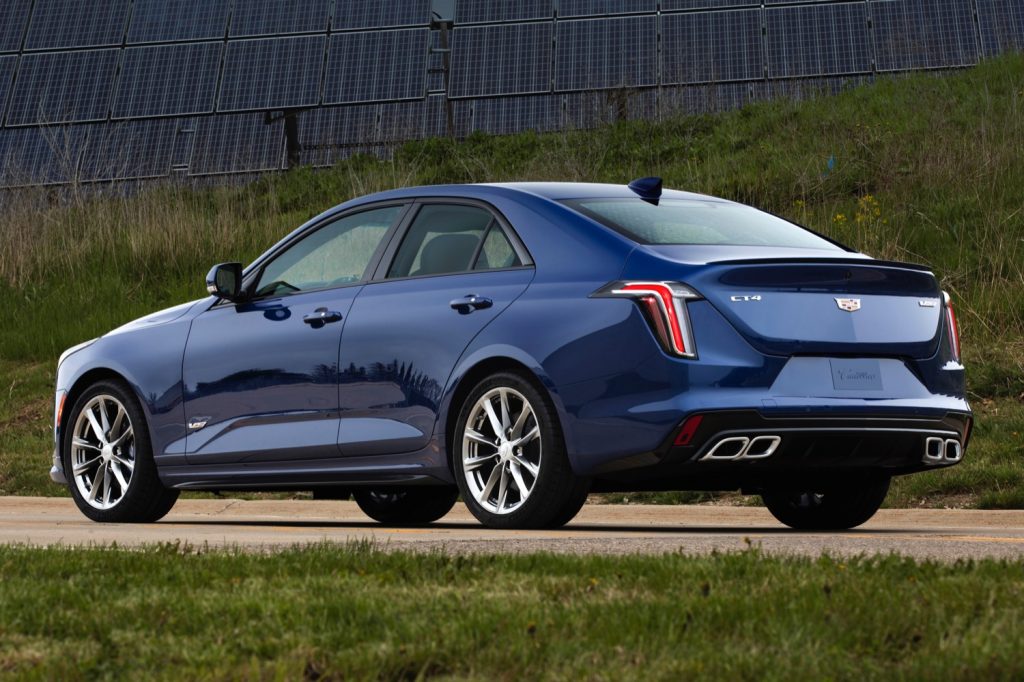 Now, imagine what the turbocharged 2.7L could do if optimized to run on premium fuel. We imagine that it can make close to 350 horses and surpass 400 pound-feet of torque, giving the CT4-V even more spirit via the accelerator pedal, making it an even more formidable speedster out on the road – and maybe even the racetrack.
We'll bring you the latest on the forthcoming CT4-V, so be sure to subscribe to Cadillac Society to stay in the know on the latest Cadillac CT4 news and a lot more Cadillac news coverage. We also invite you to join the latest discussions in our Cadillac forums and Cadillac CT4-V forum.