The Cadillac House at Vanderbilt is an all-new facility located on the campus of the GM Technical Center in Warren, Michigan, dedicated entirely to the Cadillac Celestiq and its clients. Here, clients can collaborate with designers of the ultra-luxury electric sedan in order to customize it precisely to their desires.
The Cadillac Celestiq is touted as being the most customizable vehicle in the luxury marque's history, and as such, a venue for clients to work directly with its designers is paramount, and the Cadillac House at Vanderbilt will make this possible in a state-of-the-art environment.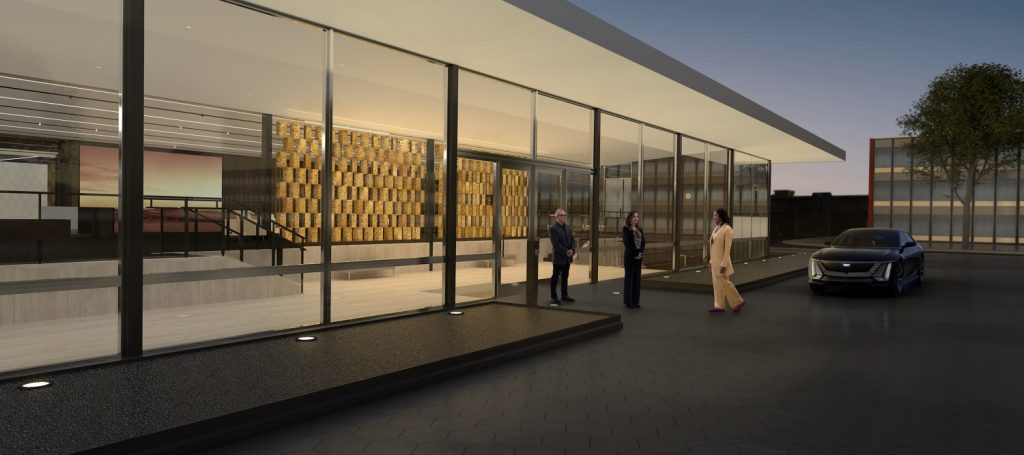 "Every CELESTIQ is personally commissioned and working on-site with our Cadillac designers provides clients an elevated experience," said Bryan Nesbitt, executive director of Global Cadillac Design. "It's a unique opportunity to collaborate with our design team, enabling clients to directly translate their vision of their Celestiq into a one-of-one piece of moving sculpture."
Named after automotive designer Suzanne Vanderbilt, who joined General Motors in 1955 to help design the 1958 Eldorado Seville Coupe called "Baroness," along with the Cadillac Saxony convertible, Cadillac House at Vanderbilt pays homage to the luxury marque's eloquent past. The facility consists of a single-story building with panoramic views of the GM Global Technical Center campus. Inside, it features a gold sculptural screen installation designed by Harry Bertoia, a Detroit-based artist.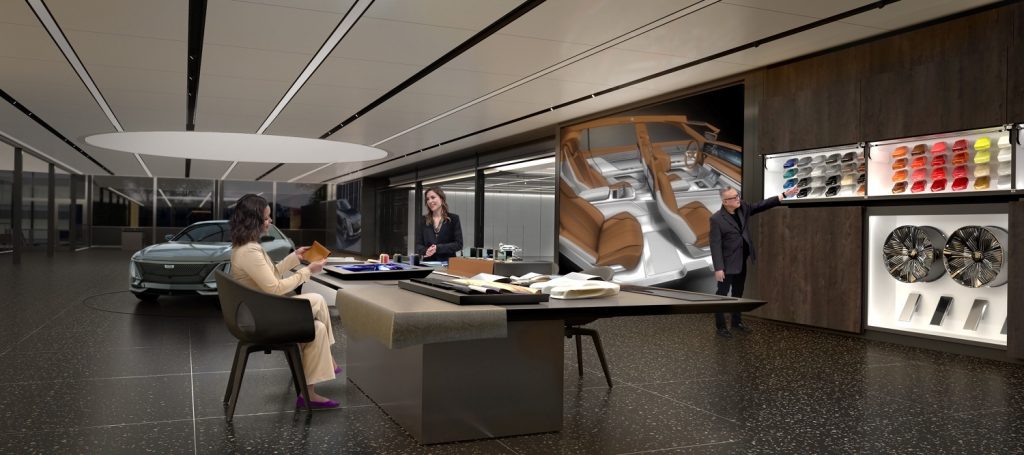 The House at Vanderbilt is slated to begin welcoming clients in the summer of 2023. When selected, clients will be guided through the process of building their Celestiq by a concierge, after which the vehicle will be assembled at the Artisan Center located on campus, built almost entirely by hand.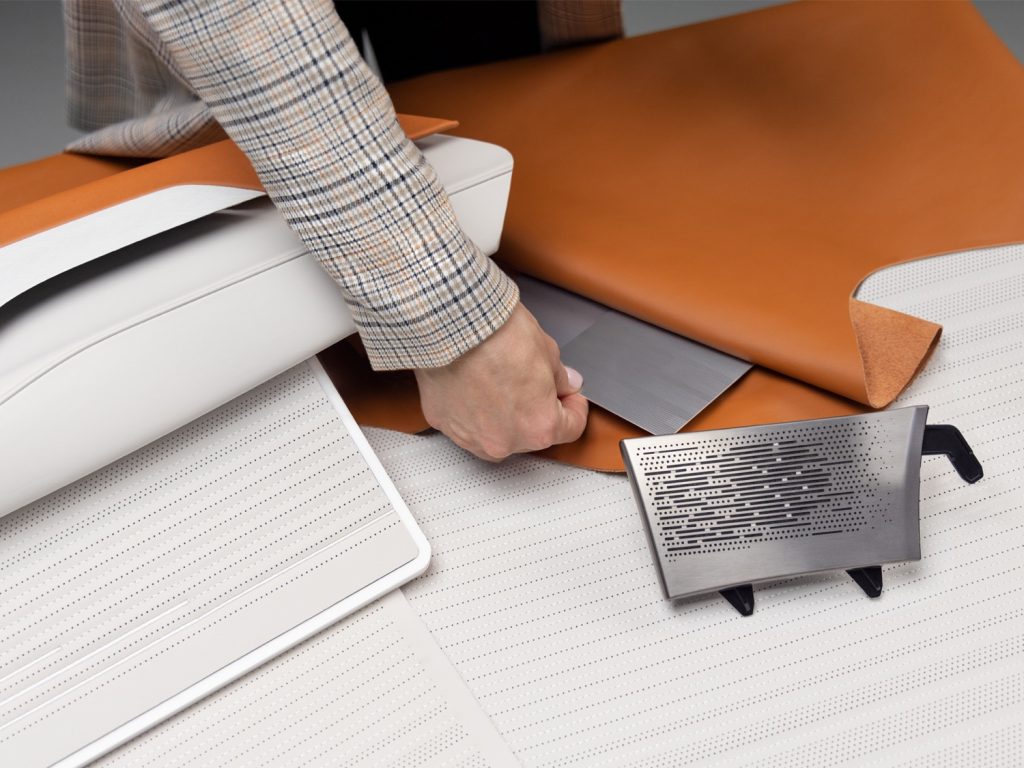 The Celestiq will be powered by a 111 kWh battery pack and a dual-motor all-wheel-drive propulsion system. Cadillac estimates that this setup will be good for approximately 300 miles of driving range on a single charge while providing a whopping 600 horsepower and 640 pound-feet of torque.
Be sure and subscribe to Cadillac Society for more Cadillac Celestiq news and around-the-clock Cadillac news coverage. We also invite you to join the latest discussions in our Cadillac forums and Cadillac Celestiq forum.