When it goes on sale this fall, the 2020 Cadillac CT5 will offer a color that its ATS and CTS predecessors never did: Summit White. That's according to exclusive information obtained by Cadillac Society that has yet to be released or confirmed by Cadillac.
Summit White, assigned production code GAZ, is a regular, non-metallic white color that never came to be offered on the first-generation ATS and third-generation CTS. Those models only offered the Crystal White Tricoat – a metallic color that added an additional $1,000 to the vehicle's MSRP. In fact, selecting Crystal White Tricoat was the only way for a customer to purchase a white ATS or CTS, while having to pay the approximate $1,000 up-charge in the process.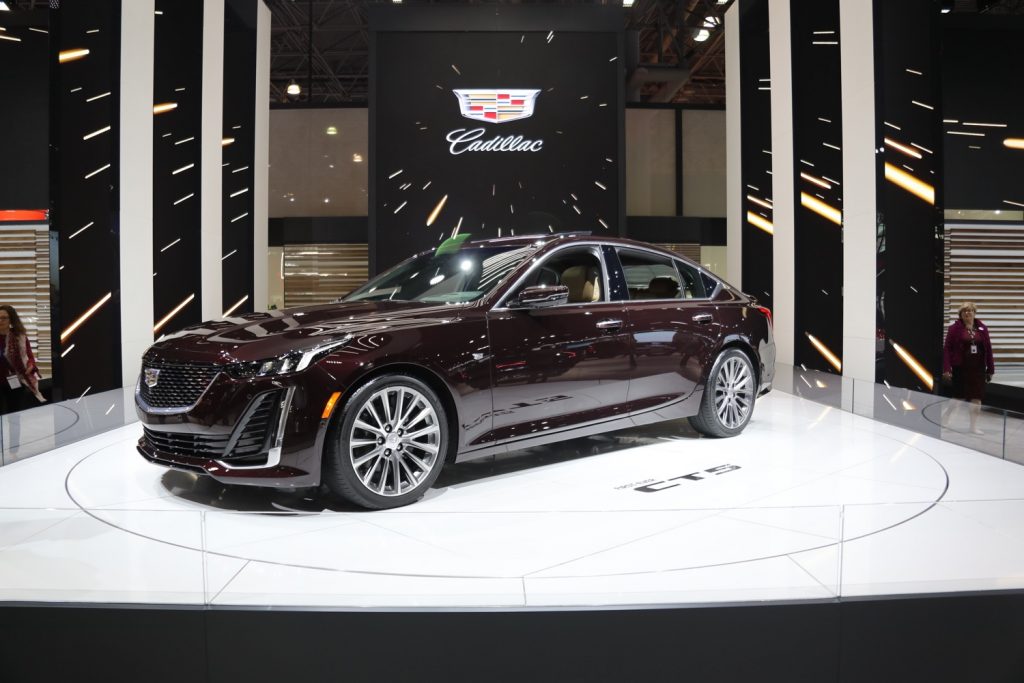 By comparison, the Cadillac CT5 color palette will include Summit White as a "free" color (on that's included in the vehicle's base price), while offering Crystal White Tricoat as an extra-cost option for those who prefer a metallic white, and are willing to pay for it. It's currently unclear if Summit White will be offered on every Cadillac CT5 model, including the recently-announced CT5-V, or if it will be restricted to the "regular" trim levels such as Luxury, Premium Luxury, and Sport.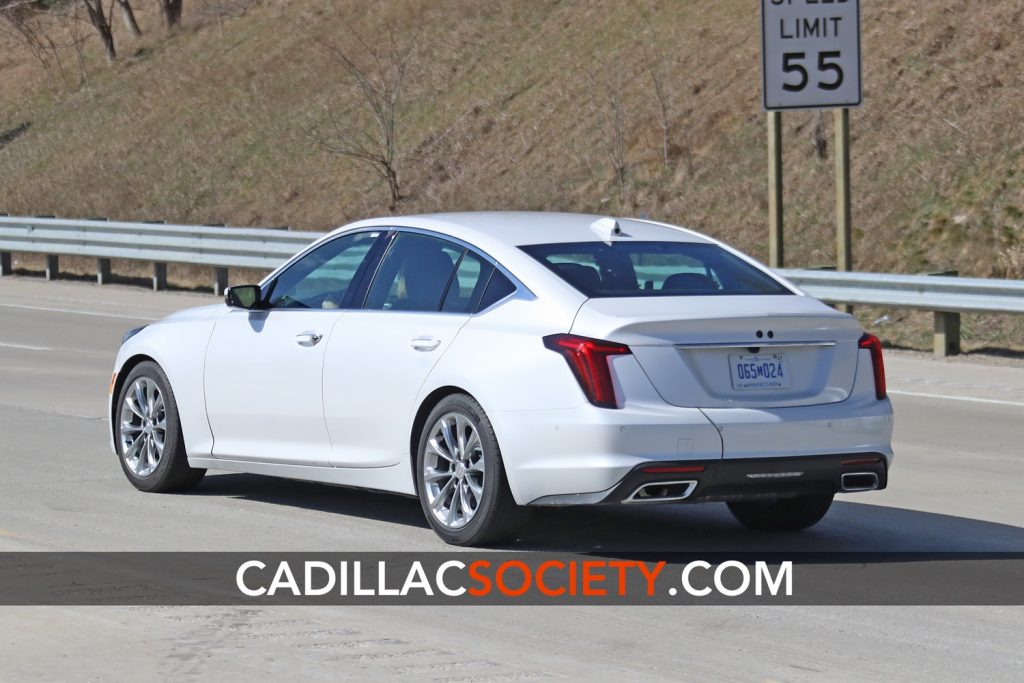 Earlier this year, we captured a Summit White Cadillac CT5 undergoing testing on public roads – and the vehicle looks good, albeit the model we captured appear to be a base model.
The Cadillac Society Take
Offering the extra-charge Crystal White Tricoat as the only white color put the Cadillac ATS and CTS at a competitive disadvantage when compared to their most direct rivals from BMW, Mercedes-Benz, Audi, Lexus, and Genesis – all of which currently offer and have previously offered a no-cost, non-metallic white color on their vehicles. Now, Cadillac will finally eliminate the competitive disadvantage.
Subscribe to Cadillac Society for more Cadillac CT5 news and ongoing Cadillac news coverage.