In mid-January 2023, the U.S. Treasury and IRS revealed new guidelines outlining the qualifications for electric vehicles eligible for the Federal EV tax credit. At the time, the Cadillac Lyriq was excluded from these qualifications, as its classification as a passenger vehicle, as opposed to a utility vehicle, rendered it ineligible for the tax credit. Now, after backlash from automakers and consumers, the Treasury has released updated classifications, meaning buyers of the Lyriq will able to take advantage of the $7,500 tax credit after all.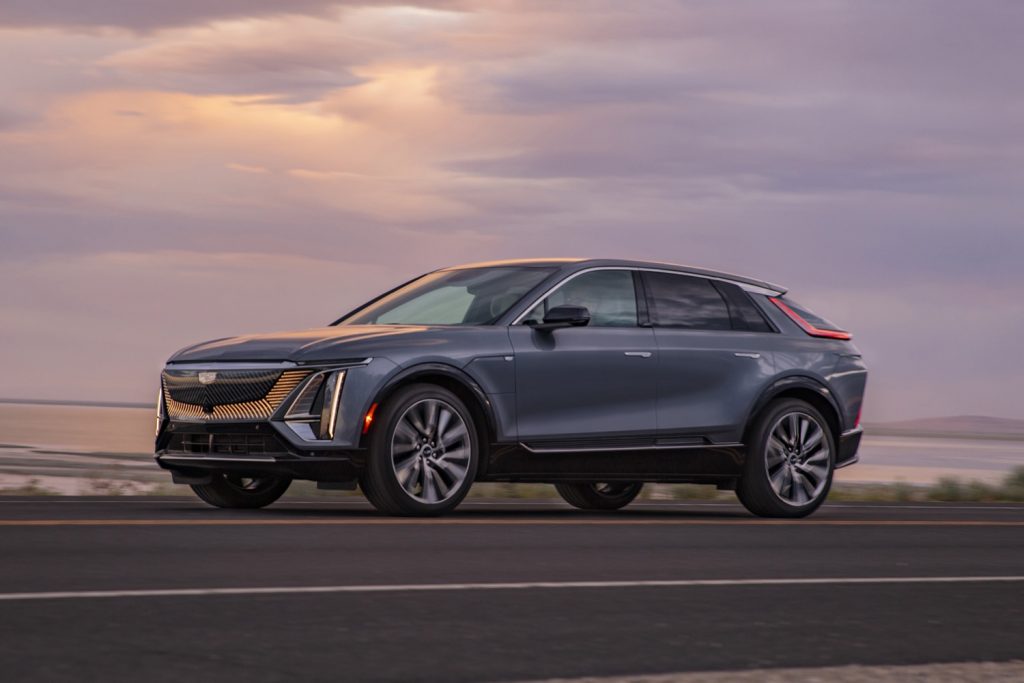 On February 3rd, 2023, the Treasury released a statement outlining its new standards for the Federal EV tax credit, which it uses to determine the MSRP limitations of EVs for tax credits made available as part of the Inflation Reduction Act. Now, the Treasury will follow the EPA Fuel Economy Labeling Standard rather than the EPA CAFE ratings it used previously.
"This change will allow crossover vehicles that share similar features to be treated consistently," reads the statement from the Treasury. "It will also align vehicle classifications under the clean vehicle credit with the classification displayed on the vehicle label and on the consumer-facing website FuelEconomy.gov."
In congruence with the EPA CAFE ratings, previously, the Treasury considered the Cadillac Lyriq a "passenger vehicle," meaning that its retail price capped out at $55,000 in order to qualify for the tax credit benefits. The Lyriq's starting MSRP is $59,990 for the 2023 model year and $58,590 for the newfound base Tech trim. The new classification guidelines, however, enable the Lyriq is now eligible for the tax credit.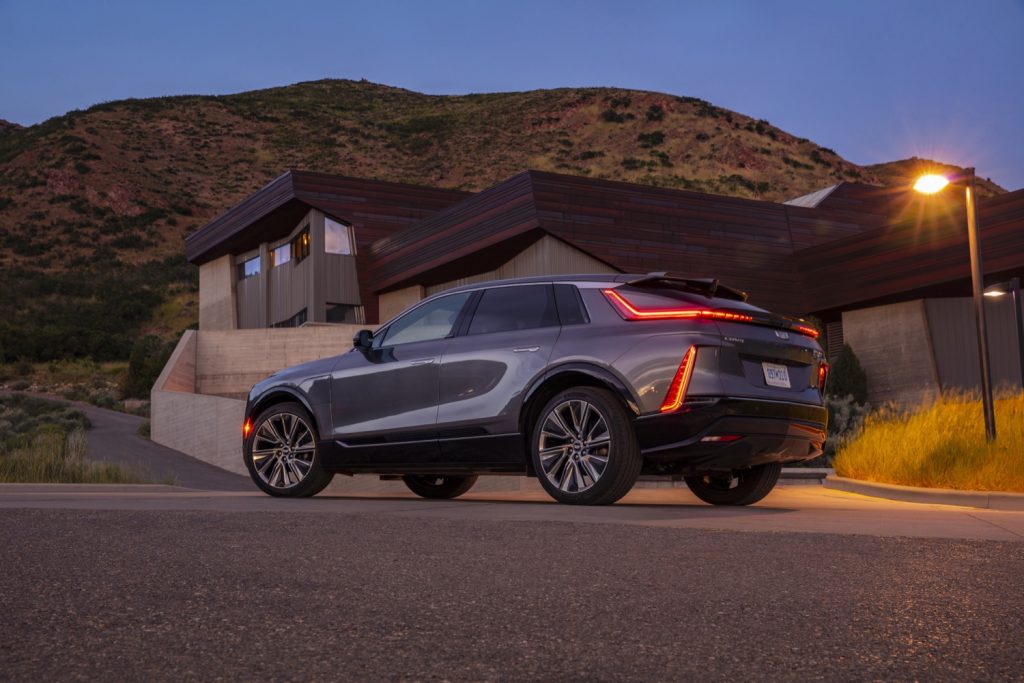 Customers that qualify for the credit under the new EPA Fuel Economy Labeling classification standards, who purchased and placed into service vehicles since January 1st, 2023 , and who also satisfy all other related requirements, can now claim the credit. All vehicles that were eligible under the MSRP limitations in place prior to the updated standards remain eligible.
Want the latest on all things Cadillac as it surges into its all-electric future? Then subscribe to Cadillac Society for Cadillac Lyriq news and to-the-minute Cadillac news coverage. We also invite you to join the latest discussions in our Cadillac forums and Cadillac Lyriq forum.