Ongoing supplier issues have unfortunately forced automakers like Cadillac to pull certain features from its vehicles. One such feature was the blower motor needed to facilitate ventilated seats, which was previously constrained from 2022 model year vehicles. Cadillac Society recently learned that certain units of the 2023 Cadillac CT4 and CT4-V luxury sedans were also assembled without ventilated seat blower motors.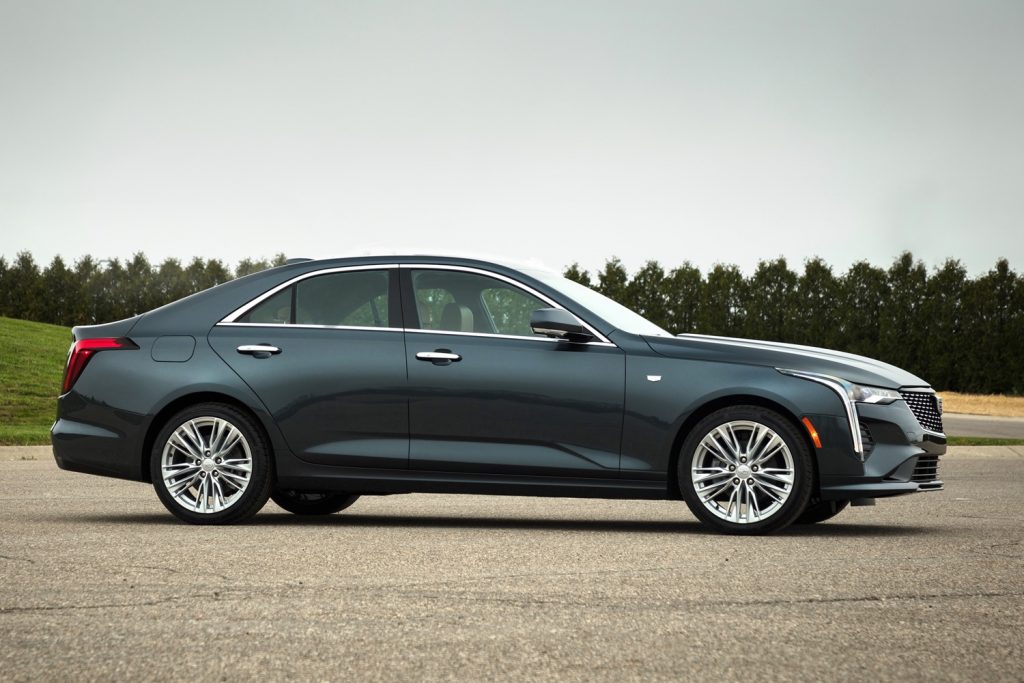 All units of the 2023 Cadillac CT4 and CT4-V that were built from the start of 2023 model year production on July 18th through September 4th did not include a ventilated seat blower motor. Affected vehicles are denoted by the production code 04O on their window stickers. Those who purchase units of the 2023 Cadillac CT4 built without the seat blower motors will receive a $25 credit toward the MSRP of the luxury sedan. As supplier constraints are eased, Cadillac expects to be able to retrofit the seat blower motor in vehicles that were assembled without it.
As a reminder, ventilated front seats (production code KU9) are normally included as part of the Climate Package (production code Y6F), available for the CT4 Premium Luxury, Sport, and CT4-V. This package is not offered at all for the base CT4 Luxury model.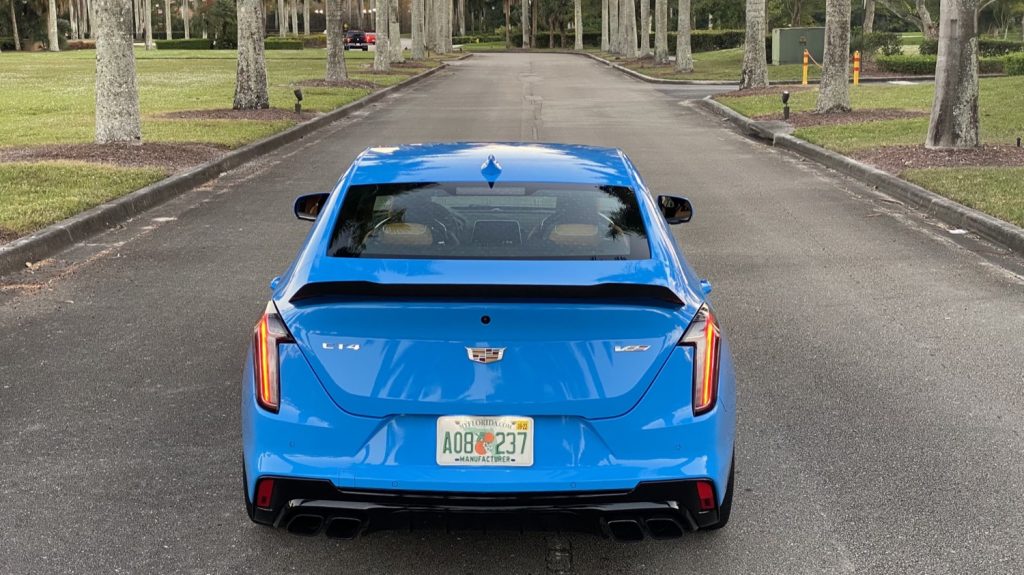 Meanwhile, ventilated front seats are also included as the Climate Package for the ultra-high-performance 2023 Cadillac CT4-V Blackwing. However, the Blackwing was not affected by the exclusion of seat blower motors, and new units were assembled with the feature intact.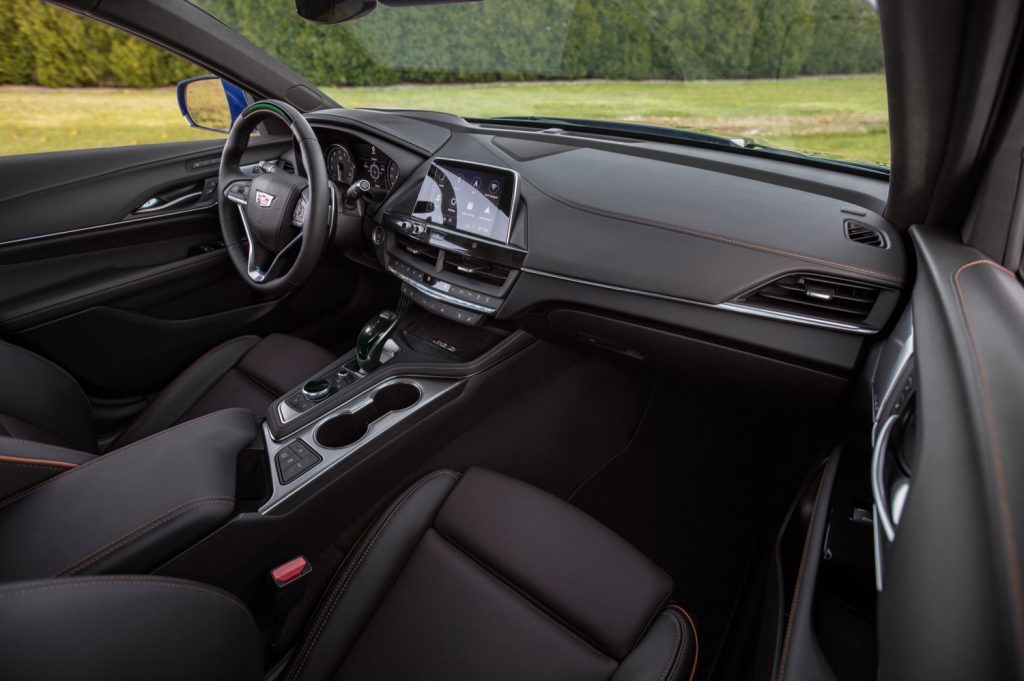 As of this writing, seat blower motors are once again being included in all new units of the 2023 Cadillac CT4 and CT4-V.
Subscribe to Cadillac Society to stay in the know on the latest Cadillac CT4 news and a lot more Cadillac news coverage. We also invite you to join the latest discussions in our Cadillac forums and Cadillac CT4 forum.
Cadillac CT4 Photos
NextGEN Gallery
Edit
Delete
Cadillac CT4-V Photos
NextGEN Gallery
Edit
Delete
Cadillac CT4-V Blackwing Photos
NextGEN Gallery
Edit
Delete