The No. 31 Cadillac Racing V-Series.R emerged victorious at the 2023 12 Hours of Sebring, taking advantage of a late-race wreck that swept the leaders out of contention and opened the door for the Caddy-badged race car to jump into the lead.
Control of the No. 31 V-Series.R was shared between Pipo Derani, Alexander Sims and Jack Aitken at Sebring. Unfortunately, the Caddy racer made contact with a competitor early on, causing damage to the front end, requiring repairs. However, the No. 31 V-Series.R certainly had the speed to make up for the setback and easily found its way back through the field.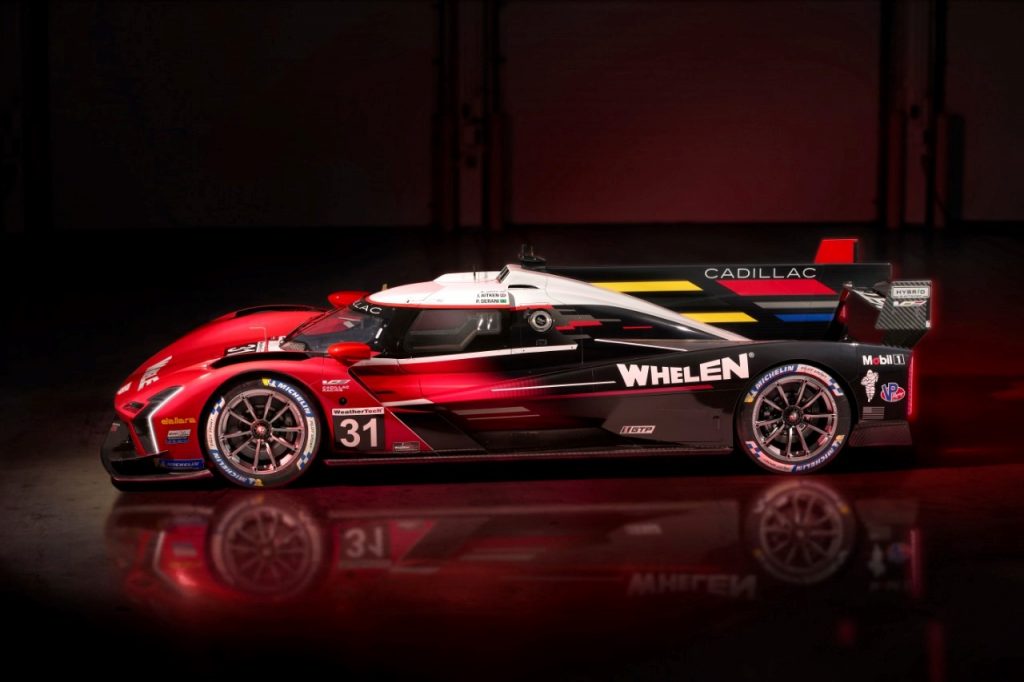 At the time of the wreck that ultimately decided the race, the No. 31 V-Series.R was running fourth behind the No. 10 Acura ARX-06 piloted by Filipe Albuquerque, the No. 6 Porsche 963 driven by Mathieu Jaminet and the No. 7 Porsche of Felipe Nasr. Albuquerque's No. 10 Acura and Jaminet's No. 6 Porsche got caught up in lapped traffic. The two race cars made contact, collecting the No. 7 Porsche of Felipe Nasr and opening the door for the No. 31 V-Series.R to take over the top spot.
The Caddy team never looked back, securing the victory for Cadillac Racing, and earning Derani his fourth first-place trophy at Sebring. After the race, he expressed compassion for the drivers who'd been wrecked in the late-race incident, and praised his team for repairing the damaged nose of the No. 31 V-Series.R machine.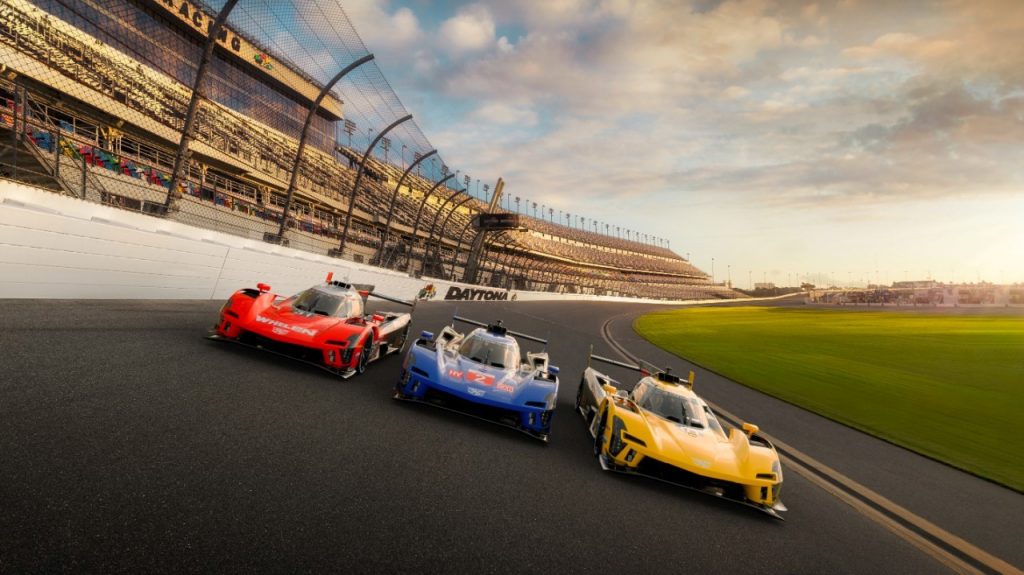 "I'm sorry for the guys who crashed, they did an amazing race, but, you know, you've got to be lucky a little bit in motorsports," he said. "We had a flawless race after the incident in the beginning, we recovered well, so just fantastic to be here for number four."
The win at Sebring is certainly a welcome result for Cadillac, as the luxury marque recently announced a year-long celebration of the 20th anniversary of its V-Series sub-brand, which was introduced at the same racetrack in 2004.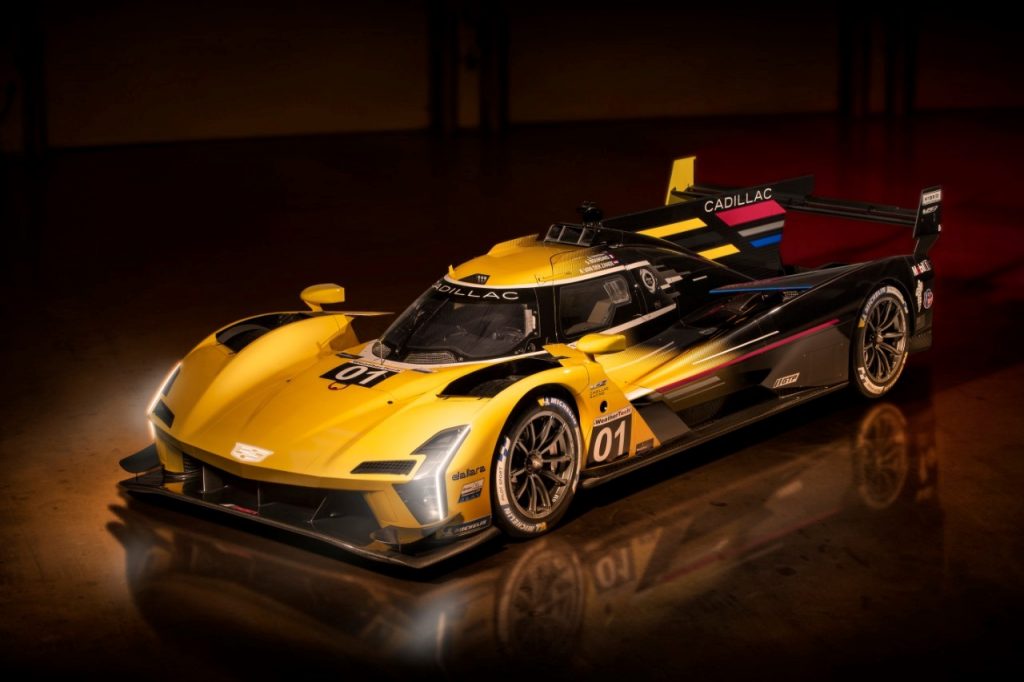 The other Cadillac Racing entry didn't have quite the same luck as the No. 31 V-Series.R. At the nine-hour mark, Sebastian Bourdais was forced to pit the No. 01 V-Series.R from the lead, due to a mechanical fire. He and his codrivers – Renger van der Zande and Scott Dixon – finished almost 80 laps off the pace as a result of the damage.
Subscribe to Cadillac Society for more Cadillac V-Series news, Cadillac racing news around-the-clock Cadillac news coverage. We also invite you to join the latest discussions in our Cadillac forums and our Cadillac V-Series forum.