The 2022 Cadillac Escalade has a handy feature that detects ambient light and automatically activates either the Daytime Running Lamps (DRLs) or the vehicle's primary headlamps, depending on current light levels. However, some units of the 2022 Cadillac Escalade may activate the primary headlamps in daytime conditions instead of just the Daytime Running Lamps. Thankfully, the luxury marque has identified a cause for this annoying issue and released a fix to prevent it from continuing to happen.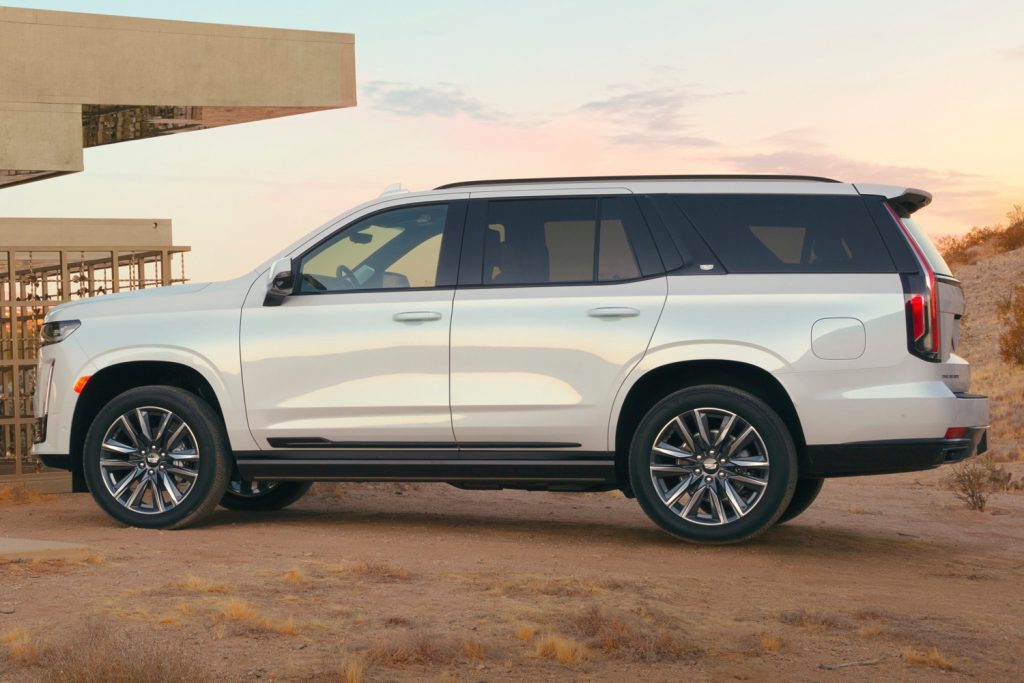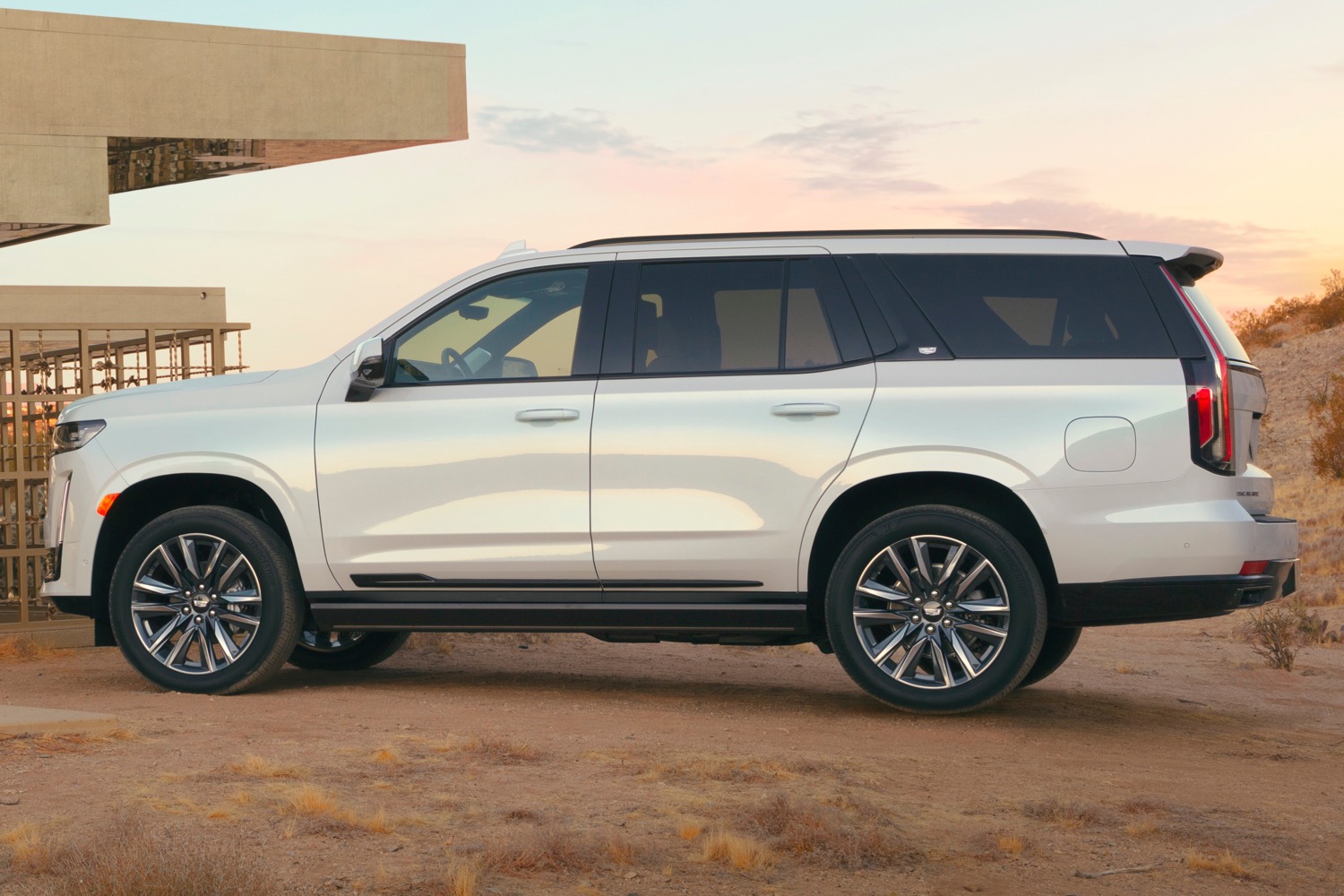 As per a recently released GM service bulletin, the primary headlights on the 2022 Cadillac Escalade sometimes activate in daylight when the headlight mode switch is set to Auto. This issue is caused by a fault in the programming of the Body Control Module (BCM), which is responsible for monitoring the ambient light sensor signal circuit, and activating either the primary headlamps or Daytime Running Lamps, accordingly.
The issue can be solved with a software update for the BCM, which can be performed via an Over-The-Air (OTA) updates. Owners of affected Cadillac Escalades are instructed to keep an eye on their vehicle's infotainment system for a notification indicating that an update is available. It is not necessary to have the ambient light sensor replaced in order to fix the issue.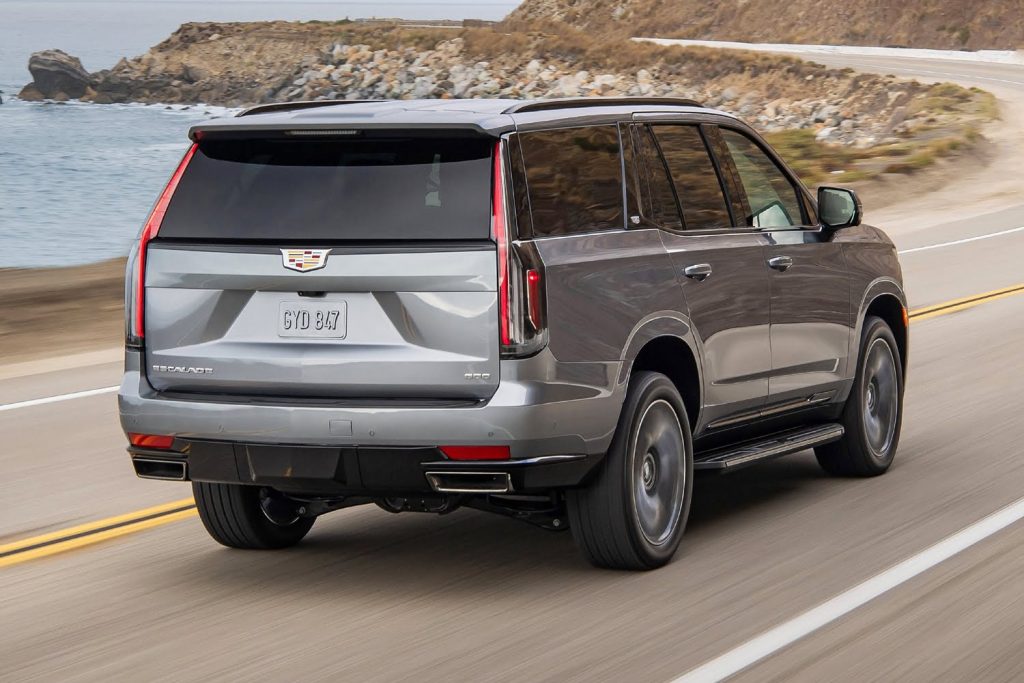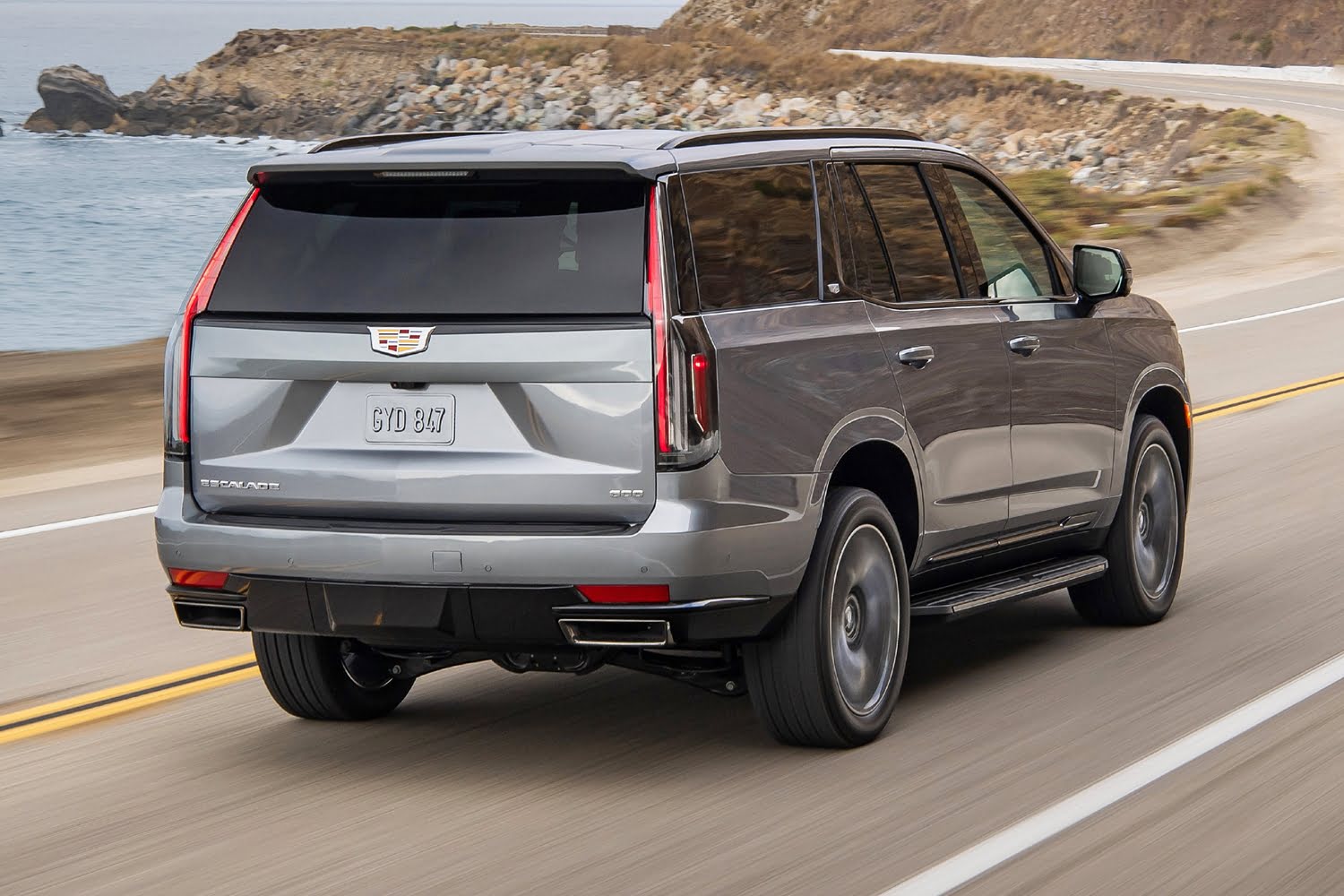 The 2022 Cadillac Escalade rides on the body-on-frame T1 vehicle platform and is offered with a choice of two engines. The first is the naturally aspirated 6.2L V8 gasoline engine (production code L87), capable of 420 horsepower and 460 pound-feet of torque. This engine is standard on the Escalade, and models with this motor wear the 600 badge on the liftgate. Meanwhile, the turbodiesel 3.0L I6 engine (production code LM2) is optional. It's rated at 277 horsepower and 460 pound-feet of torque. Models with this engine used the 600D badge out back, and both engines mate to Cadillac's 10-speed automatic transmission.
Subscribe to Cadillac Society for the latest Cadillac Escalade news and around-the-clock Cadillac news coverage. We also invite you to join the latest discussions in our Cadillac forums and Cadillac Escalade forum.
Cadillac Escalade Photos
NextGEN Gallery
Edit
Delete