As we've covered more than once, issues with the Cadillac CUE infotainment screen have prompted a number of lawsuits against Cadillac's parent company, General Motors. Now, it's been revealed that multiple claims in one of the lawsuits have been dismissed.
The lawsuit in question – Goldstein, et al., v. General Motors LLC – was filed in the U.S. District Court for the Southern District of California last year, alleging that the Cadillac CUE infotainment screen cracks, delaminates, and takes on a "spider web" appearance, resulting in an inoperable screen. The lawsuit alleges that the defects can result from mechanical or thermal stress.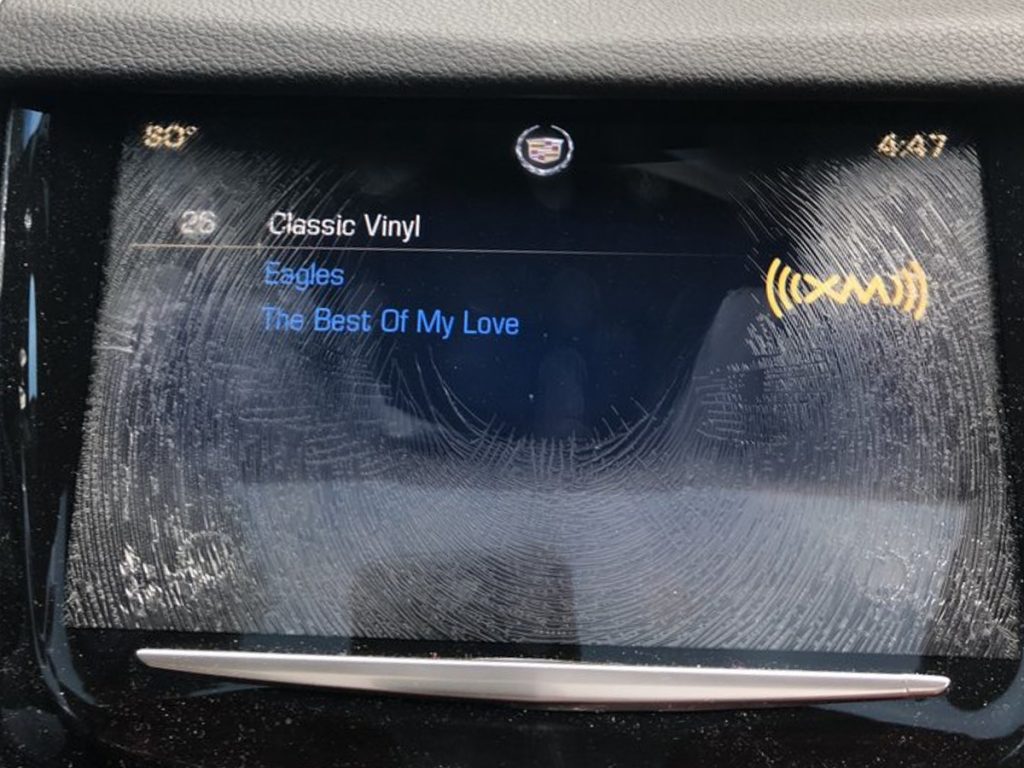 According to a recent report from CarComplaints.com, the automaker argued that the court lacks personal jurisdiction over General Motors for non-California plaintiffs, but personal jurisdiction must exist for each claim against GM.
The automaker pointed out that the plaintiffs don't allege the vehicles were produced, sold, or driven in California. The judge overseeing the case agreed to dismiss claims from plaintiffs outside of California.
GM also argued that the Magnuson-Moss Warranty Act claims in the suit should be dismissed, as maintenance of a class action under the act requires at least 100 plaintiffs, while the lawsuit names just 29 separate plaintiffs. The judge agreed and dismissed the Magnuson-Moss Warranty claims as well.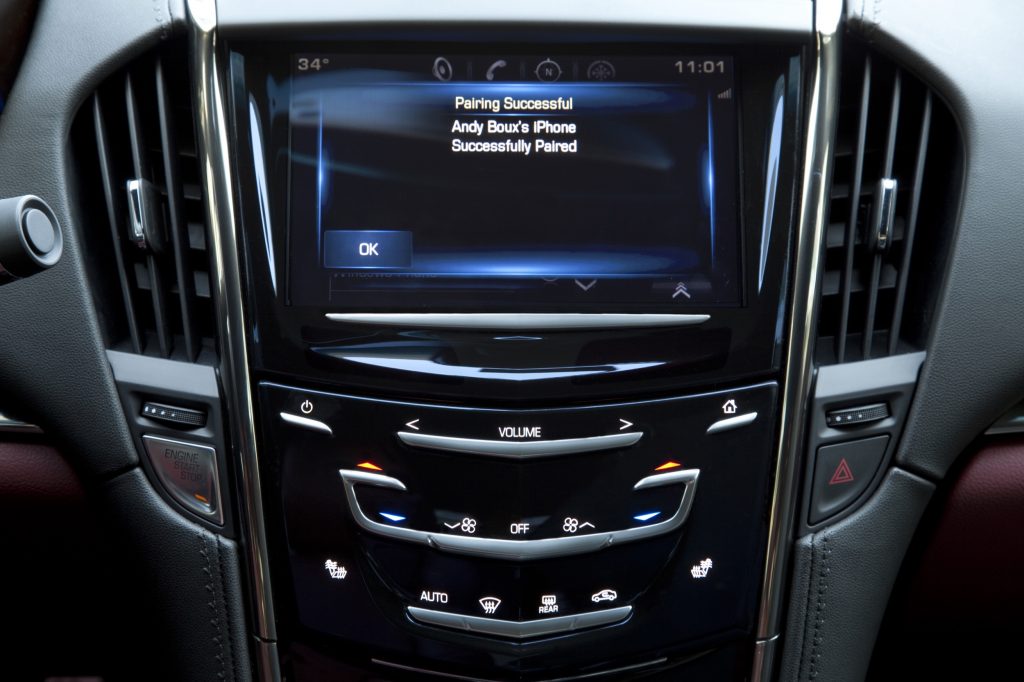 What's more, GM argued that the plaintiffs did not allege they experienced the defect during the warranty period, and that the vehicles were not presented for repairs to dealers, and thus the breach of express warranty claims should be dismissed. The judge granted the motion.
The end result was that the judge overseeing this particular Cadillac CUE case dismissed all claims against GM, outside of a warranty claim made by one plaintiff, and claims of unjust enrichment for all California plaintiffs to the extent they are premised on California law.
To note, the Cadillac CUE class action lawsuit included the following vehicles:
2013 – 2017 Cadillac ATS
2013 – 2017 Cadillac SRX
2013 – 2017 Cadillac XTS
2014 – 2017 Cadillac CTS
2014 – 2017 Cadillac ELR
2014 – 2017 Cadillac Escalade
Subscribe to Cadillac Society for ongoing Cadillac news coverage.