As the luxury marque's first all-electric vehicle, the 2023 Cadillac Lyriq spearheads the luxury marque's transition to a lineup composed exclusively of EVs. The novelty of the electric crossover and its all-new technology has certainly raised some questions, and Cadillac Society set out to provide answers about the Lyriq.
Mid last year, Cadillac Society had the opportunity to take the 2023 Cadillac Lyriq for a first drive, getting us valuable wheel time as well as the ability to answer our readers' questions about the electric luxury crossover. Now, executive editor Alex Luft brings us a video to answer those questions thoroughly while illustrating his explanations, providing an in-depth look at the crossover and addressing reader inquiries.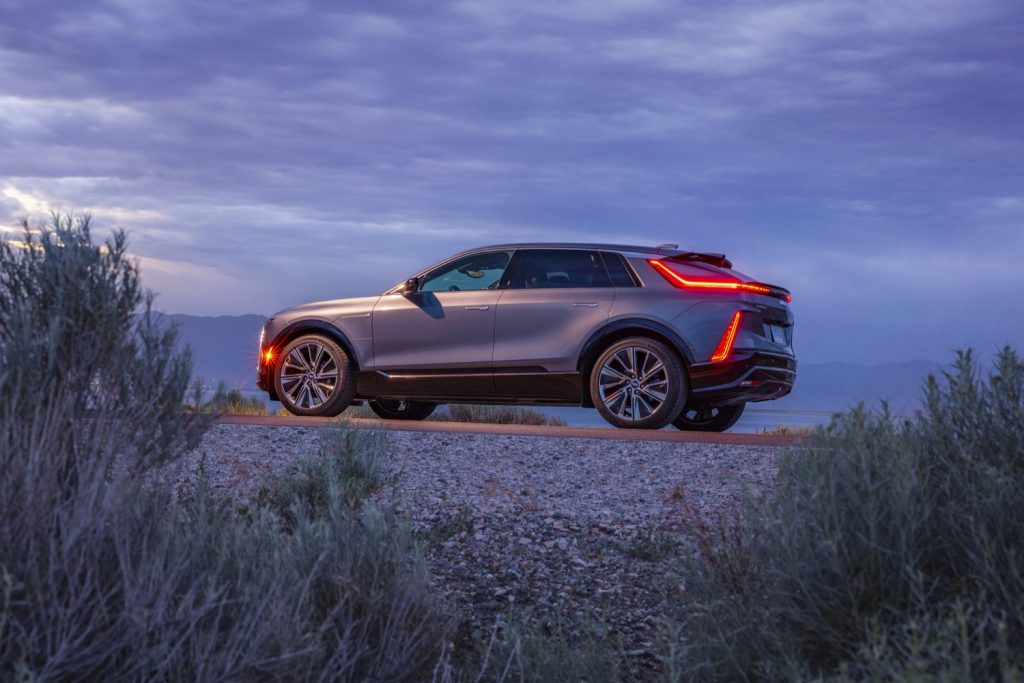 So far, the Lyriq has proven to be a hot commodity. It began to arrive at dealerships in the U.S. during the second half of 2022, after pre-orders for the Debut Edition models sold out in just 10 minutes. A similar situation occurred when order banks opened, with orders filling up within a day. As a result, the waitlist for the 2023 model year has closed, will all unfulfilled pre-orders being pushed to the 2024 model year instead.
All that interest isn't unwarranted. In his test drive of the luxury electric crossover, Luft were pleased with the Lyriq's quiet and buttoned-down mannerisms. Performance is very healthy to boot thanks to a single Ultium motor mounted on the rear axle, rated at 340 horsepower and 325 pound-feet of torque. Better still, an all-wheel-drive variant is on the way for the 2024 model year that adds a second motor and increases output to over 500 horsepower for those who desire a more robust drivetrain and more spirited performance.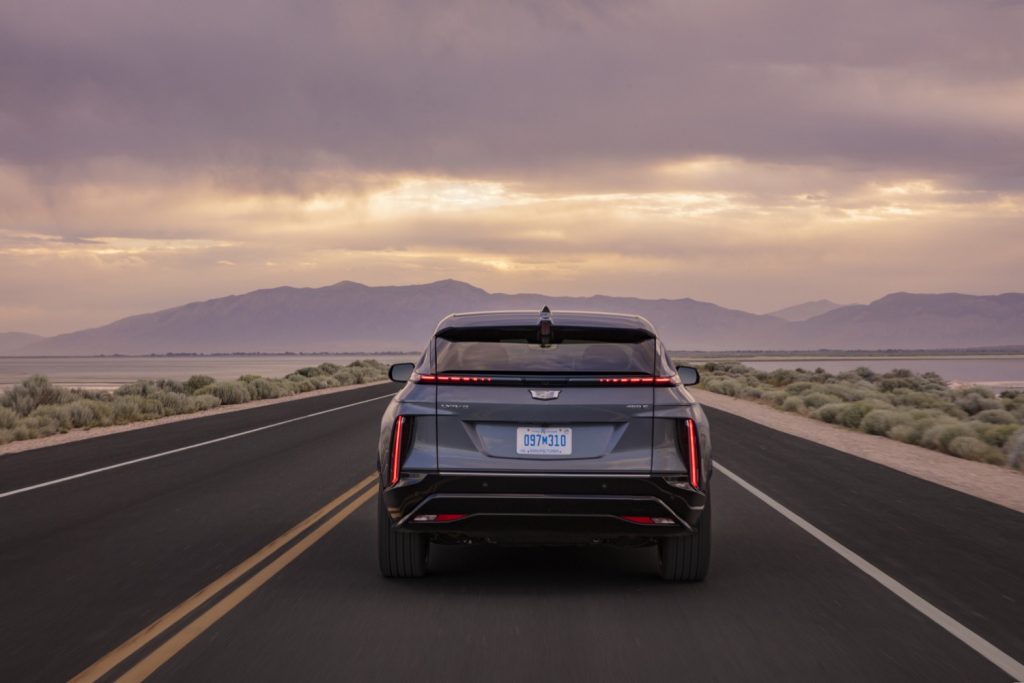 Below, we've embedded our review of the luxury electric crossover. Keep in mind that it's part one of two, so there is more information on the way.
The Lyriq is built on the luxury marque's BEV3 platform, and assembled at the Spring Hill plant in Tennessee for all markets except for China.
Want the latest on all things Cadillac as it surges into its all-electric future? Then subscribe to Cadillac Society for Cadillac Lyriq news and to-the-minute Cadillac news coverage. We also invite you to join the latest discussions in our Cadillac forums and Cadillac Lyriq forum.