Just yesterday, Cadillac's parent company, General Motors, hosted its annual analyst meeting in New York, during which the automaker discussed details of several upcoming all-electric model variants. Included in the discussion was confirmation that a new Cadillac EV crossover was slated to debut in April.
In case you were unaware, General Motors is stepping up its all-electric vehicle offerings with the reintroduction of the Hummer brand as a new EV pickup. In fact, GM has tons of new electric models in the pipeline, including a new Cadillac EV crossover.
Following a debut in April, production of the new Caddy EV crossover is expected to kick off sometime in the second half of 2021. The electric utility will be similar in sizing to the current gas-powered Cadillac XT5, and will compete with the Tesla Model Y.
GM President Mark Reuss also confirmed that the automaker's first use of its next-gen electric architecture will be in a Cadillac model. The platform is known as BEV3, or Battery Electric 3, with the "three" indicating the platform's third generation.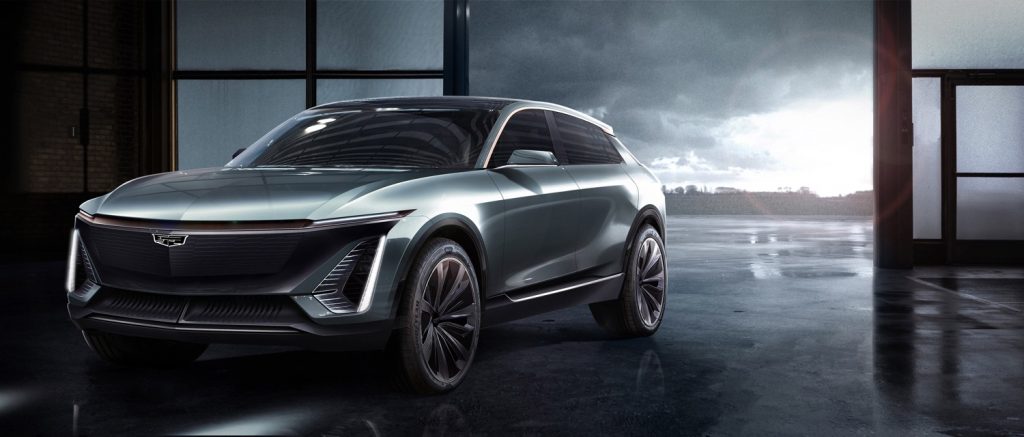 Cadillac previously teased its all-electric intentions with an unnamed crossover EV concept at the 2019 North American International Auto Show in Detroit. Although the concept was no more than a digital rendering at the time, it's looking like we're now just months away from seeing something in the metal and ready for production.
General Motors also said it would host an "EV Day" on March 4th, at which time more information on the new Cadillac EV crossover is expected to drop. Furthermore, Reuss indicated that Cadillac will offer mostly electric vehicles by the end of the decade, and that the new Cadillac EV models will have actual "word" names, rather than the current alpha-numeric naming convention seen today, with CT# for sedans and XT# for utilities.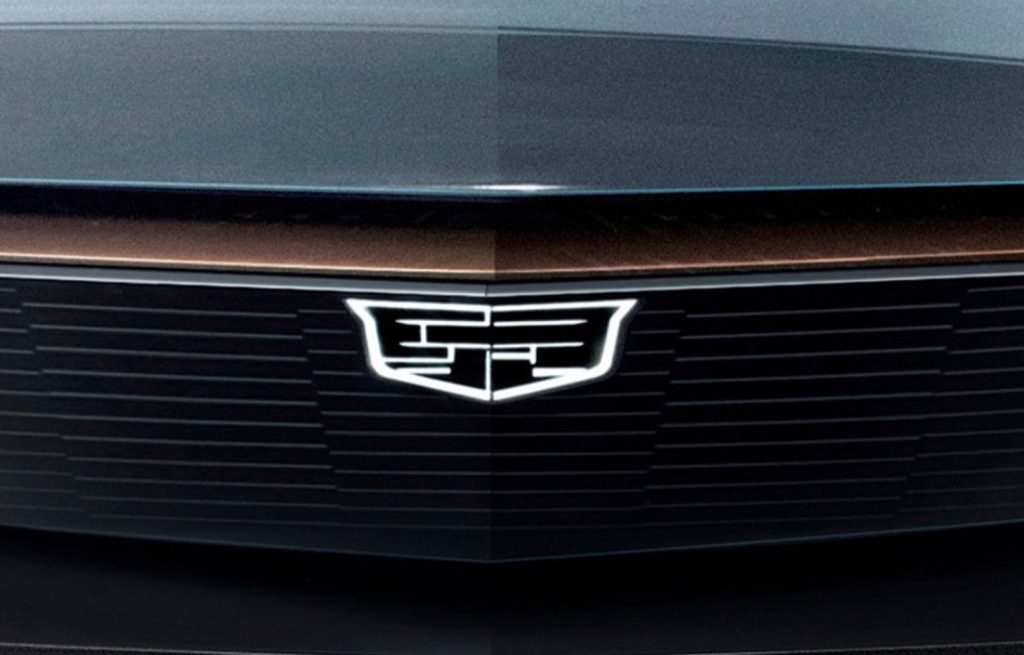 Are you excited to see the new Cadillac EV? Let us know your thoughts in the comments, and rest assured we'll follow this story as it develops. In the meantime, subscribe to Cadillac Society for ongoing Cadillac news coverage.