This week, Cadillac Society executive editor, Alex Luft, will spend some time with the all-new battery electric 2023 Cadillac Lyriq, giving us the opportunity to answer your questions about the luxury crossover.
Production of the 2023 Cadillac Lyriq recently began at the Spring Hill plant in Tennessee. The initial units, known as Lyriq Debut Edition models, are the first to roll off the assembly line. The Debut Edition features a single Ultium Drive motor situated on the rear axle for a rear-wheel-drive setup, making 340 horsepower and 325 pound-feet of torque. The 100.4 kW battery pack is capable of an estimated 312 miles from a full charge. Orders for the Debut Edition have been full since they opened last year.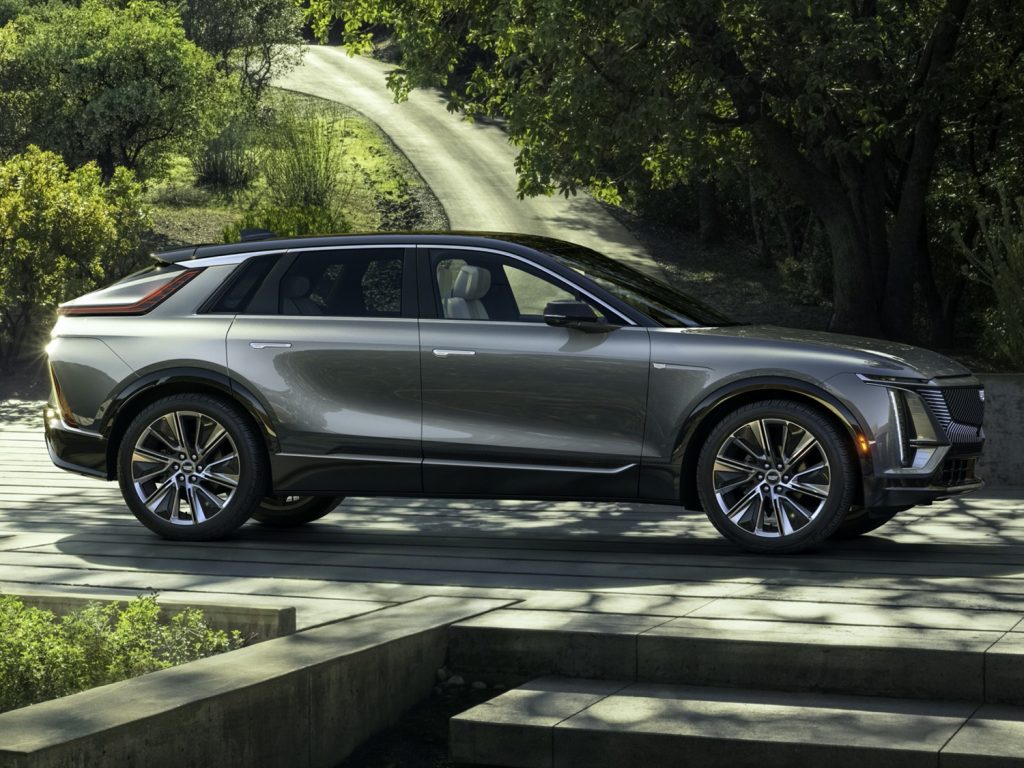 Production of subsequent units, known as the Luxury RWD and Luxury AWD models, will commence later this year. The upcoming Luxury RWD model utilizes the same drivetrain as the Debut Edition, while the Luxury AWD model will debut at a later date before going on sale in the beginning of 2023. This model gains a second Ultium Drive motor on the front axle, providing a more robust drivetrain rated at 524 horsepower.
Much like the Debut Edition, reservations for the two Luxury models opened in May, but that didn't last long. Reservations filled up very quickly, but interested customers can now sign up for a waitlist for a chance at getting a 2023 model year Lyriq, or be one of the first to receive a 2024 model year vehicle.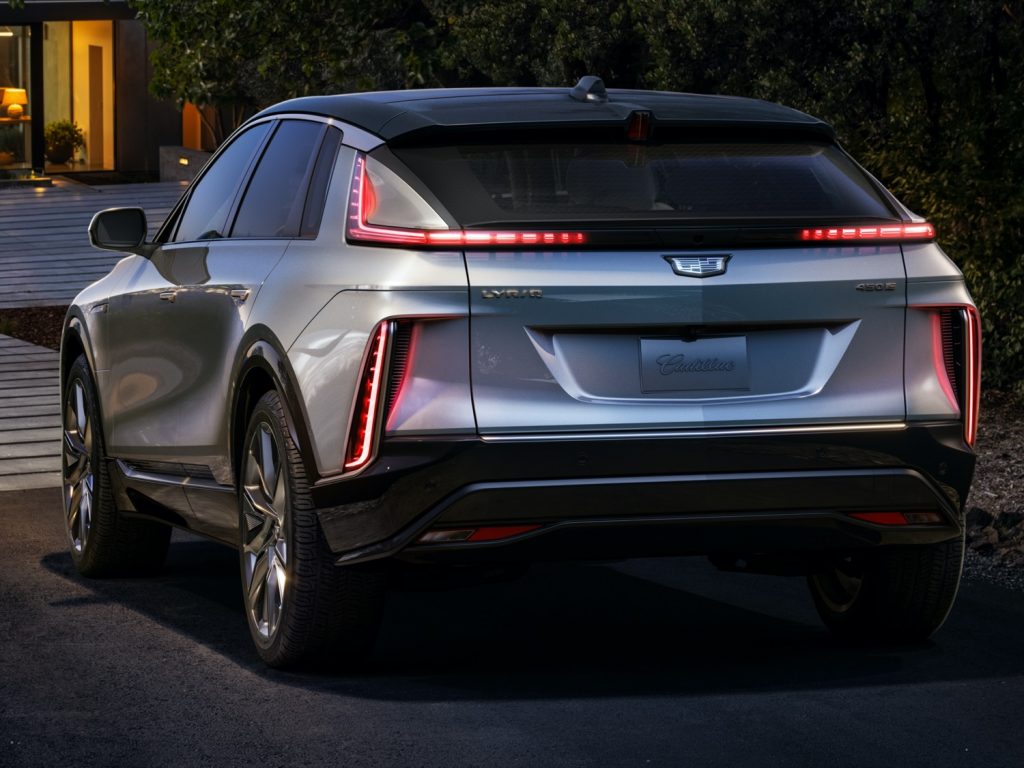 While Cadillac Society has the chance to experience the Cadillac Lyriq firsthand, we invite you to ask your questions about the battery electric luxury crossover, and we will do our best to answer them. Keep in mind, though, that certain details about the Lyriq are under embargo until June 28th, so we may not be able to provide answers for every question right away. Also worth noting that we will be exclusively driving the RWD Debut Edition, and not the "regular" Lyriq RWD or Lyriq AWD models.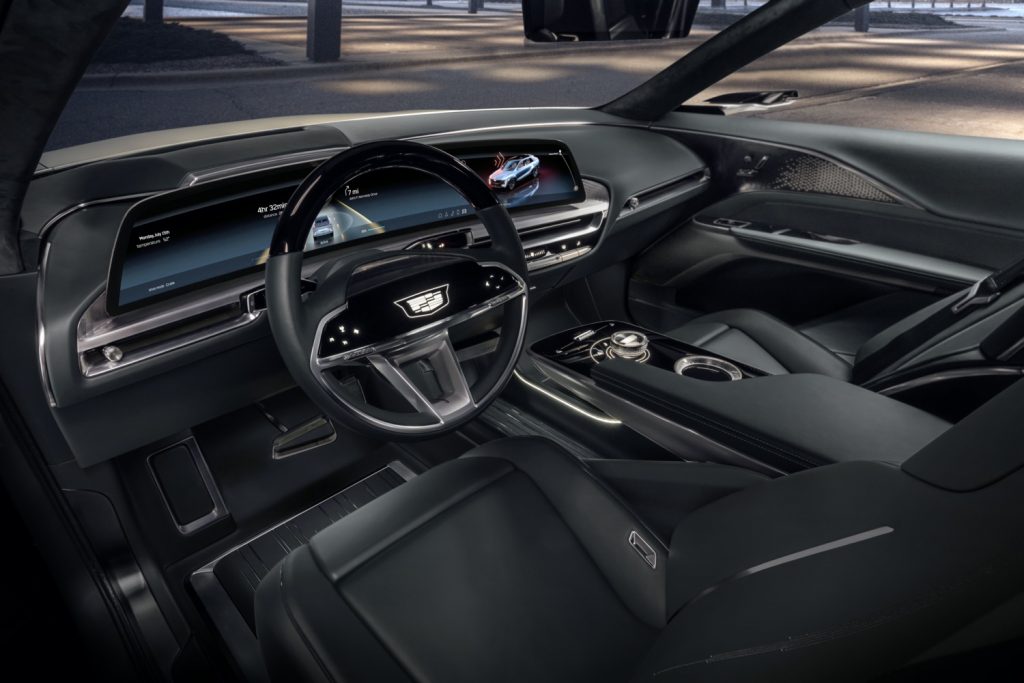 Drop us a line in the comment section below and we will answer your questions as soon as we can! In the meantime, be sure to subscribe to Cadillac Society for Cadillac Lyriq news and to-the-minute Cadillac news coverage. We also invite you to continue the conversation in our Cadillac forums and Cadillac Lyriq forum.
Cadillac Lyriq Photos
NextGEN Gallery
Edit
Delete