There are now 118 active Cadillac dealers in Canada, according to information shared during a recent media presentation held by the luxury marque in Toronto and attended by Cadillac Society.
By comparison, there were 122 Cadillac dealers in Canada in January of 2021. The slight decrease in storefronts is not unwarranted, as the luxury marque is currently in the process of restructuring its dealer network in the U.S. and Canada to facilitate the sale and service of its upcoming onslaught of electric vehicles. In fact, Cadillac stated that the 118 Canadian storefronts are fully "EV ready" and are prepared to commence the sale and service of EVs.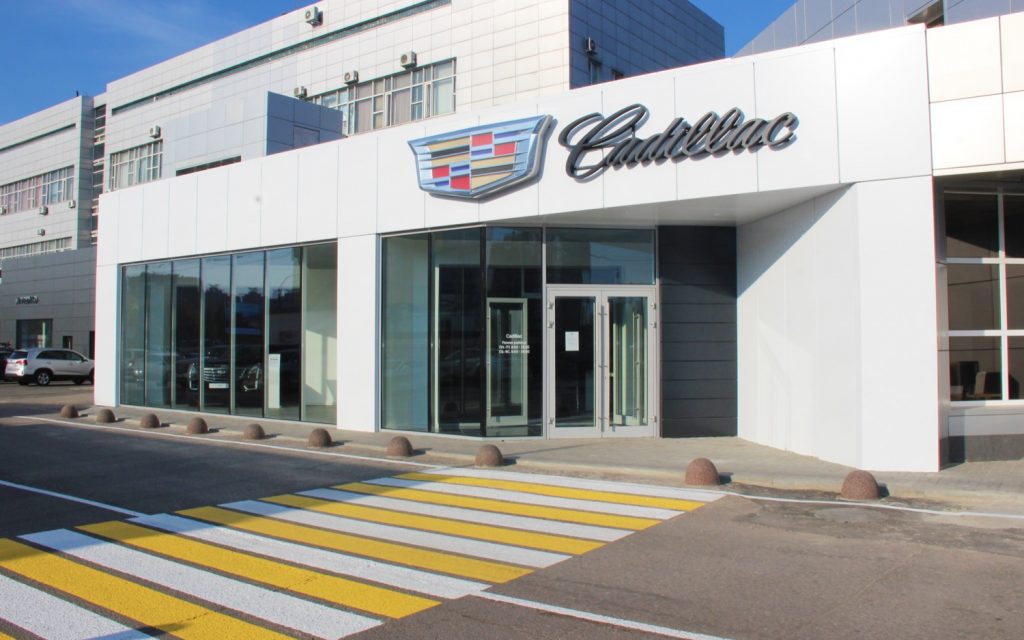 Much like in the U.S., the luxury marque asked its dealerships in Canada to make a significant investment that would be applied toward things like the installation of public EV charging stations and reconfiguring service departments in order to handle EVs. Dealers that opted out of the investment were offered a buyout package.
Considering that only four dealers decided to walk away from the Cadillac brand throughout the restructuring process, it seems that the luxury marque's Canadian dealer network is confident that its customer base will be receptive to electric vehicles. For comparison, there are just 564 Cadillac dealers remaining in the U.S., down from 921 individual storefronts four years ago. Many of the U.S. dealers that decided not to continue with their Cadillac franchise cited a lack of customer interest in EVs. Many of these stores were located in rural areas. Approximately 150 independent dealers accepted the buyout program in the U.S., which ranged in value between $300,000 and $1 million.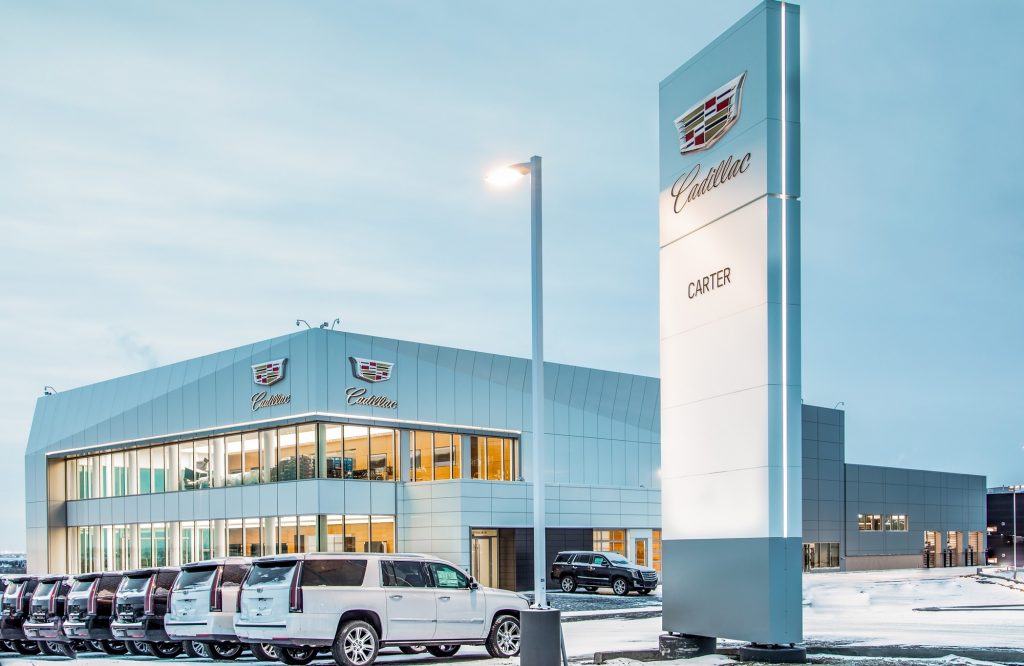 Cadillac's first battery electric vehicle is the 2023 Cadillac Lyriq, which recently entered production at the Cadillac Spring Hill plant in Tennessee. Once the Debut Edition lands, order books for subsequent units will immediately open on May 19th, allowing customers to begin ordering new units of the Lyriq directly through a Cadillac dealer instead of going through a reservation process.
Want to stay up to date on all things Cadillac during the electric revolution? Then be sure to subscribe to Cadillac Society for more Cadillac dealer news and around-the-clock Cadillac news coverage. We also invite you to join the latest discussions in our Cadillac forums.