The 2024 Cadillac Celestiq was finally unveiled in production form back in October 2022, showing off the ultra-luxury car's low-slung, fastback profile. Cadillac Society couldn't help but wonder what the Celestiq would look like with a more traditional three-box sedan setup, so we put our render team up to the task.
Up front, the fascia of our make-believe Cadillac Celestiq doesn't differ from the real thing, as it lends itself well to the traditional three-box sedan aesthetic, but we did decide to color ours red for a sportier overall appearance.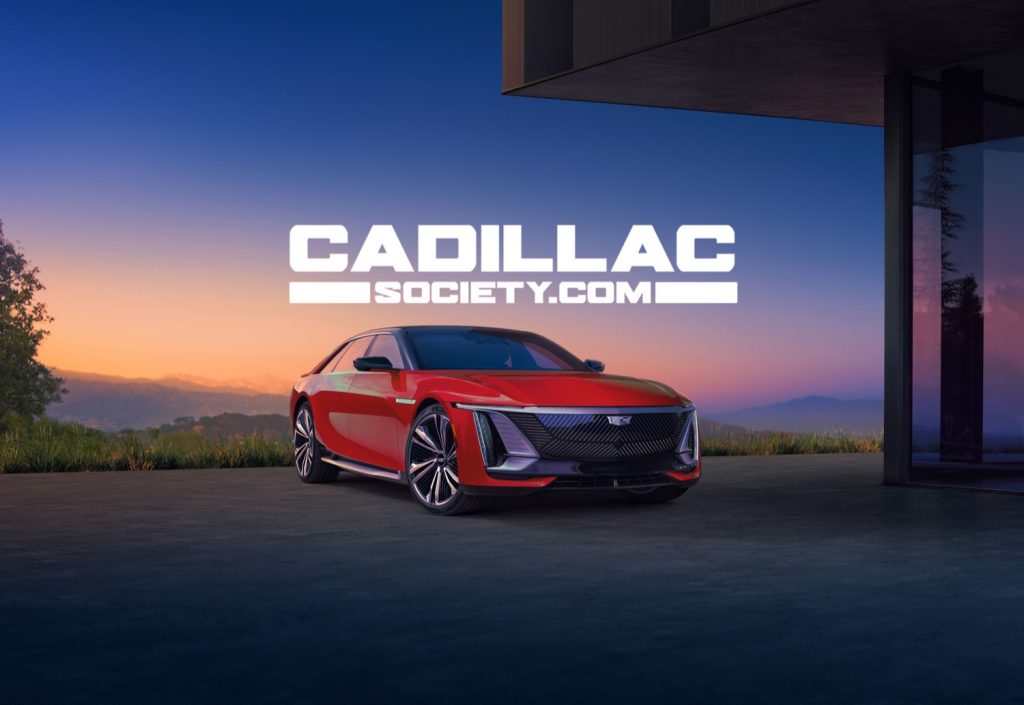 It's at the rear of our rendering that imagination really takes over. Our Cadillac Celestiq replaces the sloped rear hatch with a shorter rear window and a traditional decklid, reminiscent of the CT4, CT5 and CT6 sedans. The D-pillar is pinched at the top to facilitate the aforementioned shorter rear window and newfound trunk.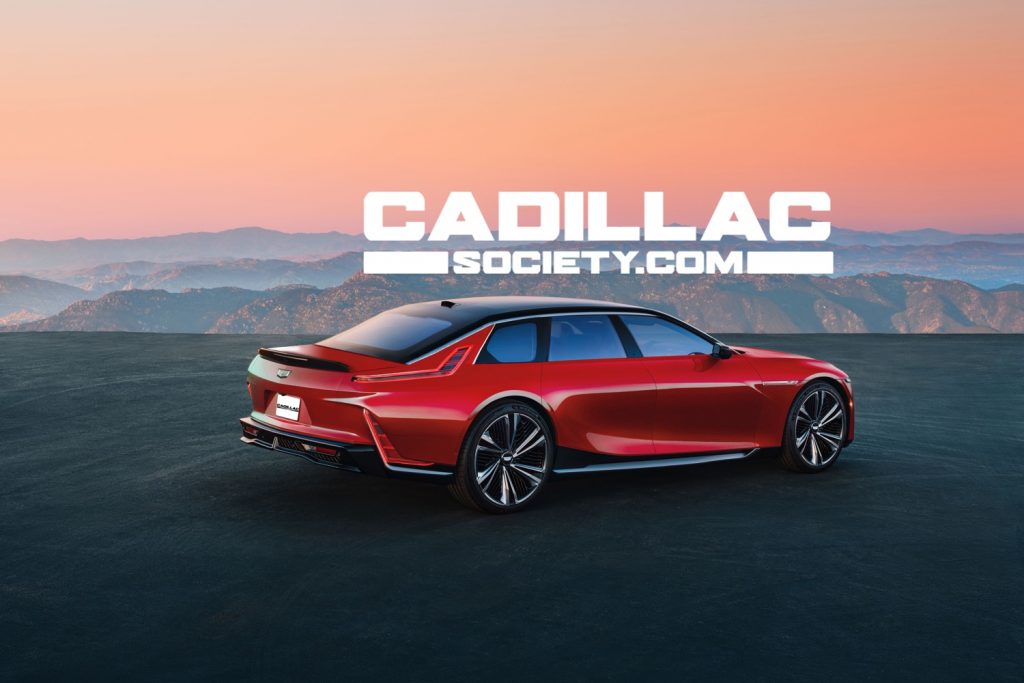 The boomerang-shaped upper taillight assembly complements the angle of the newfound decklid, drawing the eye along the bodywork to the rear-mounted spoiler. Our Celestiq's boxier rear end puts the ultra-luxury sedan more in line with what the marque's sedans have been known for and look like, albeit with a more modern and sleek touch.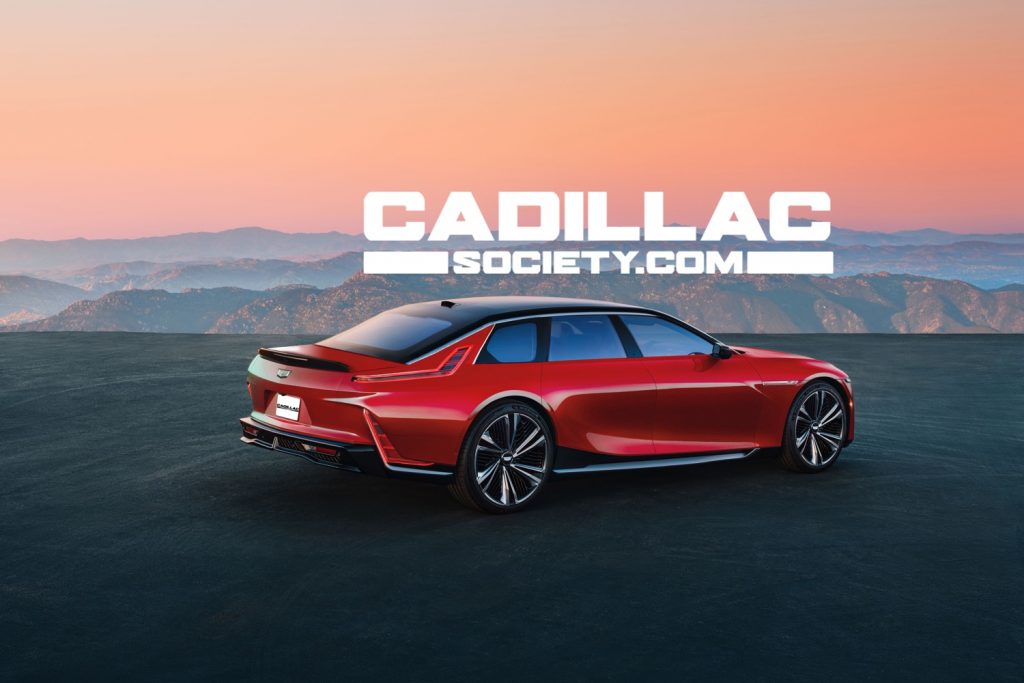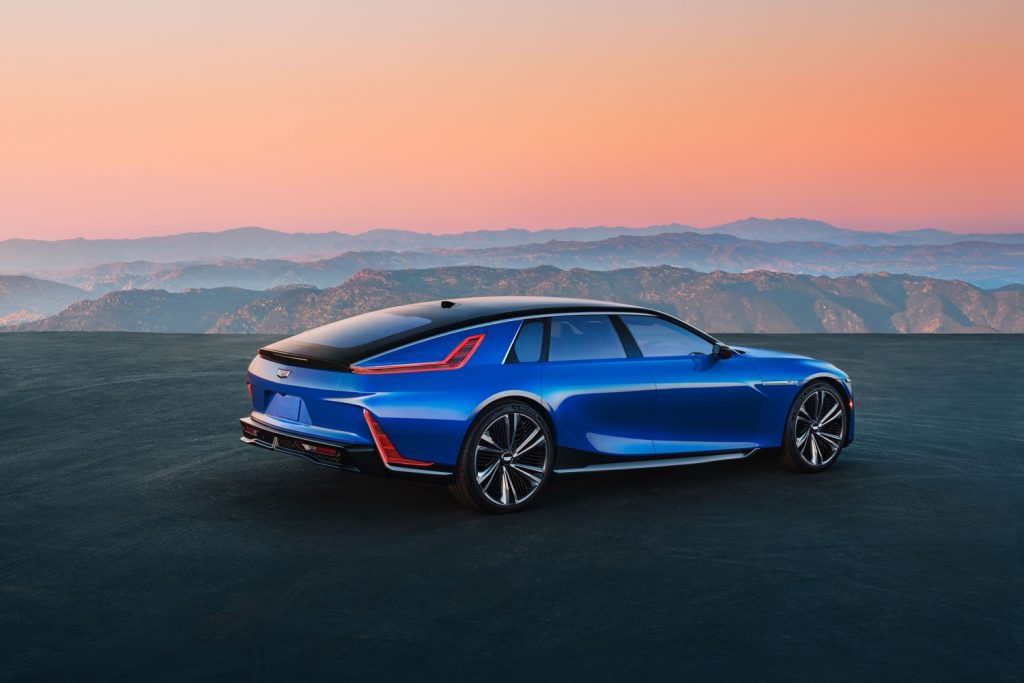 We imagine that our rendered Cadillac Celestiq is just as powerful as the production model, harnessing a 111 kWh battery pack and a dual-motor, all-wheel-drive propulsion system. In the real-life Celestiq, this configuration will deliver approximately 300 miles of driving range on a single charge while providing a impressive 600 horsepower and 640 pound-feet of torque, enabling the ultra luxury sedan to gallop from zero to 60 mph in just 3.8 seconds. While the Celestiq is touted as being the most customizable Cadillac ever built, that (perhaps unfortunately) does not include making it into a sedan quite like ours, so let us know by voting in the poll below which one you prefer.
Be sure to subscribe to Cadillac Society for more Cadillac Celestiq news and around-the-clock Cadillac news coverage. We also invite you to join the latest discussions in our Cadillac forums and Cadillac Celestiq forum.