There's no denying that the current Cadillac XT5 is quite a competent and attractive vehicle. In fact, the midsize luxury crossover SUV is Cadillac's global best-seller for the past several years. But that's not to say the it's perfect. In our experience, the three most prevalent criticisms of the XT5 have been:
The lack of a more powerful engine option outside of naturally-aspirated 3.6L V6 engine (production code LGX), which makes a maximum of 310 horsepower and 271 pound-feet of torque).
The fact that the XT5 is based on a nose-heavy front-drive platform instead of a rear-drive one that's more properly balanced.
The notion that the styling does not follow Cadillac's latest design language, while also lacking a sporty and masculine vibe.
Though the first two items are mechanical in nature, the last one is visual, so we sharpened our digital pencils to address it.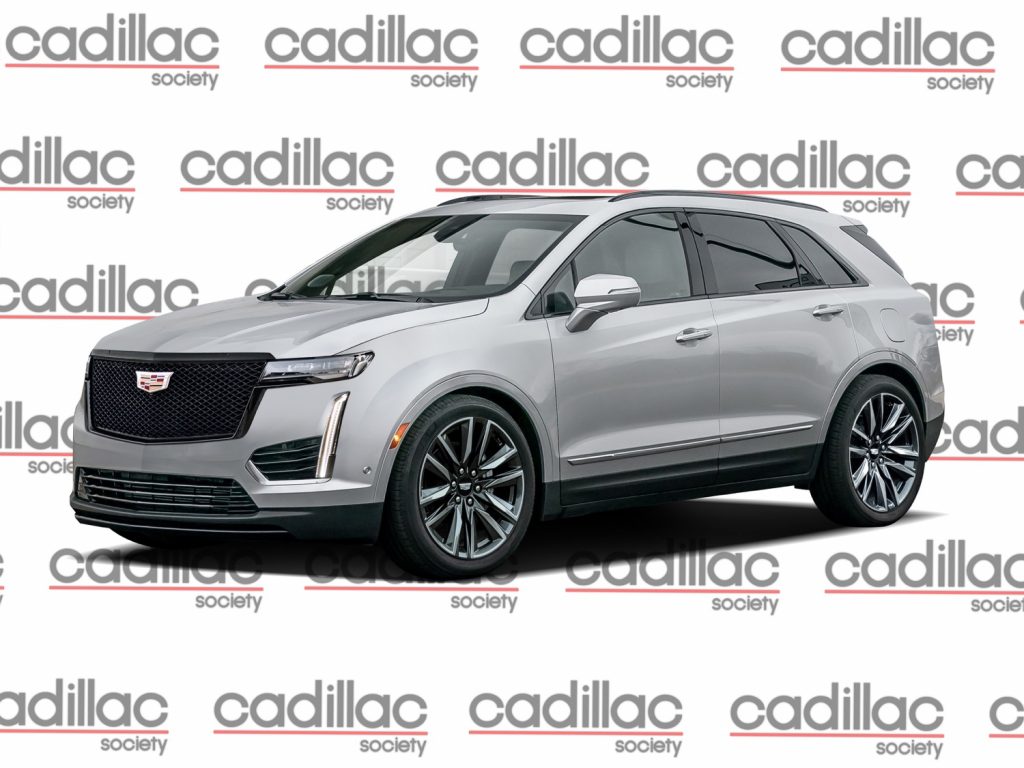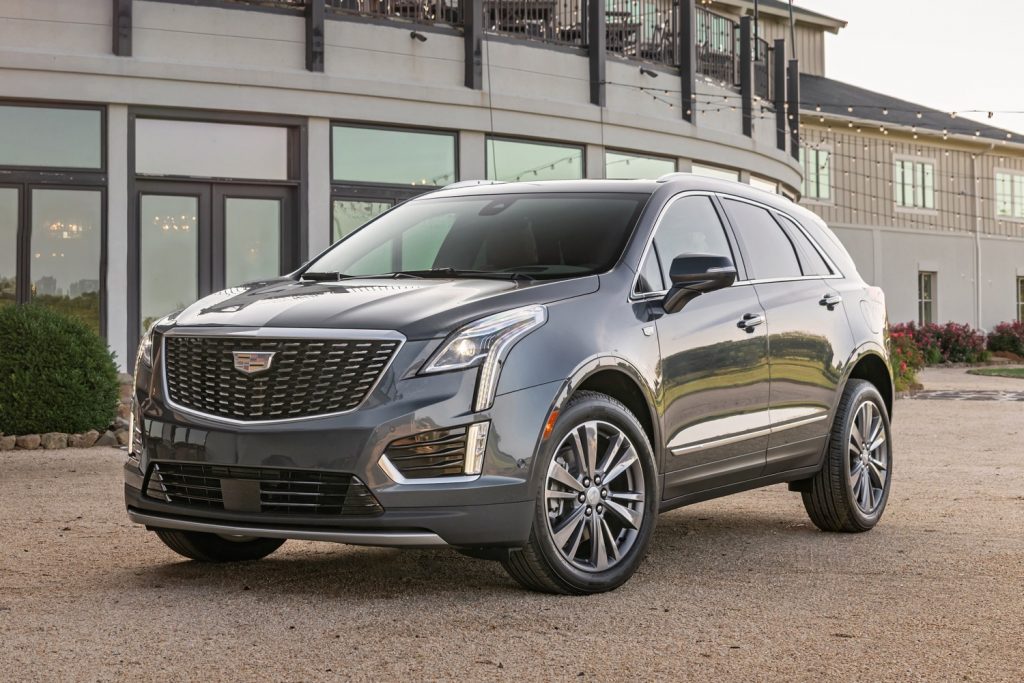 Up front, we gave our hypothetical Cadillac XT5 an all-new fascia, consisting of horizontal headlamps followed by the signature vertical accent lights. We also gave our more aggressive XT5 a more prominent grille. Those paying particularly close attention may notice that the elements on the front fascia of our make-believe XT5 are very similar to those found all-new 2021 Cadillac Escalade, and they would be very much correct in that observation: we were inspired by the Escalade in creating our new-and-improved XT5.
But probably the biggest and most notable change to our Cadillac XT5 is at the rear, as we gave it a reworked rear fascia that features signature top-to-bottom vertical tail lamps from – you guessed it – the 2021 Escalade. The full-height tail lamps give the XT5 an instantly-recognizable appearance compared to the comparatively generic tail lights on the production XT5. In fact, we'd be willing to bet that more eye-catching, aggressive styling would propelling the XT5 from being a middle-of-the-pack also-ran to a segment best-seller.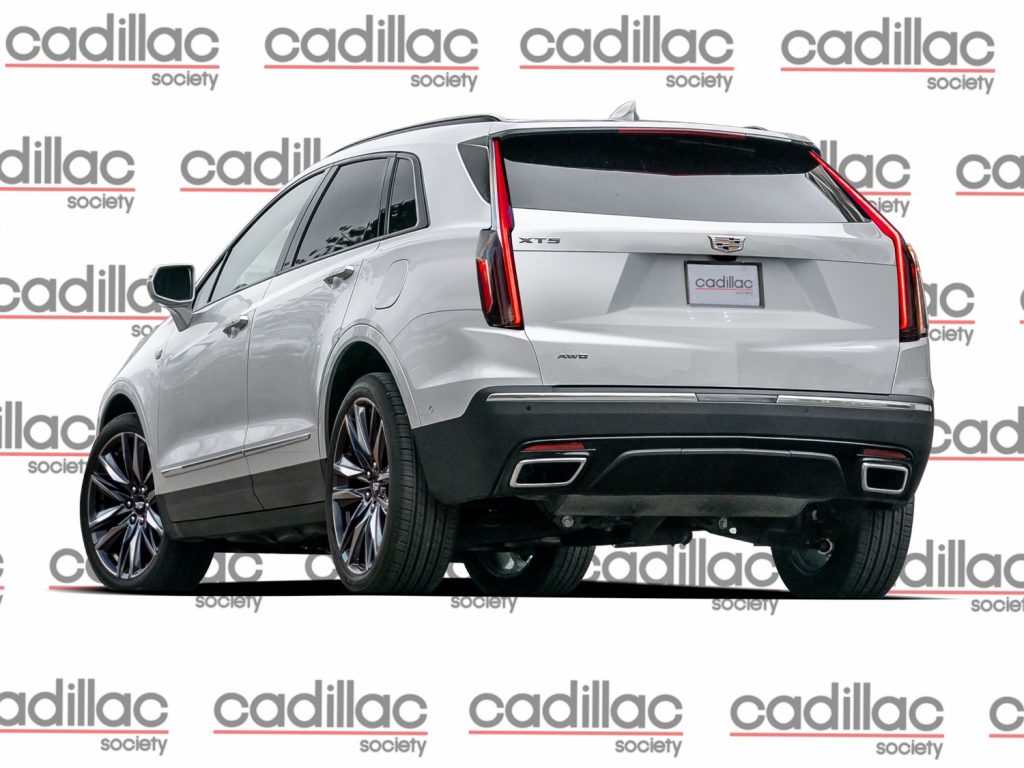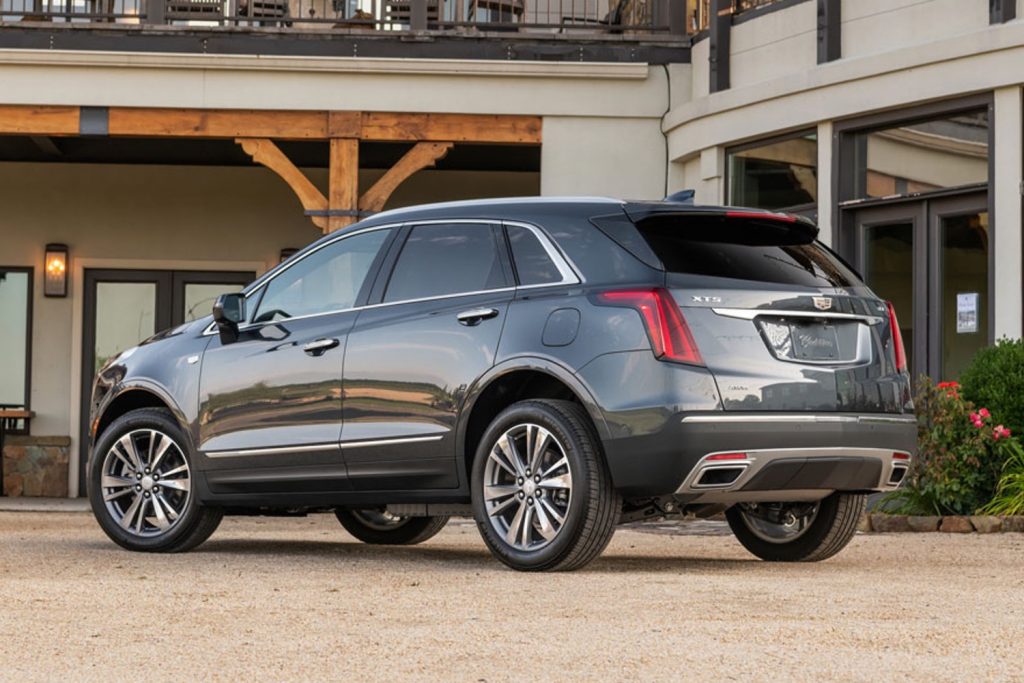 In all, we would love to see Cadillac apply these styling cues to the next-generation Cadillac XT5. At this point, it's unclear whether such a model will ever come to market, or whether the upcoming Cadillac Lyriq EV will simply replace the XT5 when it reaches the end of its life cycle around the 2023 calendar year.
For more on all things Cadillac, be be sure to subscribe to Cadillac Society for more Cadillac XT5 news and around-the-clock Cadillac news coverage.