The upcoming 2023 Cadillac Escalade-V will be the meanest SUV to grace the luxury marque's lineup. While it has yet to be revealed in full, Cadillac Global Vice President Rory Harvey said that it will be a head-turner for sure.
During a recent presentation to the media attended by Cadillac Society, Harvey was thrilled to speak about his experience with the forthcoming ultra-high-performance luxury SUV.
"I've been privileged to drive the Escalade-V through various phases of its development and it's absolutely stunning," he said. "This is one of those that you can't help but have a smile on your face when driving it."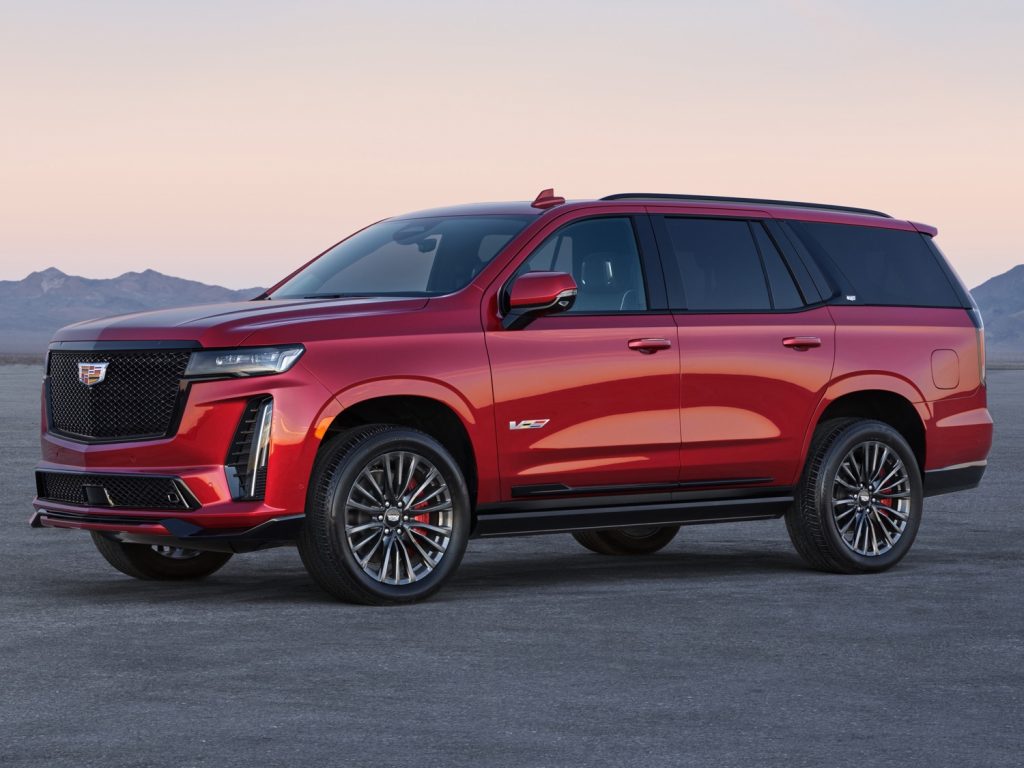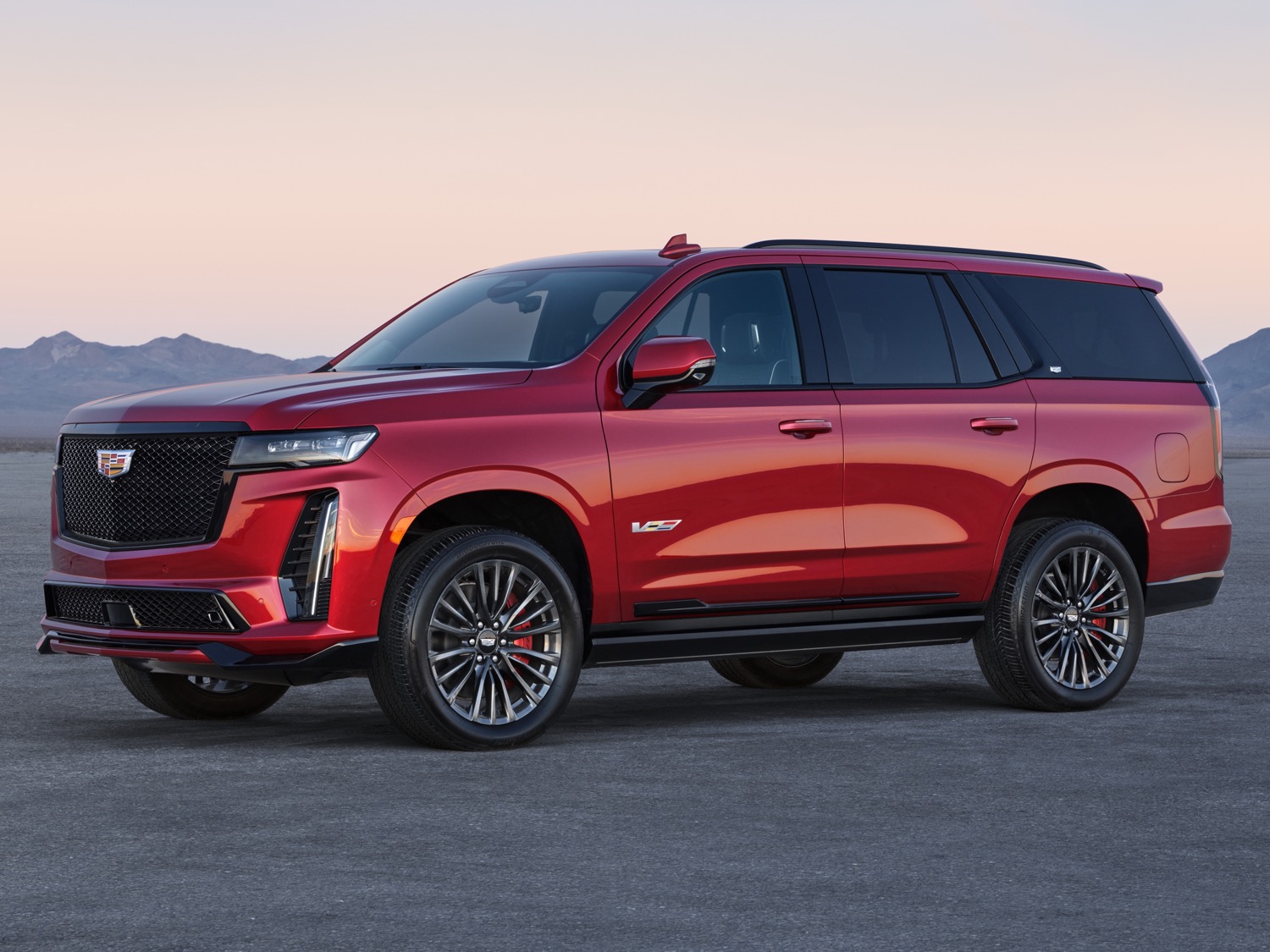 We already know the Escalade-V is going to be a force to be reckoned with. Full specs will be unveiled on May 11th, but sources have told us to expect the ultra-high-performance SUV to throw down at least 640 horsepower. That figure isn't a big stretch to believe – after all, the Escalade-V will be powered by the same supercharged V8 engine (production code LT4) as what's under the hood of the Cadillac CT5-V Blackwing, where it's rated at 668 horsepower and 659 pound-feet of torque.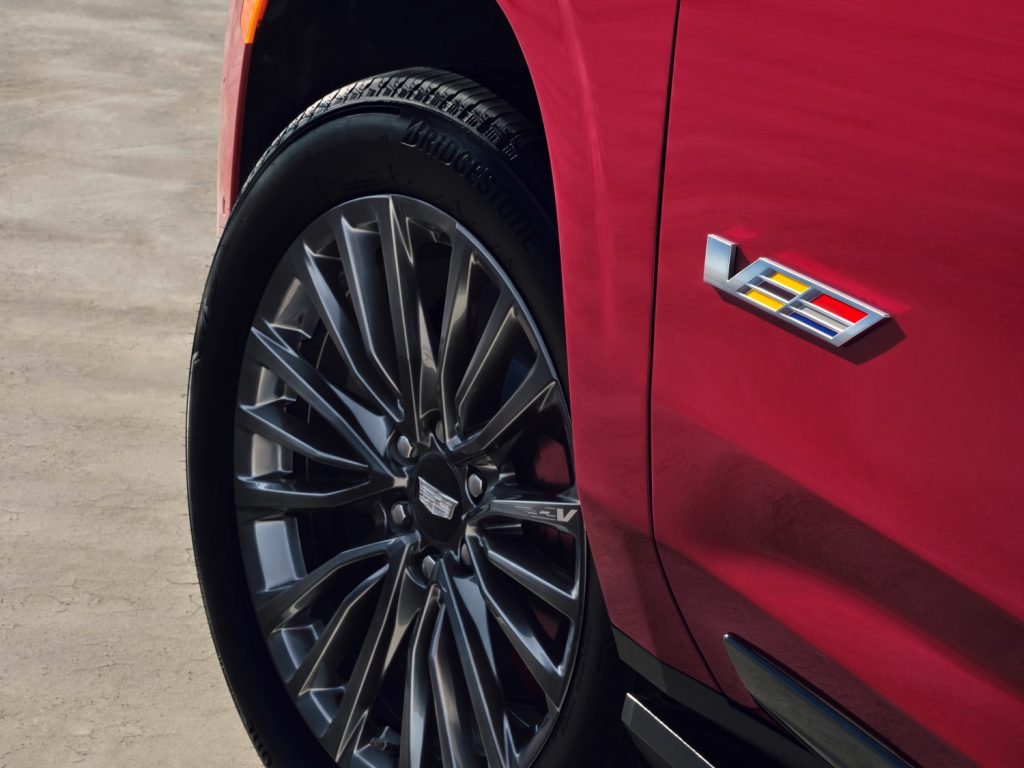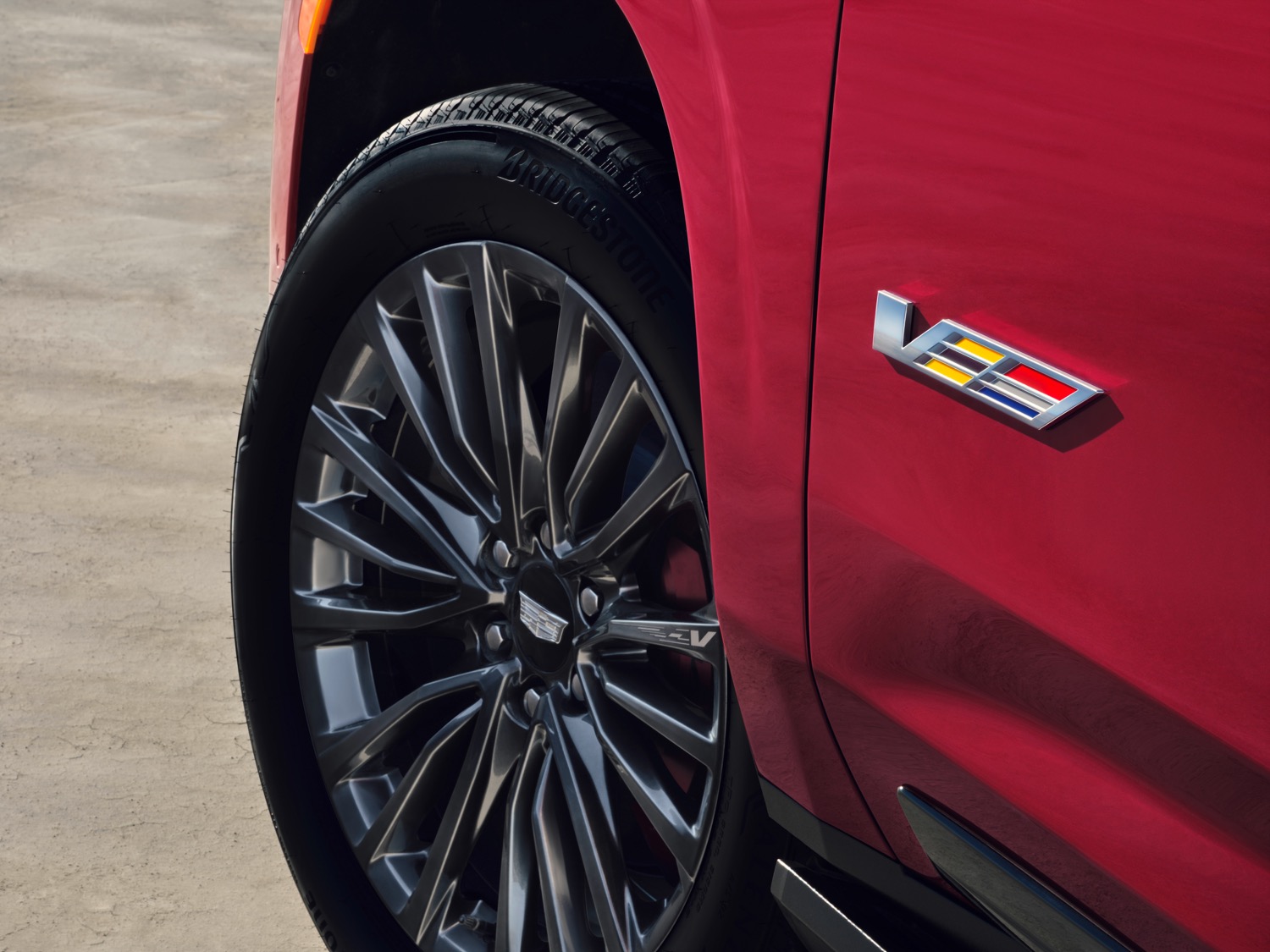 Cadillac Society has kept a close eye on the Escalade-V during its development. Back in mid-2019, we exclusively reported that the fifth-generation Escalade would eventually be offered in a high-performance variant. This was confirmed by Cadillac chief engineer Tony Roma in early 2021. Shortly thereafter, we spied a camouflaged prototype undergoing real world testing, confirming that not only would the Escalade-V be offered as a regular-length model, but also as an extended-length ESV variant.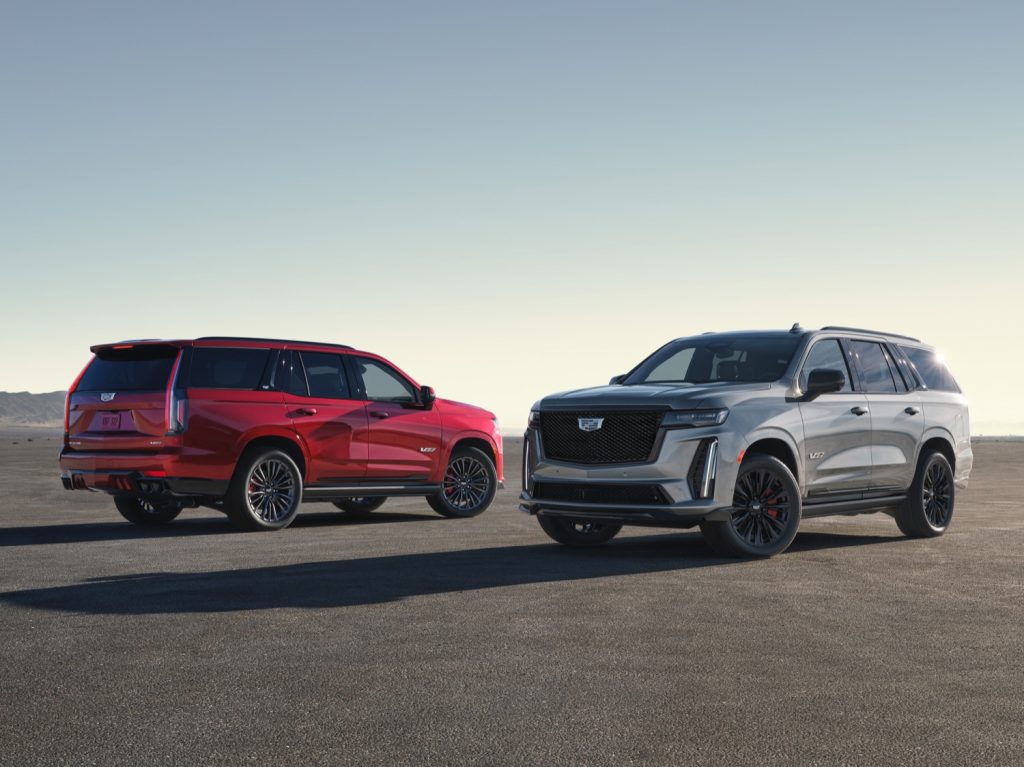 Since then, we've spied more Escalade-V prototype out in public, and have even been lucky enough to hear what it sounds like under wide-open throttle. Most recently, we were able to get up close and personal with the mean machine and snagged some footage of what its exhaust sounds like on startup.
As soon as the specs of the Cadillac Escalade-V are revealed, we'll bring you the full details. In the meantime, subscribe to Cadillac Society for the latest Cadillac Escalade news and around-the-clock Cadillac news coverage. We also invite you to join the latest discussions in our Cadillac forums.
Cadillac Escalade-V Photos