Several years ago, Cadillac Society was the first to report that the fifth-generation Cadillac Escalade would offer a more-potent performance variant. Now, we have further confirmation that a go-fast Escalade-V is indeed on the way.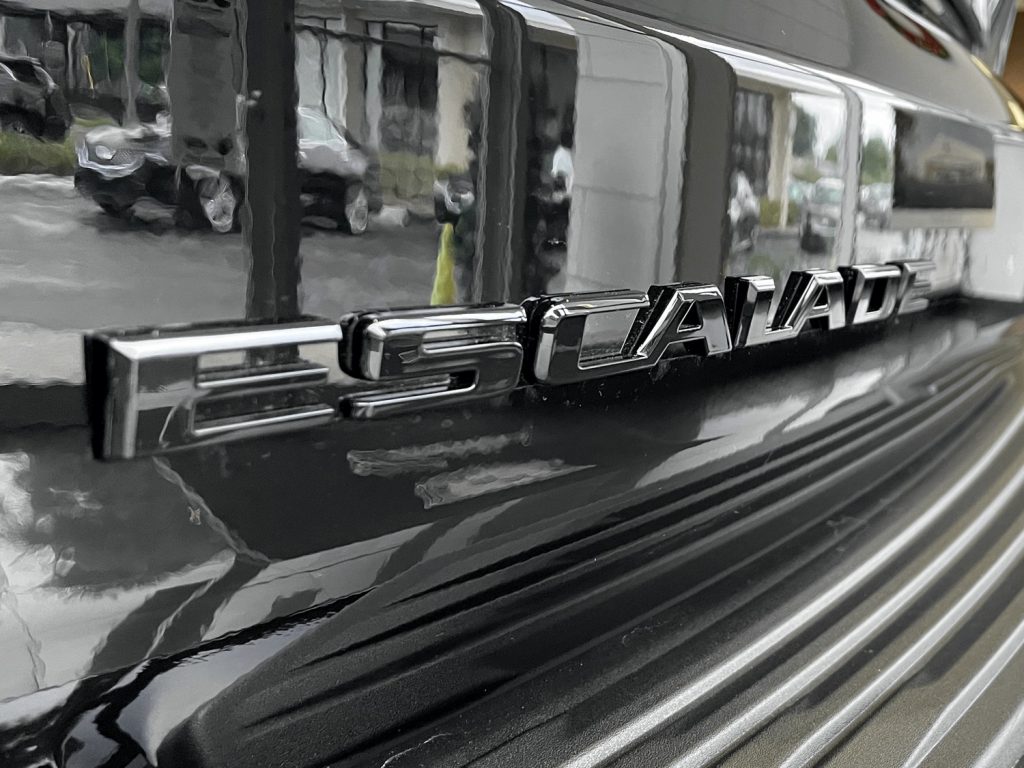 In a recent interview with Autoline After Hours, Cadillac chief engineer Tony Roma discussed the luxury marque's upcoming line of performance vehicles, including the future of the V-Series and V-Series Blackwing sub-brands. In addition to confirming that more Blackwing and V-series models were planned, Roma also said the Blackwing sub-brand was only appropriate for certain vehicles.
"I couldn't imagine doing an Escalade-V Blackwing," Roma said during the interview. "Maybe we'd do an SUV, maybe we'd do an Escalade-V, who knows."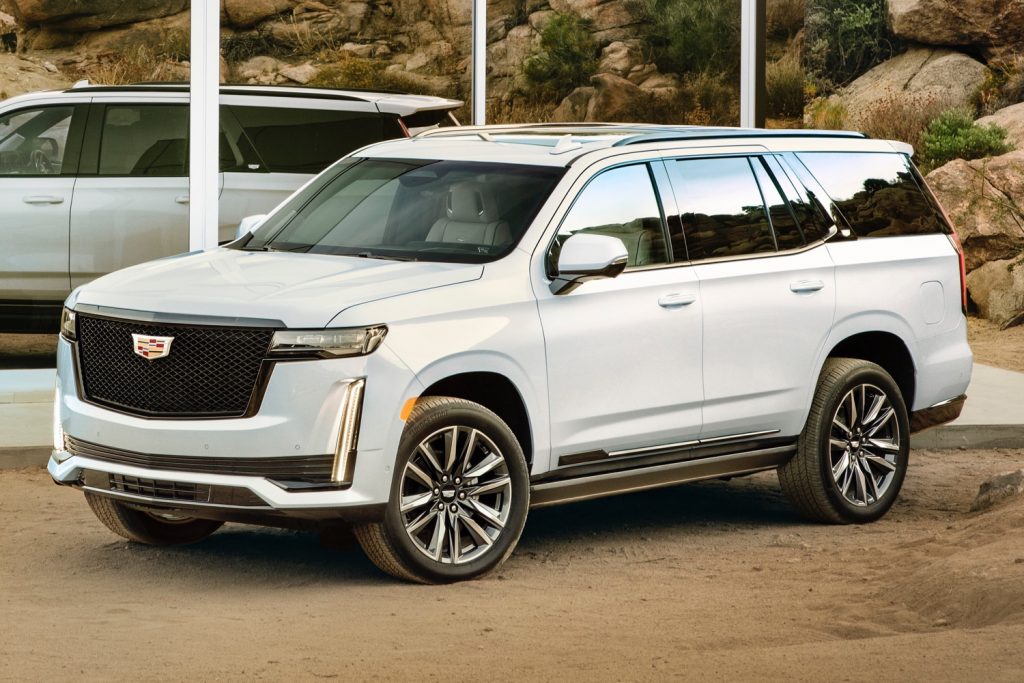 While Roma unfortunately shoots down the possibility that Cadillac could offer a top-tire Escalade-V Blackwing model, he still leaves open the possibility for doing an Escalade-V. As Cadillac Society covered in the past, the upcoming Escalade-V could come equipped with the same supercharged 6.2L V8 (production code LT4) found in the 2022 Cadillac CT5-V Blackwing and third-generation Cadillac CTS-V. In the third-gen CTS-V, the LT4 produces 640 horsepower and 630 pound-feet of torque, while in the CT5-V Blackwing, the LT4 produces 668 horsepower and 659 pound-feet of torque.
Figures like that would certainly help the Escalade-V justify its V-Series badge, especially when compared to the 420 horsepower / 460 pound-feet of torque offered by the standard naturally aspirated 6.2L V8 (production code L87) and 277 horsepower / 460 pound-feet of torque offered by the optional turbodiesel 3.0L I6 (production code LM2). Complementary upgrades will likely include new suspension and braking components, as well as more aggressive styling.
We'll keep our ear to the ground for any further updates, but in the meantime, make sure to subscribe to Cadillac Society for more Cadillac Escalade news and around-the-clock Cadillac news coverage. We also invite you to join the latest discussions in our Cadillac forums.
2021 Cadillac Escalade Photos