The Cadillac CT4-V Blackwing and CT5-V Blackwing haven't even officially entered production yet, but already the luxury automaker is discussing the future of its new ultra-performance Cadillac Blackwing sub-brand.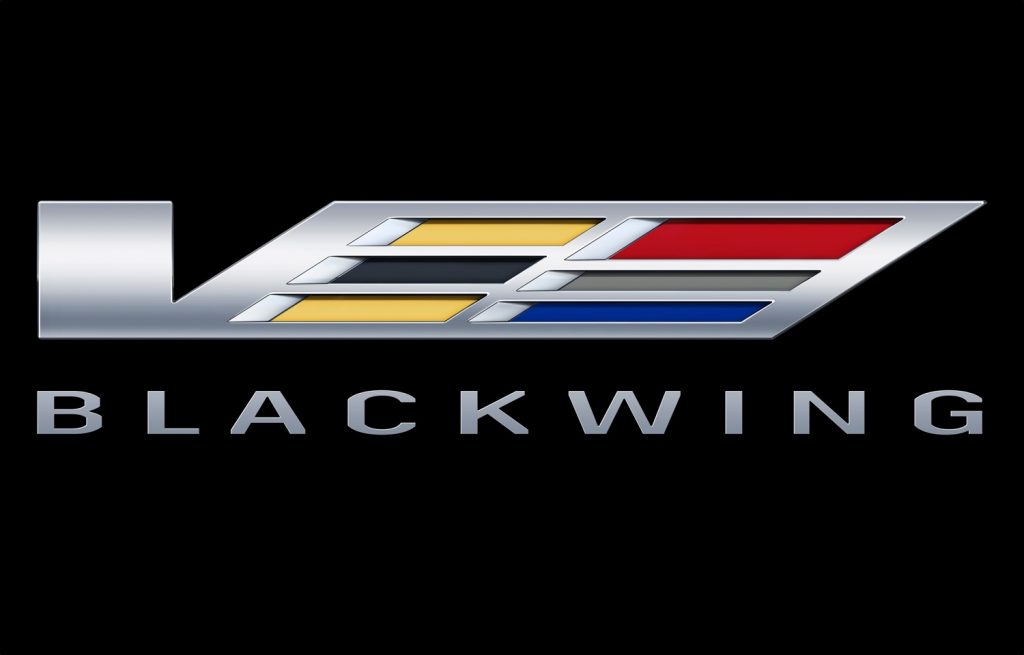 In a recent interview with Autoline After Hours, Cadillac chief engineer Tony Roma confirmed the automaker will release additional V-Series and V-Series Blackwing models in the not-too-distant future – though he stopped short of saying what these products may be.
"You know, the V-Series lineup has expanded, we've talked about that, we've talked a little bit about what we've done with sedans," Roma said when asked about the potential scope of the V-Series and V-Series Blackwing sub-brands. "You're going to see more of that in future. We're going to do more V-Series. It's important to our brand and you'll see it on other products."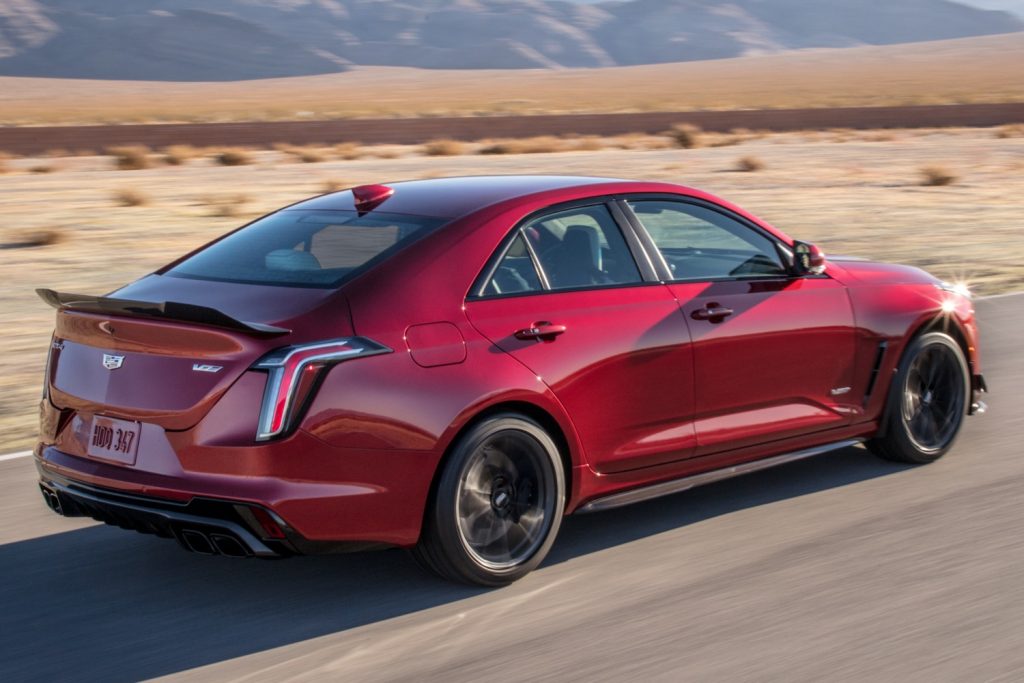 While Cadillac is already exploring ways to leverage its Blackwing nameplates going forward, it doesn't want to use the name on just any model. The V-Series brand now signifies a milder performance offering, with Blackwing taking up the mantle as the range-topping Cadillac performance model. That means that the V-Series umbrella can grow to include vehicles like crossovers and SUVs, but Roma believes Blackwing should be reserved for track-capable driver's cars only.
"Blackwing is reserved for really the pinnacle, the purest expression of performance and track capability, and that's what it's going to stand for going forward," he said. "So the [2022 CT4-V Blackwing and 2022 CT5-V Blackwing) wont be the last Blackwing cars that we do, but you won't see one on every vehicle. It's not appropriate."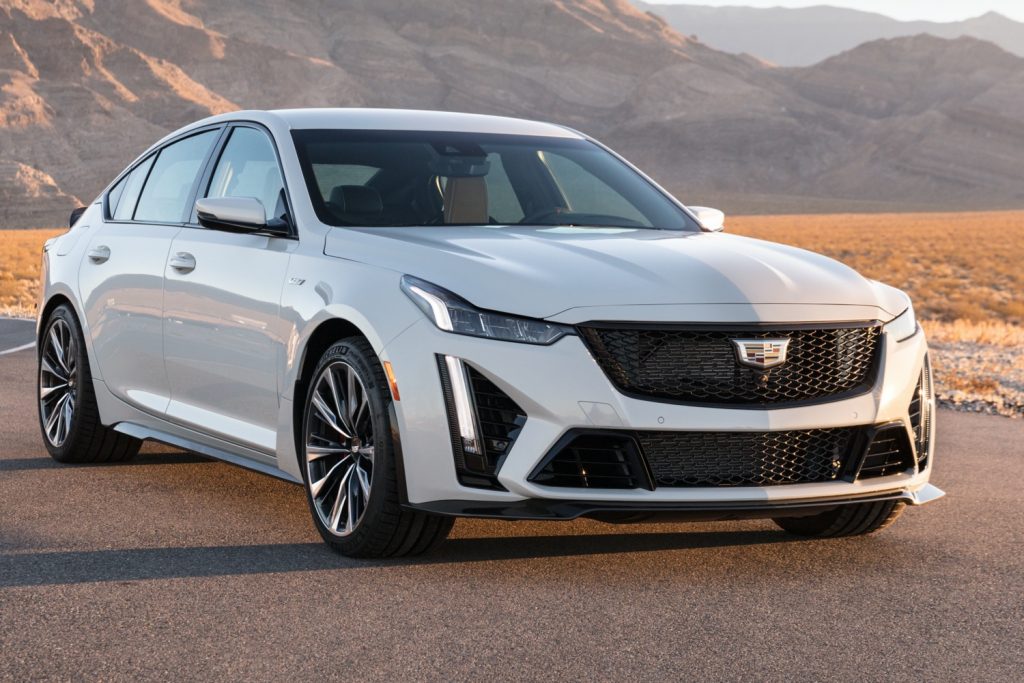 That means that a Cadillac Escalade Blackwing model is very much out of the question, Roma said, although he's still leaving the door open for a milder Escalade V-Series variant.
"I couldn't imagine doing an Escalade V Blackwing," Roma said. "But maybe we do an SUV (V-Series), Escalade V-Series, who knows?"
Cadillac Society previously reported that a high-performance Escalade model is on the way.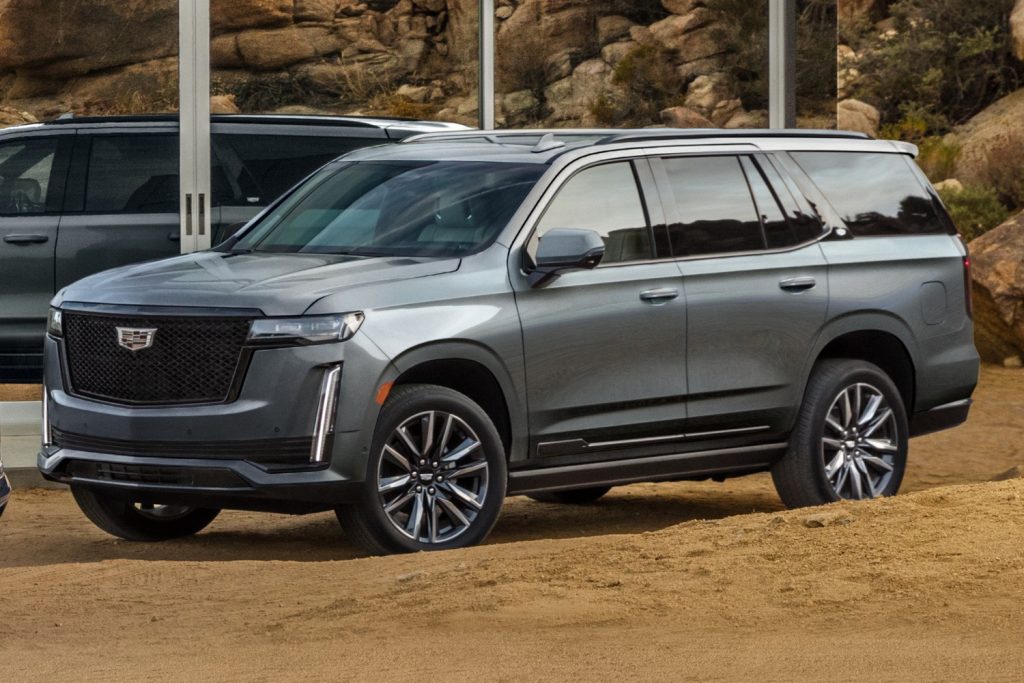 The 2022 Cadillac Blackwing models will enter production in July, with initial deliveries set to begin shortly thereafter.
Be sure to subscribe to Cadillac Society for more Cadillac CT4 news, more Cadillac CT5 news, and around-the-clock Cadillac news coverage. We also invite you to join the latest discussions in our Cadillac forums.
2022 Cadillac CT4-V Blackwing Photos
2022 Cadillac CT5-V Blackwing Photos