Cadillac new vehicle incentives fell 37 percent in the fourth quarter of 2021 on a year-over-year basis, a result of limited vehicle supply at dealers caused by the ongoing global microchip shortage.
According to Cox Automotive, Cadillac incentive spending averaged $4,172 in the fourth quarter of 2021, down from $5,716 in the fourth quarter of 2020. Despite this significant decrease, incentive spending on new Cadillac vehicles was the highest of any automaker under the umbrella of parent company, General Motors. For reference, the average GM vehicle incentive was $1,919.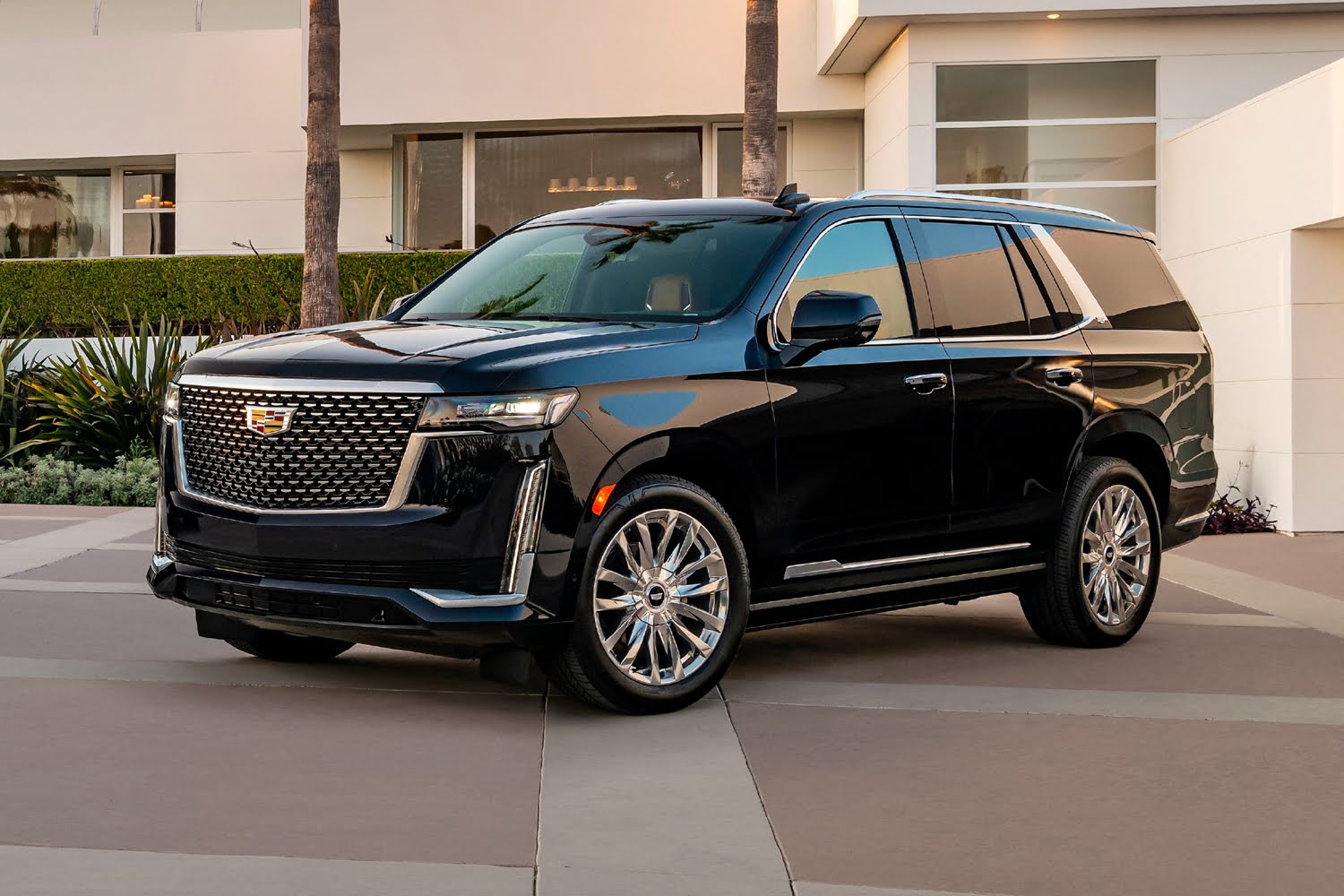 U.S. Cadillac sales dipped 48 percent to 22,385 units in Q4 2021. Out of the entire lineup, only the Escalade and Escalade ESV saw an increase in sales volume, albeit a very small one. Escalade sales increased 1.7 percent, while the extended-length Escalade ESV saw an increase of 3.1 percent.
Unsurprisingly, the average transaction price of a new Cadillac vehicle rose exponentially year-over-year to compensate for decreased supply and incentive spending. The luxury marque's ATP skyrocketed to $77,143 in the fourth quarter of 2021, up from $60,036 in Q4 2020. While every model in Cadillac's lineup experienced an increased ATP, the most notable is that of the Escalade and Escalade ESV. The regular Escalade fetched an average of $107,336, up 12 percent, and the Escalade ESV raked in $108,093, representing a 10 percent increase.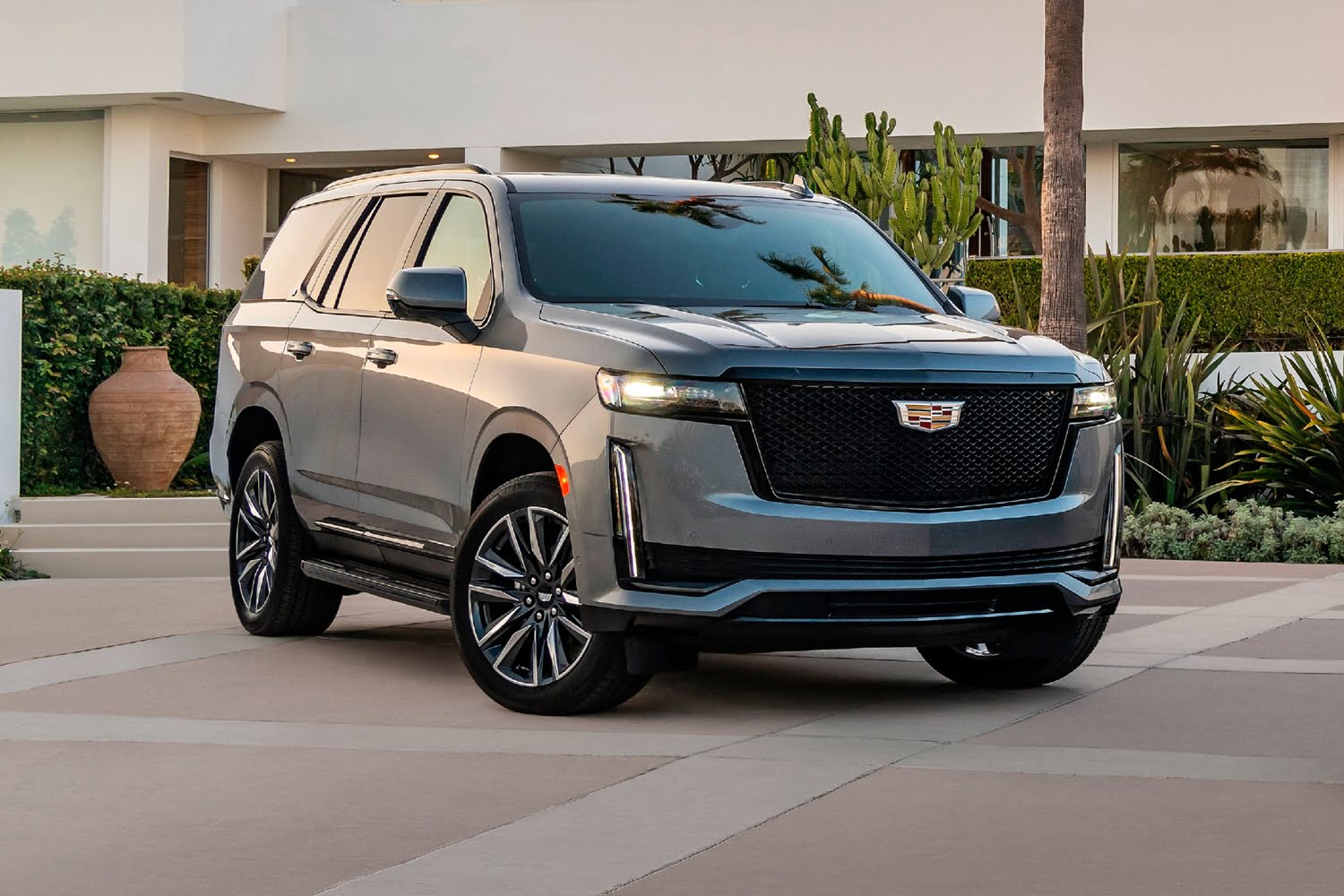 Currently, Cadillac vehicle production is back up to full capacity after being idled for a great portion of the 2021 calendar year. For example, last May, the luxury marque elected to idle the assembly of its two remaining sedan offerings – the CT4 and CT5. Production only recently resumed in full in October for the 2022 model year.
However, while new vehicles continue to roll off the assembly line, many models have been affected by various feature deletions as the ongoing global microchip shortage persists. For instance, both the CT4 and CT5 currently can not be ordered with Super Cruise, and the majority of the lineup has limited availability of features like heated steering wheels and parking assist technology.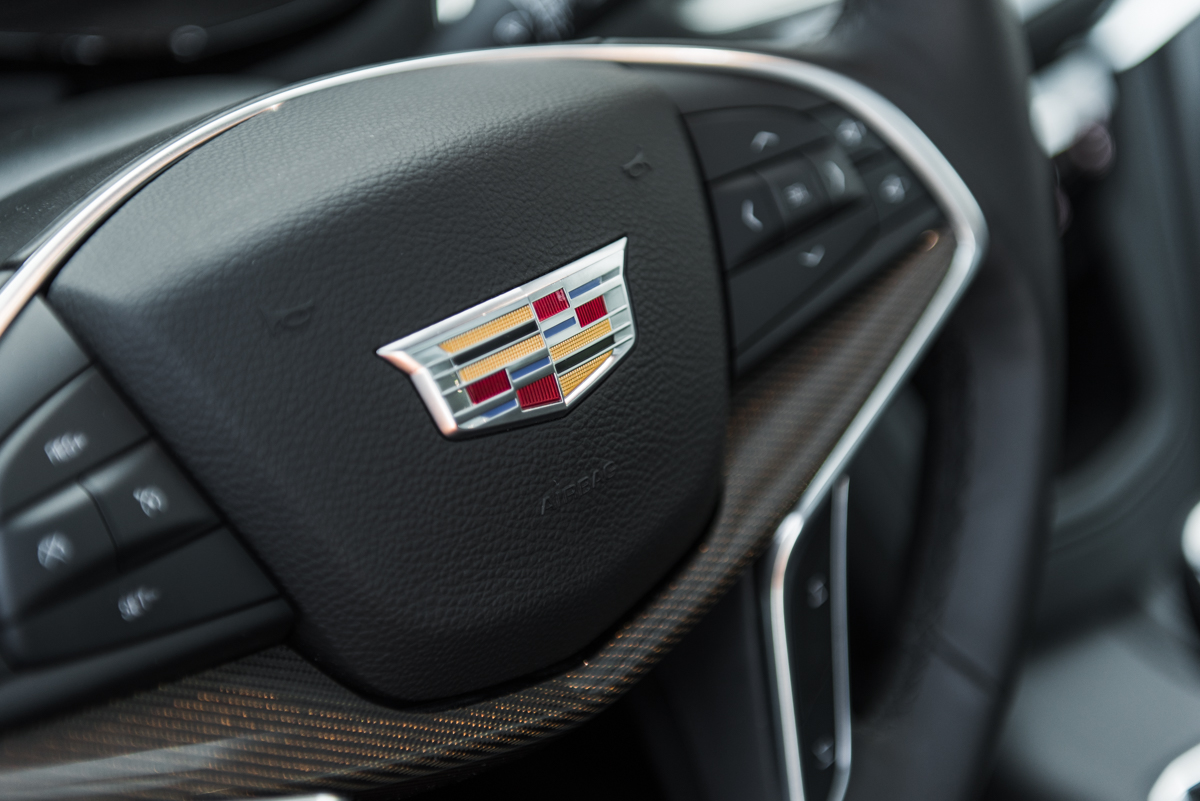 It's still not clear how much longer the microchip shortage will persist, though some forecast that it will subside in the second half of 2020. Until then, expect low incentives and high ATPs to stick around… for better or for worse.
Subscribe to Cadillac Society for around-the-clock Cadillac news coverage. We also invite you to join the latest discussions in our Cadillac forums.