The Cadillac ATS was never offered as a convertible from the factory, as the luxury automaker offered the compact nameplate only as a four-door sedan and two-door coupe. However, where there's a will, there's a way, as evidenced by this custom Cadillac ATS-V Convertible, which is currently up for sale at a dealership in Illinois.
This Custom Cadillac ATS-V Convertible is based on a 2017 Cadillac ATS-V Coupe, but gets a roof delete courtesy of Convertible Builders LLC. The exterior is draped in Crystal White Tricoat paint, while the interior is finished in Jet Black.
According to the dealer, this custom Caddy sports just 188 miles on the clock, which means it's basically brand-new.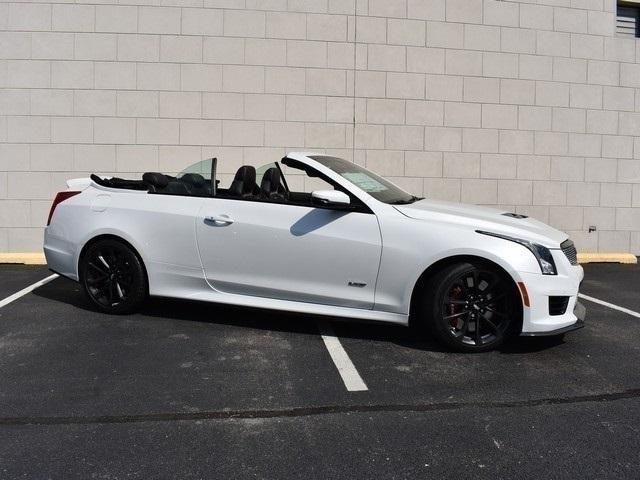 The car also received extensive chassis reinforcements to keep it as rigid as possible, even without all that metal up top. What's more, the back seat is still totally usable, further indication of the conversion's high-quality execution.
Under the hood, we find the same factory-spec twin-turbo 3.6L V6 (production code LF4) engine as the standard Coupe model. The lump produces upwards of 464 horsepower and 445 pound-feet of torque, which is sent exclusively to the rear wheels through the optional eight-speed automatic transmission (Caddy also offered a six-speed manual as standard). The setup is good enough for a sprint to 60 mph in roughly 3.8 seconds in stock form, topping out at 189 mph.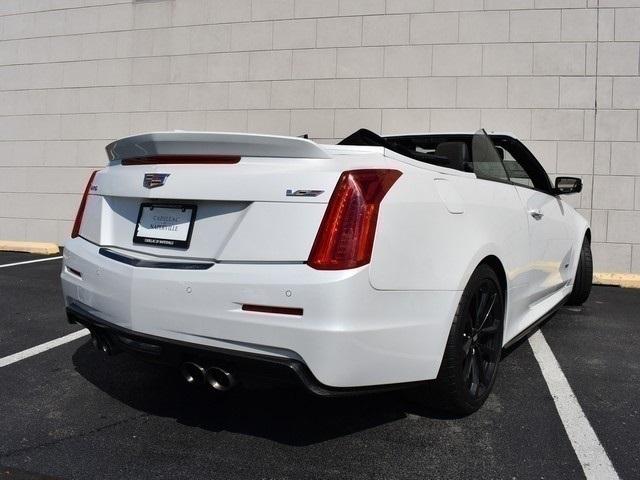 As our sister publication, GM Authority, covered previously, this custom Cadillac ATS-V convertible has been up for sale at Cadillac of Naperville for more than a year now, perhaps providing a good indication of why Caddy decided against an ATS-V Convertible in the first place.
At the same time, the asking price for this custom ride is rather steep, tagged at $99,000. As the dealer breaks it down, that's $79,000 for the base model and another $20,000 for the custom convertible treatment. Check out the listing here.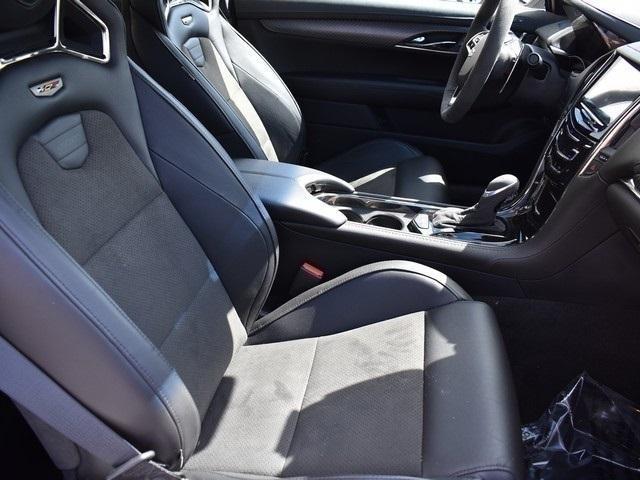 So, dear reader – does this bespoke ATS-V work for you? Or does the convertible top simply fall flat? Let us know in the comments, and make sure to subscribe to Cadillac Society for more Cadillac ATS news and around-the-clock Cadillac news coverage.
Source: GM Authority