New units of the Cadillac XT4 haven't rolled off the assembly line since the Fairfax Assembly plant in Kansas was idled on February 16th. That should change soon, Cadillac Society has learned, as the plant is expected to go back online in mid-August.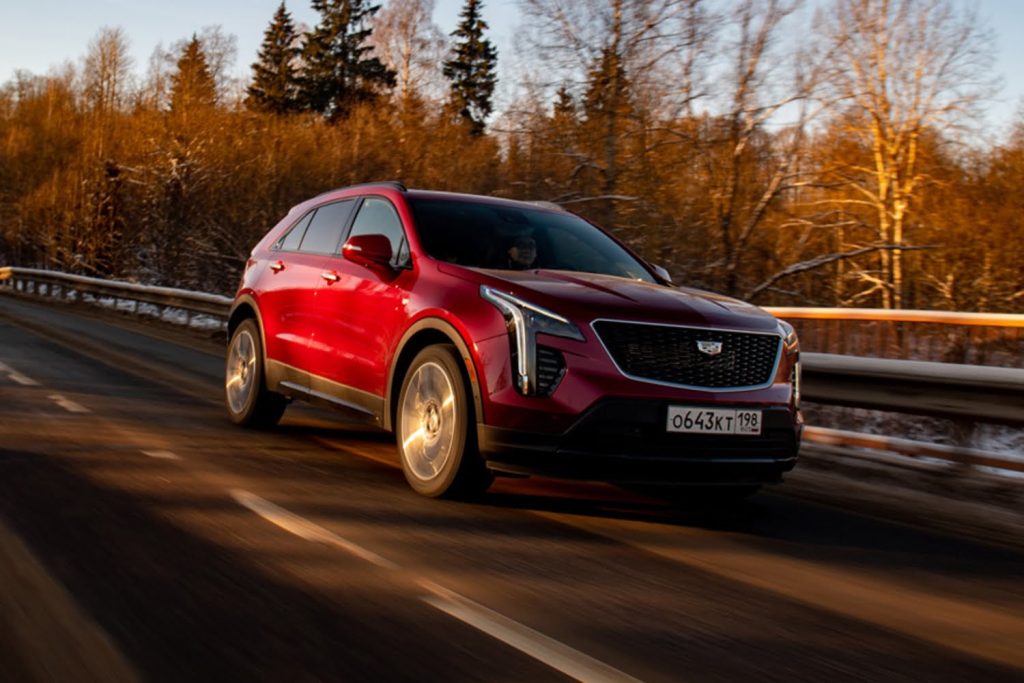 Cadillac and its parent company, General Motors, elected to idle Fairfax Assembly in response to the global microchip shortage. Initially, production was expected to resume on July 5th, but this deadline was extended as the microchip supply issue persisted. The most recent projection tags August 16th as the reopening date for Fairfax.
Fairfax Assembly was not the only Cadillac assembly plant to be paused in the wake of the semiconductor shortage. The Lansing Grand River plant was also idled, stalling production of new Cadillac CT4 and CT4-V, CT5 and CT5-V sedans until August 9th, 2021.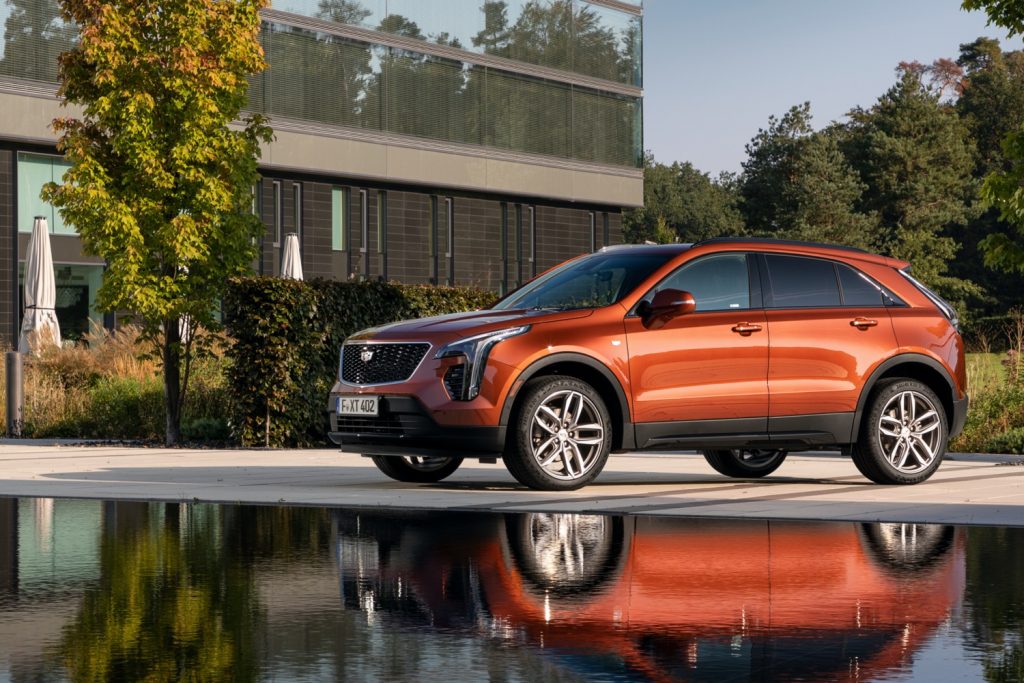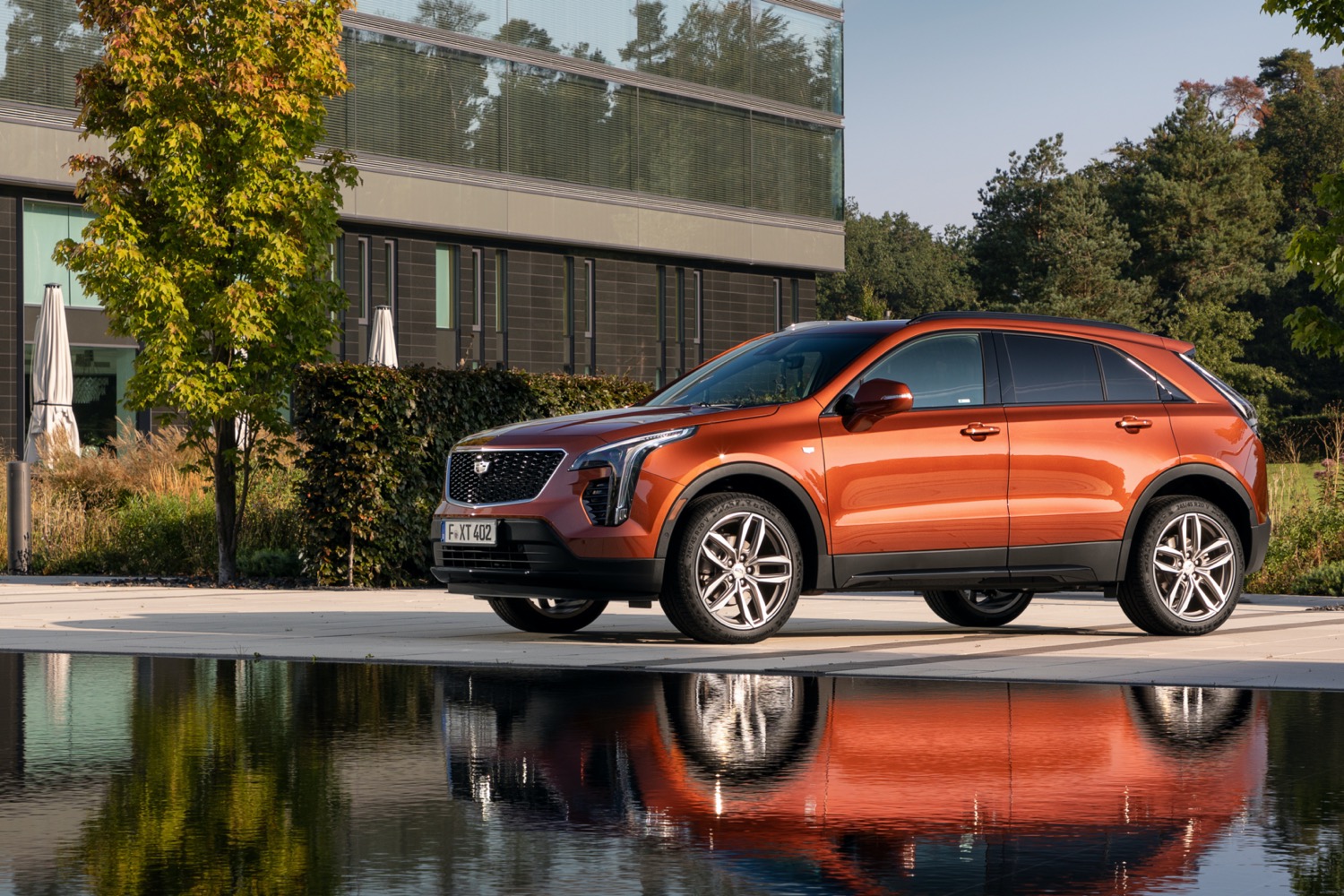 According to a Cadillac spokesperson, the decision to temporarily halt production of certain models, such as the Cadillac XT4, allows the marque to allot its limited microchip supply toward the assembly of other vehicles, such as the wildly popular Escalade. However, certain instances of the Escalade will be produced without the engine auto stop-start function. Cadillac elected to remove this feature over others until constraints are lifted.
The global microchip shortage is attributed to a lack of production during the pinnacle of the COVID-19. That circumstance has been further exacerbated by a spike in demand for electronics during the pandemic, resulting in a competition between automakers and tech giants for semiconductors.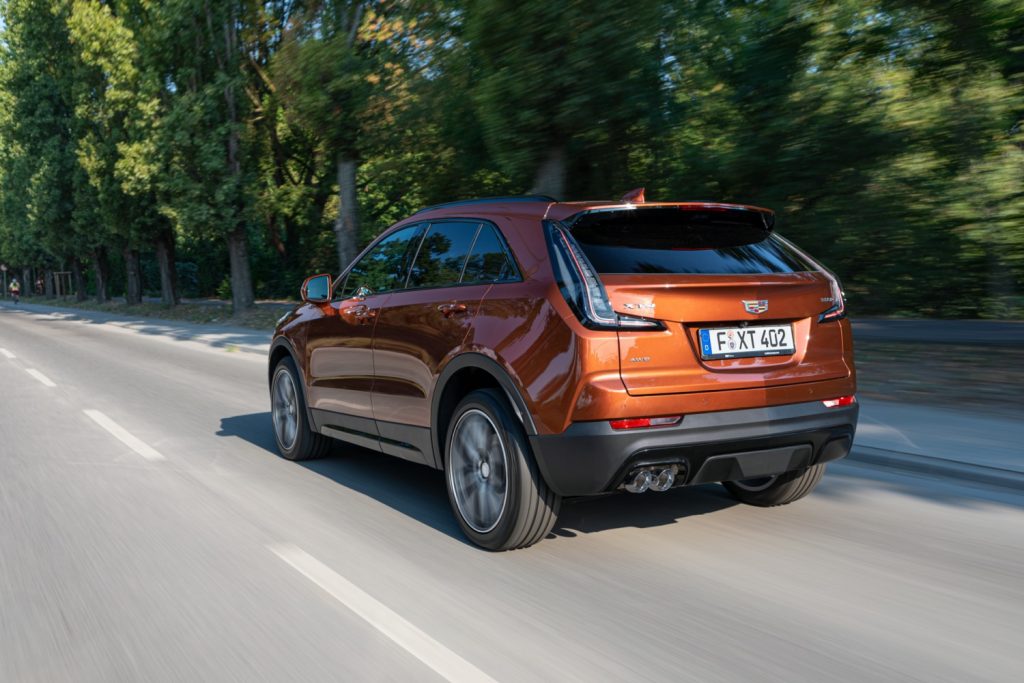 When operations resume in mid-August, the Cadillac XT4 will be produced for the 2021 model year for a few months before shifting to new units for the 2022 model year.
Subscribe to Cadillac Society to stay in the know about Cadillac XT4 news and other breaking Cadillac news coverage. We also invite you to participate in the latest discussions in our Cadillac forums.