Cadillac China sales increased 114 percent to 57,400 units during the first quarter of 2021.
Cadillac does not provide individual sales performance of its vehicles in China, but we do have the following information:
Since the second half of 2020, Cadillac has set a new sales record in China, further solidifying it as the marque's biggest global market by volume
The brand's utility lineup – comprised of the XT4, XT5 and XT6 – continued to post robust performance in China, with collective sales topping 34,000 units
The XT5, CT5 and XT4 are Cadillac's most popular models in China
Strong first quarter growth was driven by the new Cadillac CT5 and Cadillac XT6
Sales Results - Q1 2021 - China - Cadillac
| MODEL | Q1 2021 / Q1 2020 | Q1 2021 | Q1 2020 |
| --- | --- | --- | --- |
| CADILLAC TOTAL | +114.15% | 57,400 | 26,804 |
The Cadillac Society Take
For the third consecutive quarter, Cadillac China sales increased significantly during Q1 2021. The huge increase in the first quarter is not surprising when compared to the same period last year, which was negatively impacted by the COVID-19 outbreak. However, the results are certainly noteworthy when compared to the 44,684 sales recorded by Cadillac China in Q1 2019. In fact, the 57,400 deliveries represent a new first quarter sales record in the history of the luxury marque in China.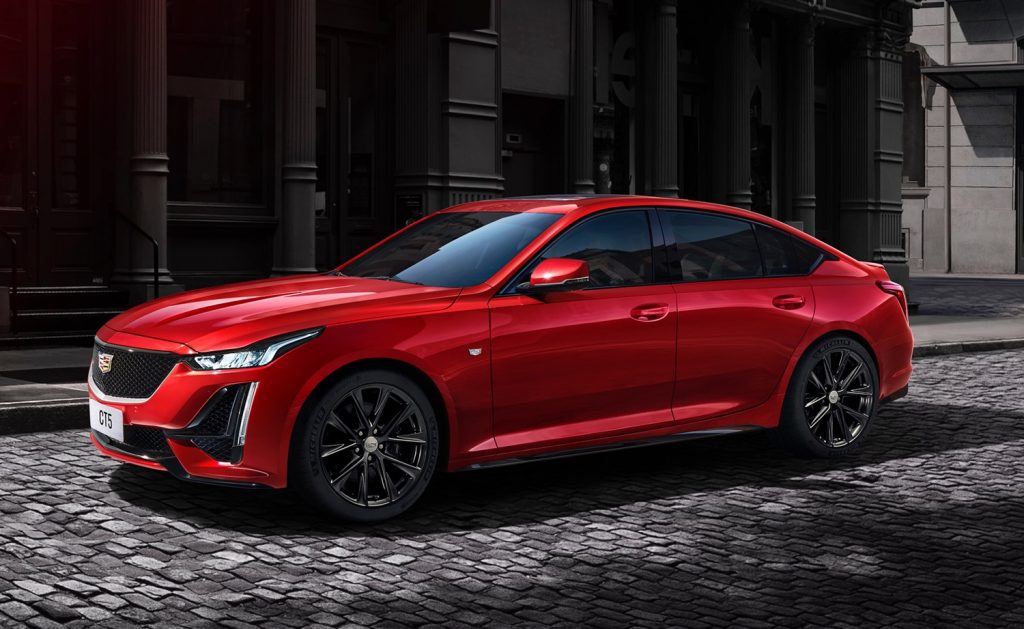 Although Cadillac does not provide model-specific sales figures for its models in the Chinese market, the marque did reveal that the large increase during the first quarter was driven by the new Cadillac CT5 and XT6 in the Asian country. The sedan sold nearly 13,000 units during the first three months of the year, making it the second best-selling Cadillac in China after the ever-popular XT5. In March alone, the CT5 sold 5,251 units in China, which exceeds the 4,374 units sold by the CT5 during Q1 in the US market.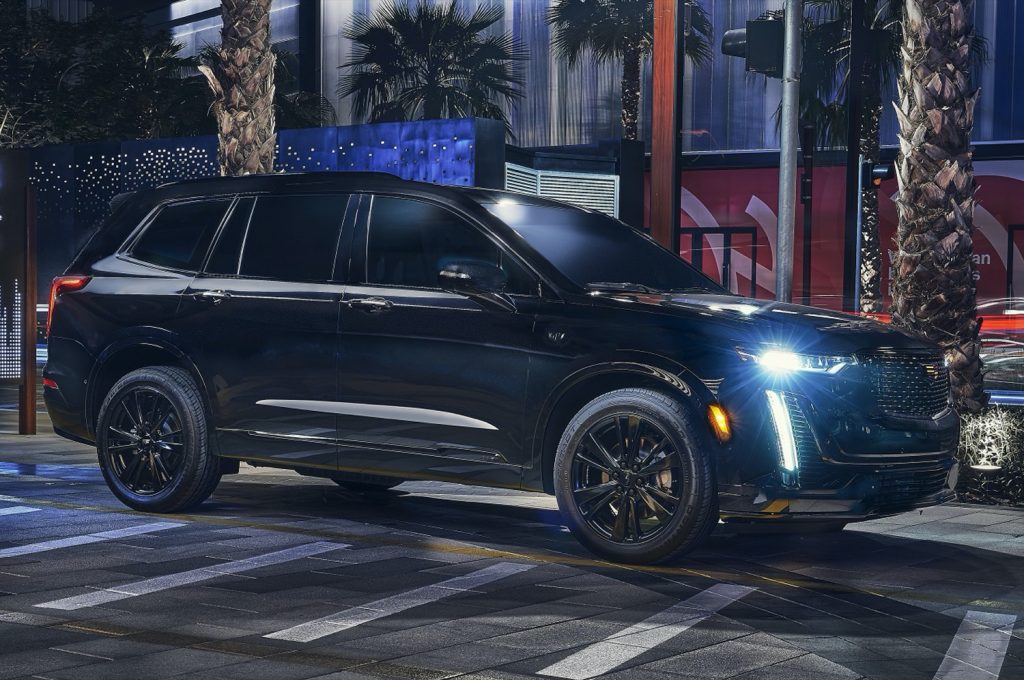 Cadillac's record-setting performance during Q1 2021 in the Chinese market further consolidates the Asian country as the marque's primary global market by sales volume. By comparison, Cadillac recorded 37,277 deliveries in the U.S. market during the same timeframe.
About The Numbers
Further Reading & Sales Reporting
Running Cadillac sales results
Q1 2021 Cadillac sales results:

Cadillac China sales Q1 2021 (this page)
Cadillac South Korea sales Q1 2021

Cadillac South Korea sales January 2021
Cadillac South Korea sales February 2021
Cadillac South Korea sales March 2021

Cadillac Mexico sales Q1 2021
Cadillac Russia sales Q1 2021

Cadillac Russia sales January 2021
Cadillac Russia sales February 2021
Cadillac Russia sales March 2021