The latest 2021 Cadillac Escalade introduces a brand-new fifth generation with a ground-up overhaul that includes revised styling, a fresh interior, the latest technology, and a new diesel engine as a no-cost option. Now, Cadillac Society is getting up close and personal with the Cadillac Escalade diesel in the following video.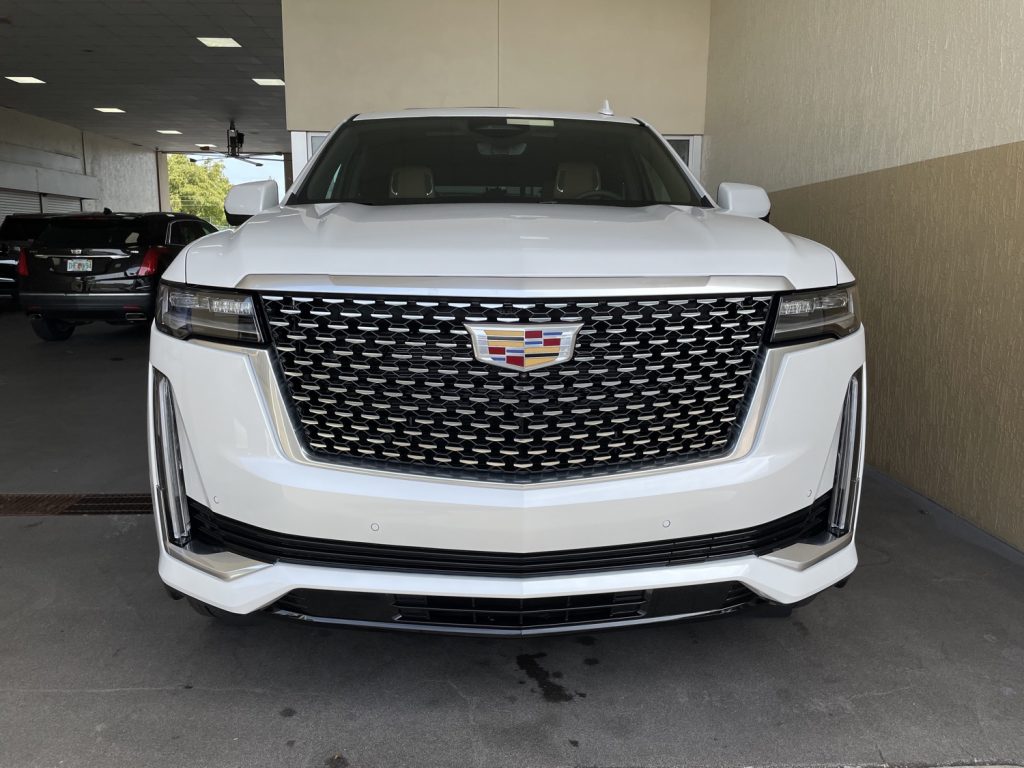 Clocking in at 2 minutes, 45 seconds, the video includes a walkaround, start up, revs, and exhaust note for the new diesel-powered Cadillac Escalade. Per Caddy's latest model naming conventions, which represents the vehicle's torque output in newton-meters (rounded to the nearest 50), 2021 Cadillac Escalade diesel models receive a "600D" badge on the rear hatch.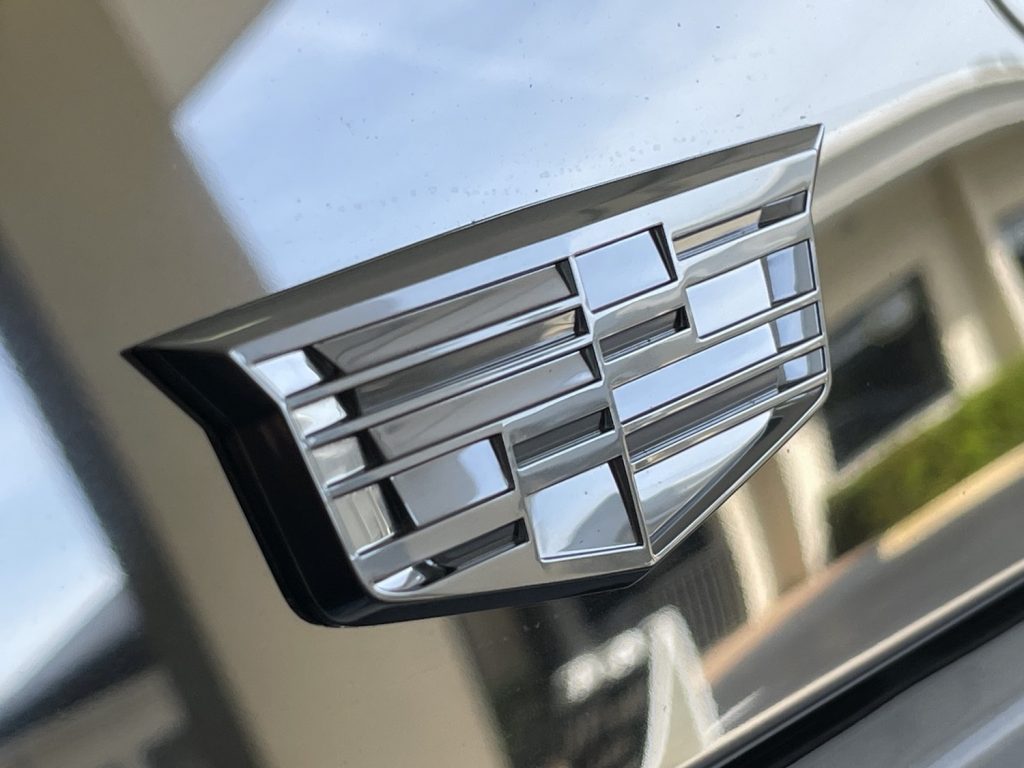 For reference, the 2021 Cadillac Escalade diesel is equipped with the turbocharged 3.0L I6 (production code LM2), which is rated at 277 horsepower at 3,750 rpm and 460 pound-feet of torque (623 newton-meters) at 1,500 rpm. The LM2 turbodiesel is part of the General Motors Duramax engine family (GM is Cadillac's parent company), and, as Cadillac Society has covered in the past, diesel-powered Escalades have a Duramax-branded engine cover. The Escalade's Duramax-branded engine cover can be seen in the video around the 1-minute, 30-second mark.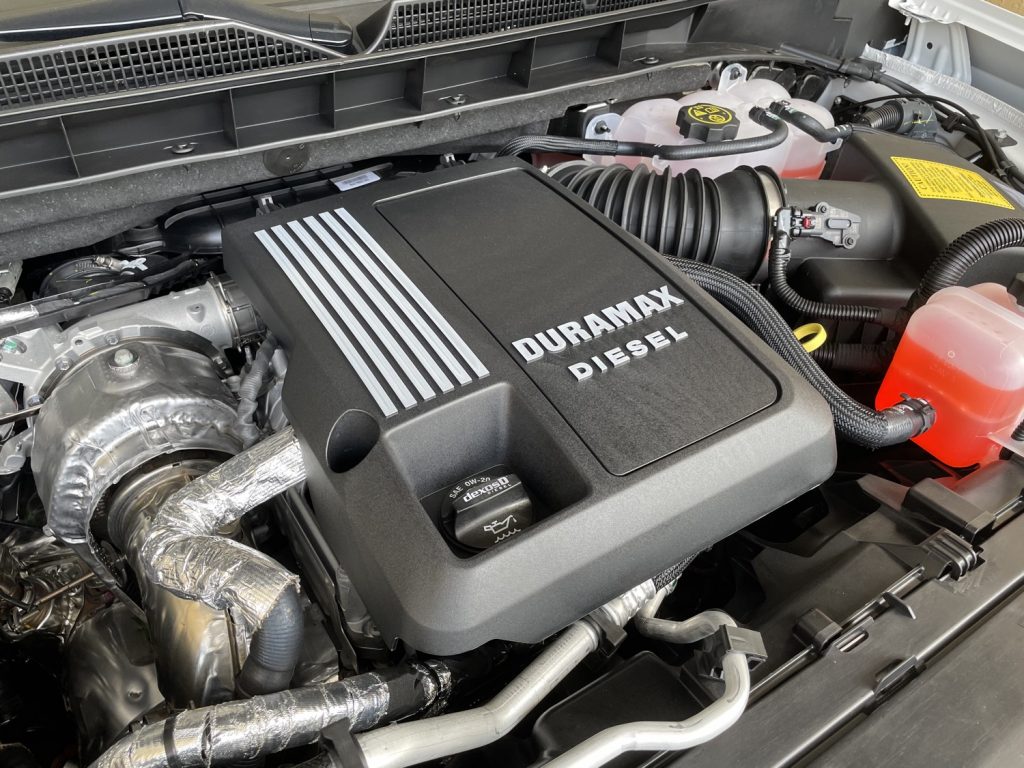 As a reminder, the 2021 Cadillac Escalade is offered as standard with the naturally aspirated 6.2L V8 L87 gasoline engine, which is rated at 420 horsepower at 5,600 rom and 460 pound-feet of torque at 4,100 rpm. Gasoline-powered 2021 Escalade's are equipped with a "600" badge (no "D").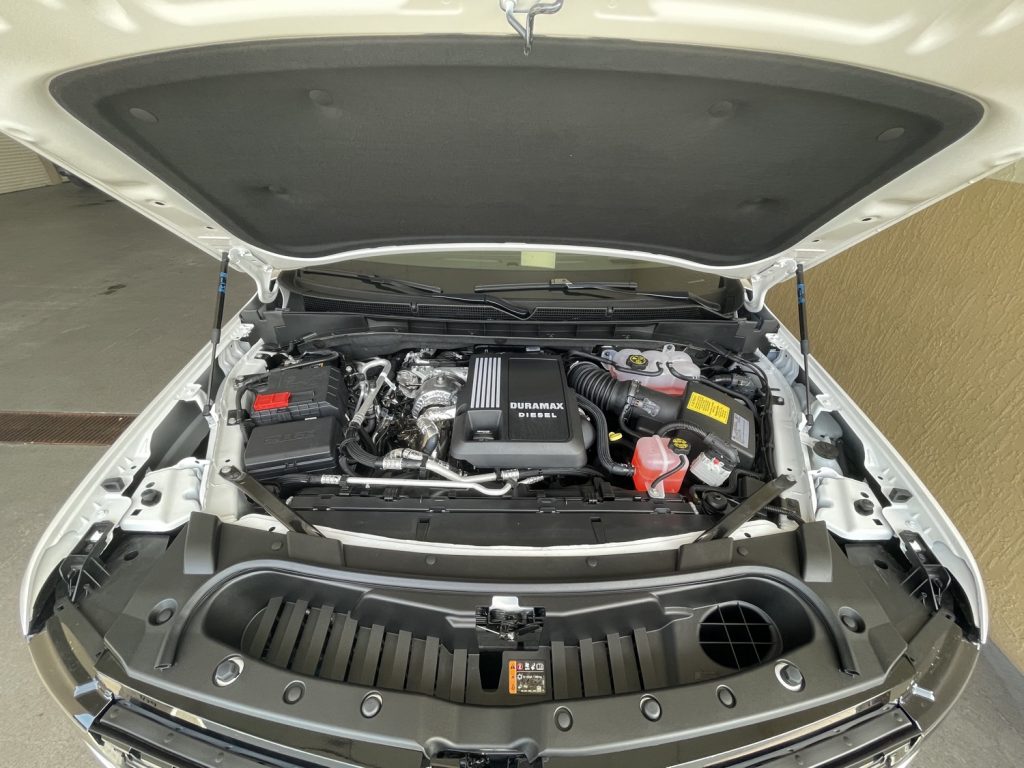 The 2021 Cadillac Escalade diesel offers significantly improved fuel economy compared to the standard gasoline-fueled V8, rated at 21 mpg in the city, 27 mpg on the highway, and a combined 23 mpg, with an estimated annual fuel cost of $1,550. By comparison, gasoline-powered 2021 Escalade models are rated at 15 mpg in the city, 20 mpg on the highway, and 17 mpg combined, with an estimated annual fuel cost of $2,450.
Want to stay up to date on all things Cadillac? Then be sure to subscribe to Cadillac Society for more Cadillac Escalade news and around-the-clock Cadillac news coverage. We also invite you to join the latest discussions in our Cadillac forums.
2021 Cadillac Escalade Photos